I made some interesting observation here on Steemit since Hard fork 19 and this morning I can no longer keep my silence. I find it disturbing and frankly disgusting the attitude of folks toward steemians who made the sacrifice. Folks it is my belief that hard work and sacrifice deserve some form of reward. No one knows the person story and what they had to put up with to get to the point where they are today, so please I beg stop looking at what they are earning or rewarding themselves or others. To the minnows who has joined that train, please closely examine yourself and those that you are supporting on their ill-conceived ideology. I find it mind bending that folks go after folks who reward themselves or tip others, its their investment. They are on that level because they made the sacrifice and the investment in the platform. Everyone has a day's quota, its not your business to investigate how that person uses their quota, mind your business. If you think its not morally or whatever mechanism you use to judge yourself, to upvote yourself or as you perceive their friends, then that's your opinion. It's ok to express your opinion but you cross the line when you start attacking someone.
Folks its quite simple, if your vote is worth 3 cents probably you need to make an investment and power up and not complain about the folks who's vote is worth 20 dollars and what they are rewarding, themselves or their friends, whatever you are thinking. I went on steemd.com an look at a particular person who kept complaining, I notice their upvote is as laughable as mines and they are the first to upvote themselves. Here is my opinion and probably something you can consider, I am using the proceeds of HF19 to invest in Steem and Steem Power. I am going to power up at every given opportunity. This way I am making an investment and sacrifice in myself and by extension the reward pool that you think is getting rape. When I invest and power up, the system has a greater amount it can tax from and I am helping drive the demand of Steem up, thus benefiting firstly, myself and the platform as a whole.
So please stop looking at what others are earning or rewarding themselves or friends or whatever you think. Make that investment, start producing some great content and catch their eyes, get their votes. Become a whale and if you are that morally upright, don't upvote your post or comment, let your audience reward you. Who knows, probably you can start a new revolution. Please I beg of folks, let first make the investment and sacrifice and quit looking at what others are earning.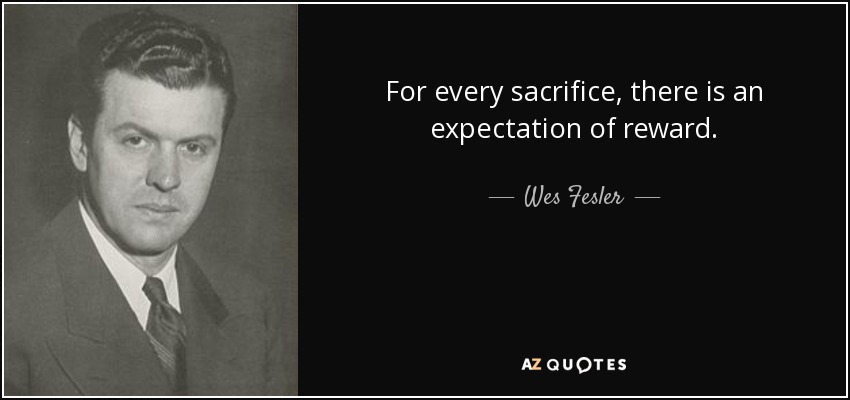 Source==> http://www.azquotes.com/quote/600174