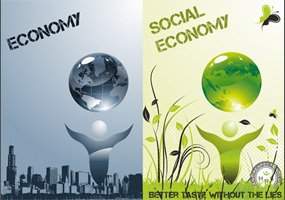 Do you remember economics at school?, i sure do!, it was another one of those boaring lessons that i would flick rubber bands in!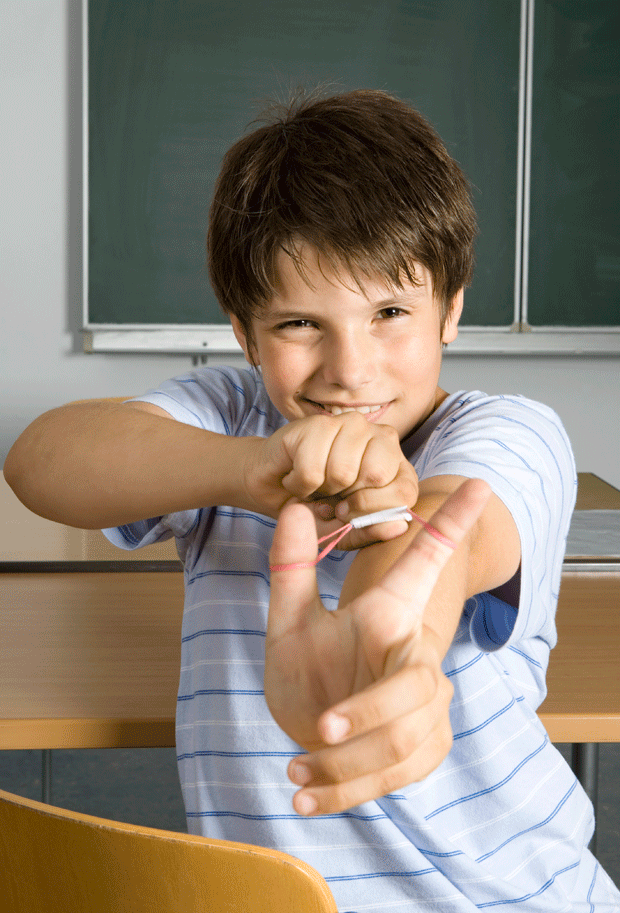 But have you ever wondered why old people always say "youth is wasted on the young"?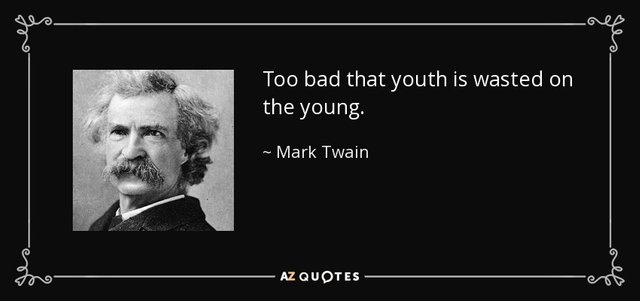 >
In my opinion its all to do with the fact they never learned economics!
Economics is basicaly a history lesson, Its the history of money! and how it operates today, I mean, if going to shchool is all about being able to get a good job with a good income, why dont they just teach us how to operate the stock market while were there? We could all do with a 20m$ bonus every year, on top of our 2m£ earnings! well it turns out that they dont teach it for a reason! The main reason being that its a big club we aint in it!
Because most of us have chosen to turn a blind ear to big words, such as Arbitrage, forex and quantitative easing! Brutes have risen to power! but they lie! They do not for-fill their promise! Dictators free themselves, But they enslave the people!
So for as long as we remember there has been a select few behind guarded armoured doors laughing at our stupidity!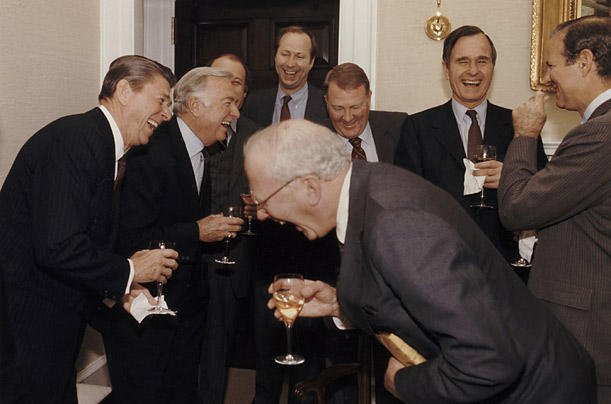 Bitcoin was born in 2008, as im sure you've all heard by now! but many have struggled to understand the significance! The reason these men through out the ages have caused havoc on our species is Money! and more importantly the fact that they control it!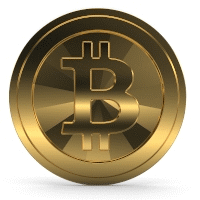 No one owns Bitcoin, not even satoshi himself! He gave the world an alternative to the monopoly these mens families have held for decades! Bitcoin is not effected by economic warfare, sanctions or INFLATION!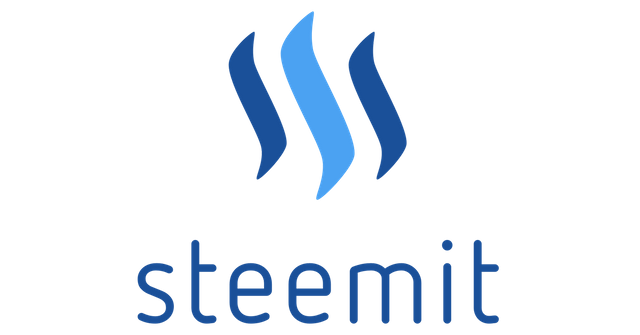 Steemit is bitcoins little brother, it works on the same principles (Austrian economics) There are no sharks hear, only minnows dolphins and whales!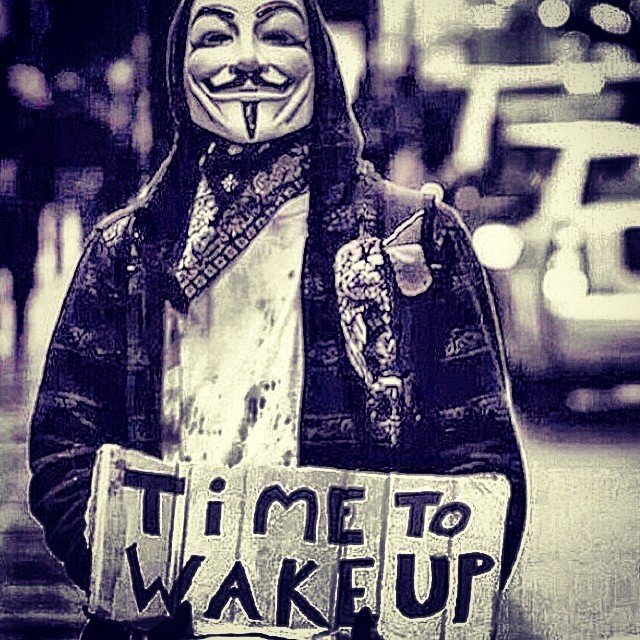 We have chosen our enslavement through laughter and ignorance! Now its time for us to take responsibility for our own lives and start making decisions to benefit our planet and our species!
Welcome to the social economy! if you are reading this you are a pioneer, since blockchain is forever your words will Eco through eternity!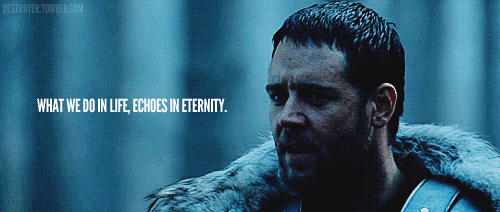 Down with the old, In with the new, Social economy!
Many of you may think im mad? well you might be right!?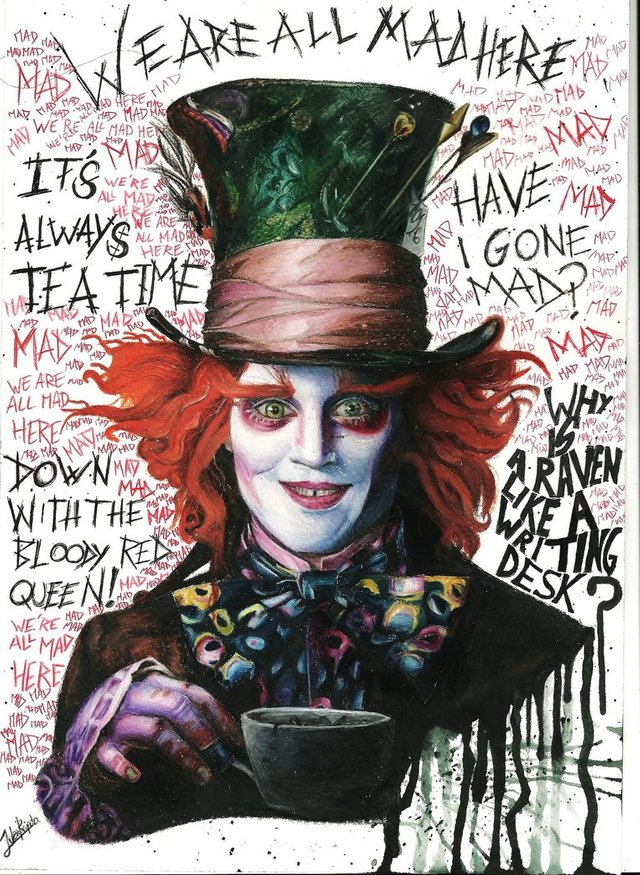 Source: vladcubax
Gábor Hényel