What happened to Craig Grant?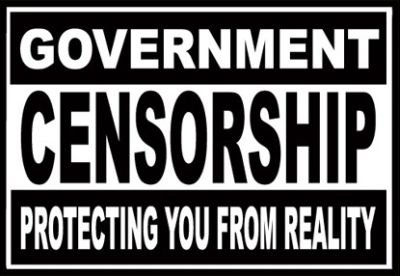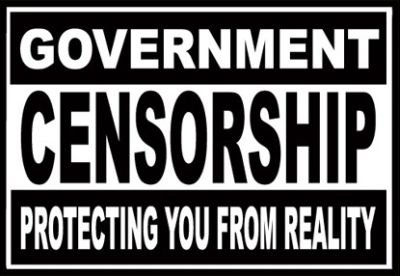 By Helodrgt (Own work) [Public domain], via Wikimedia Commons
For anyone who was on Steemit from the early days you know who @craig-grant is. He is one of the most prolific bloggers on Steemit and probably brought thousands of bloggers to Steemit while also inspiring the next generation of bloggers. What do I see when I look at his blog? All his posts demonetized and censored.
What happened and is Steemit really for censorship? In particular I find it an ugly state of affairs because he's not some new blogger who did nothing for Steem but has probably brought a lot of investors to Steem, a lot of new bloggers to Steem, and has built a large following on Youtube. Something is definitely wrong if Craig Grant can be censored or "blacklisted".
To whoever blacklisted Craig Grant:
How was this action justified?
When will it be removed?
Finally a website is available which tracks all our trades for tax purposes. Cointracking.info has the most features of any similar service. I recommend it for people who want to earn their money and keep it without having to look over their shoulder. Sign up with my link to get a 10% discount: Link Here.
References
https://steemit.com/steemit/@mrviquez/the-infamous-craig-grant-has-decided-to-leave-steemit-i-am-still-in-disbelief