Hello guys!!
In the last few days, I've been a little away from Steemit. The work is very much and, along with the concerts, the time becomes very scarce. Sometimes reconciling the little time left for our daily work with the time it takes to make quality posts and good content is not easy. I have experienced this in the last days. The desire to put on this platform a little of my days was a lot, but the time was quickly depleted.
I believe that Steemit is a platform that allows us to know different realities that we never imagined. I understand these realities as places I've never met, cooking that I have never tasted, songs I have not heard or concerts that have been memorable and that always require another tribute. Since I consider Steemit a revolution in relation to the most common social networks, I decided to try to organize myself in an even more effective way so that I could do at least one post a day.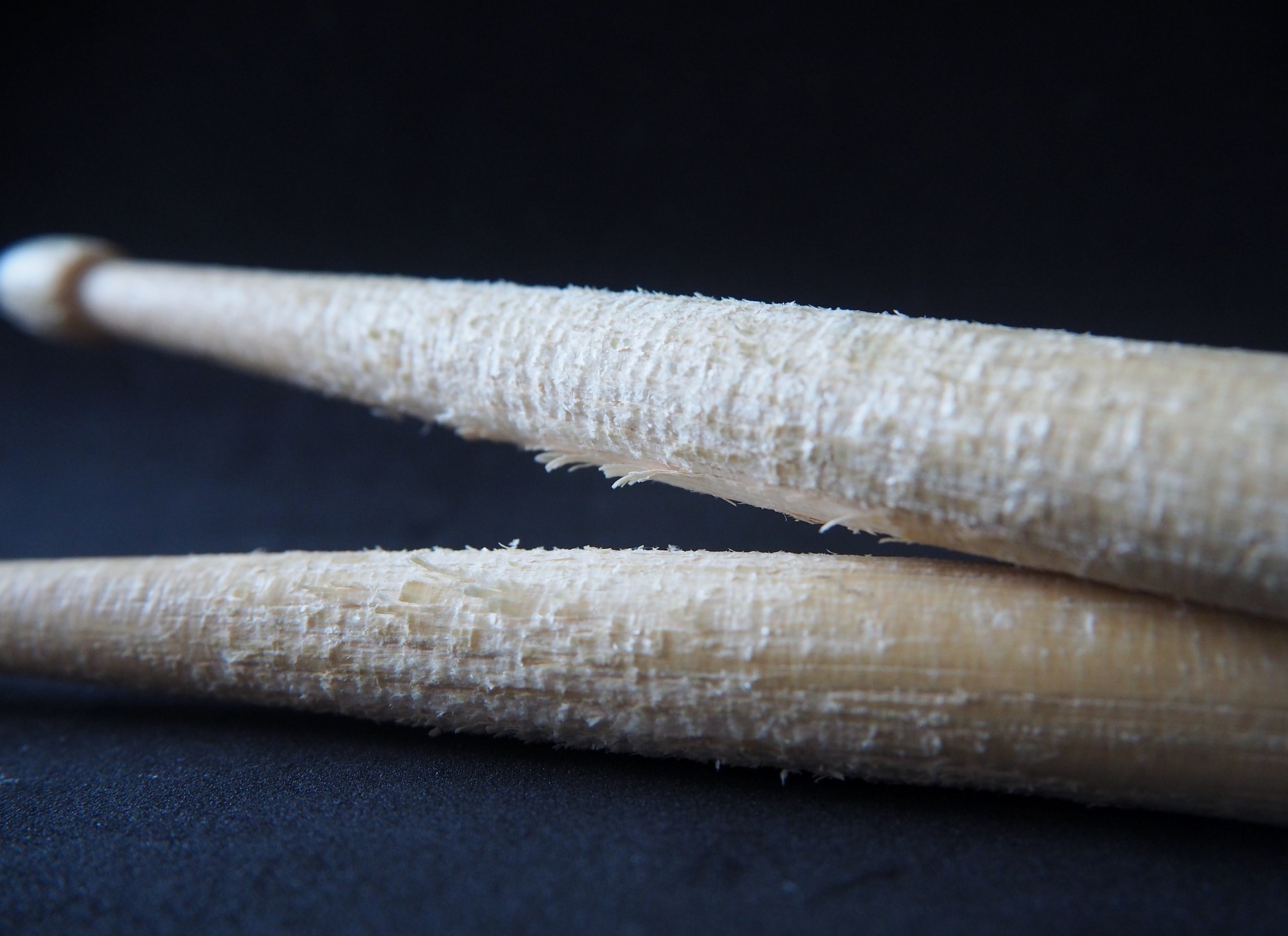 Ref: https://pixabay.com/pt/tambor-drums-sticks-m%C3%BAsica-bateria-2584472/
I hope you're still on that side, my friends!!
May a new show begin!
@d-drummer