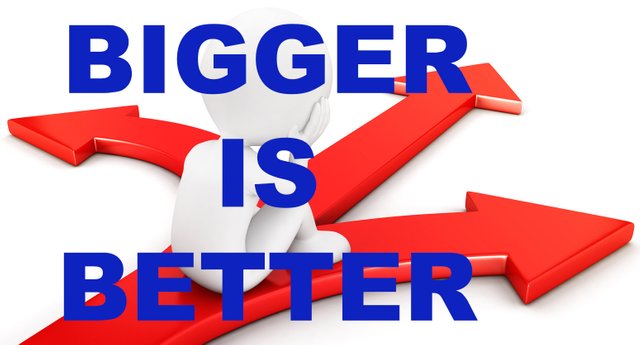 Published: 2017-07-06 15:45
NOT ALWAYS, But Most of the TIME, BIGGER is BETTER !!! So, Here I am Going to talk about the STEEMIT Alternatives and their Futures in the Days to Come. If you Don't Like STEEMIT then You may Be Getting Some More Alternatives. If you Like STEEMIT then Its TIME to be more DEDICATED with IT !!!
---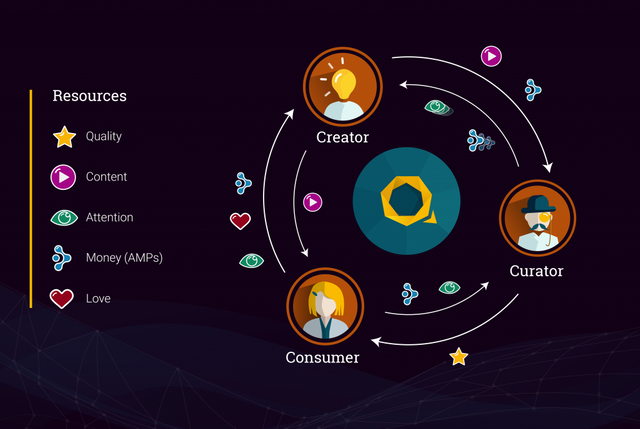 Synereo
is Another Decentralized Content Sharing Platform Being Tested to Bring in Full Phase. On 30th June This year Their Beta Version is Released based on the First Come First GET Subscription Basis. Where You will get activation link when your tun comes in Queue. So, First Alternative is Around the Corner. Till Now, We cannot say How It looks like or What Extra Flavour it will Bring along with the full release.
---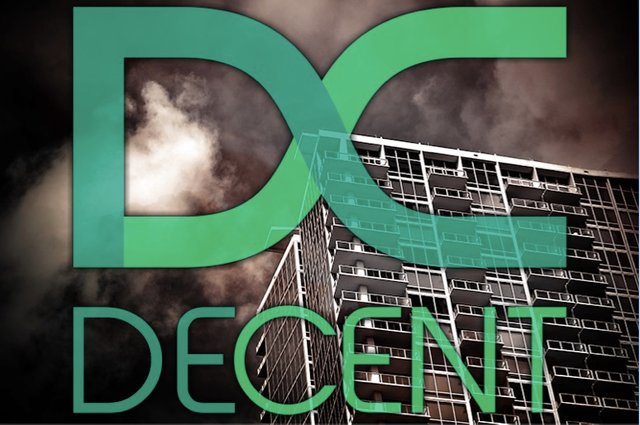 Decent
is another Rival of STEEMIT along with the Synereo Platform. This is also intended to be used as Content Sharing and Rewarding Platform. But it has got some more time left to be in the Market. They are also planning to Bring Breakthrough in the Crypto Currency industry in the field of Content Sharing. So, Let's See What the Game gonna be or Who will Change the Game.
---
So, Once Again I would Like to Say, Being the FIRST Crypto Currency of the KIND (Content Sharing) SteemIT Needs More Attention then the Up Coming Alternatives. Because, It has already passed many phases which the new comers are yet to face...
Good Luck TO ALL !!!
---

Please UPVOTE & Comment This POST !!!
So that, I CAN UPVOTE Your Comments
Follow ME @cWorldV99 for UpComing POSTS...
!!! GOOD LUCK & HAPPY STEEMING !!!!
---