steemitLA.com is a website aimed at helping people with the learning curve involeved with steemit. In a very localiazed grassroots form.
Thanks to @ering and @bitkmbr for designing our buisness cards we are going to be distributing.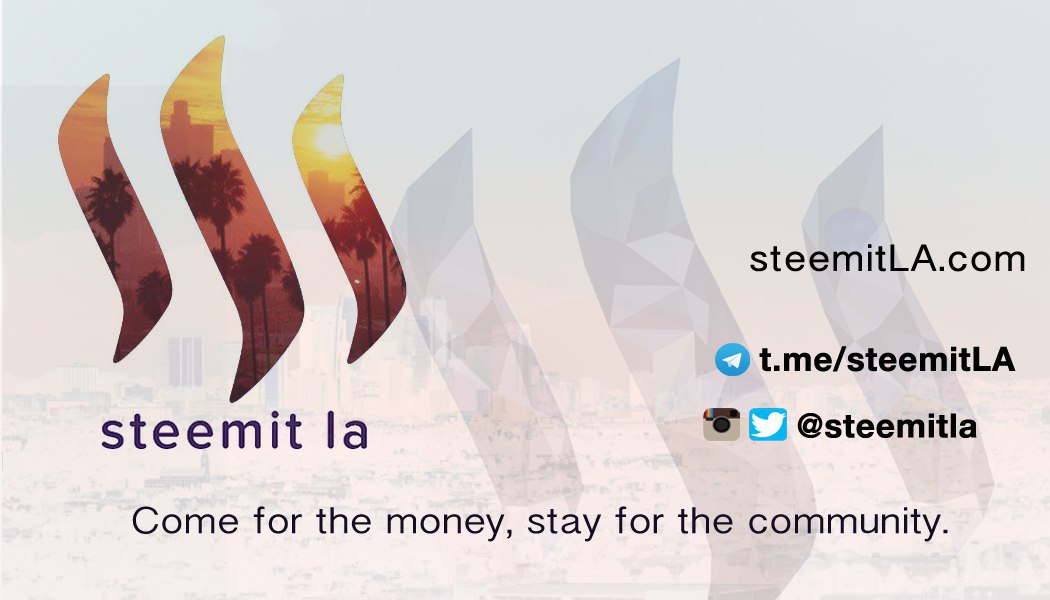 Im looking for some good suggestions on what text to add to the back of these cards, encouraging people to join this beautiful platform.
We have about 10 of us that will be distributing these cards in Los Angeles. We would love to have more folkz to help populate the discord and telegram groups.
@bitkmbr, @ering, @sammyb, @peacewarriorette, @thevark, @blockchainnation, myself and a few others.