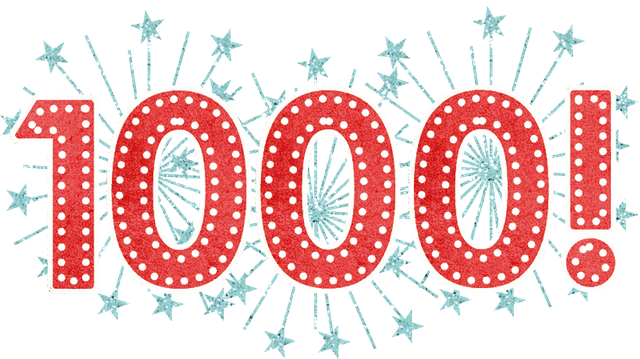 Hurray! I've joined the ranks of the 1,000+ post club. I can hardly believe it's been over 3 months now since I found this corner of the internet we've all come to know. In my brief time here we've seen ups and downs and plenty of drama. The payouts aren't what they used to be when I first got here but I think the future looks brighter than ever and with the upcoming 0.16.0 changes @ned & @dantheman are going to make Steemit great again!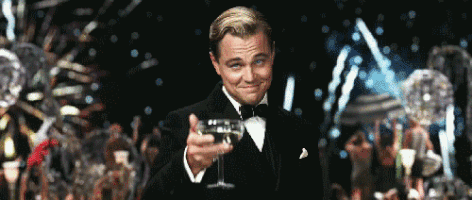 Cheers everyone! Here's to another 1,000 posts ahead.
---
Make sure to follow this profile
@contentjunkie
to stay up to date on more great posts like this one.