I was just scrolling through my feed and saw another steemit airdrop going on where users can claim FREE tokens.
What's better than FREE money?
The token sale & airdrop is for AVINOC tokens, which is the Aviation Network Operation Chain. You can literally participate in the airdrop more than once just by linking separate accounts.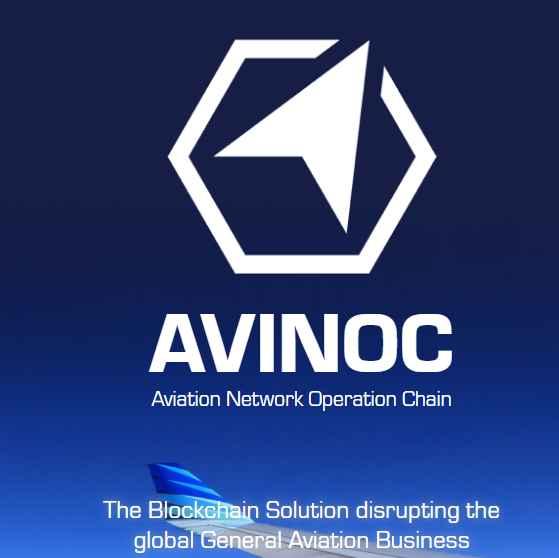 Image Source
So far there are nearly 300,000 people that have taken advantage of this one-time exclusive offer, which ends in less than 24 hours!! So hurry in and claim your FREE AVINOC tokens before it's too late!!
All you need to do is share your ERC20 wallet address so they can send you their tokens on August 1st when the airdrop is over. It's pretty simple, just follow my referral link and you will be on your way to claiming your FREE tokens.
I already claimed $70 worth, which one day will likely be worth much more since AVINOC's ICO is currently in operation. For more info. on AVINOC's initiative and ongoing mission, you can check out this page.
Enjoy the rewards!!!