You Still Have a Chance to Appear in This Steemit Community Video! HURRY! 🏃🏻 🏃🏻 🏃🏻
Hey everyone, help @teamhumble to finish this cool Steemit Community video (by appearing in it!).
Read all about it here and see which lines are still available: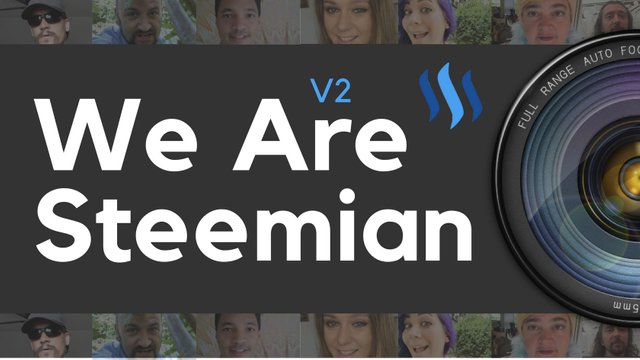 Reserve the line you want, make your video, send it to @teamhumble - DONE!
That's what we Berliners did yesterday at our @steemberlin meet-up. Here is our practice round, you'll see the final version in the video :)