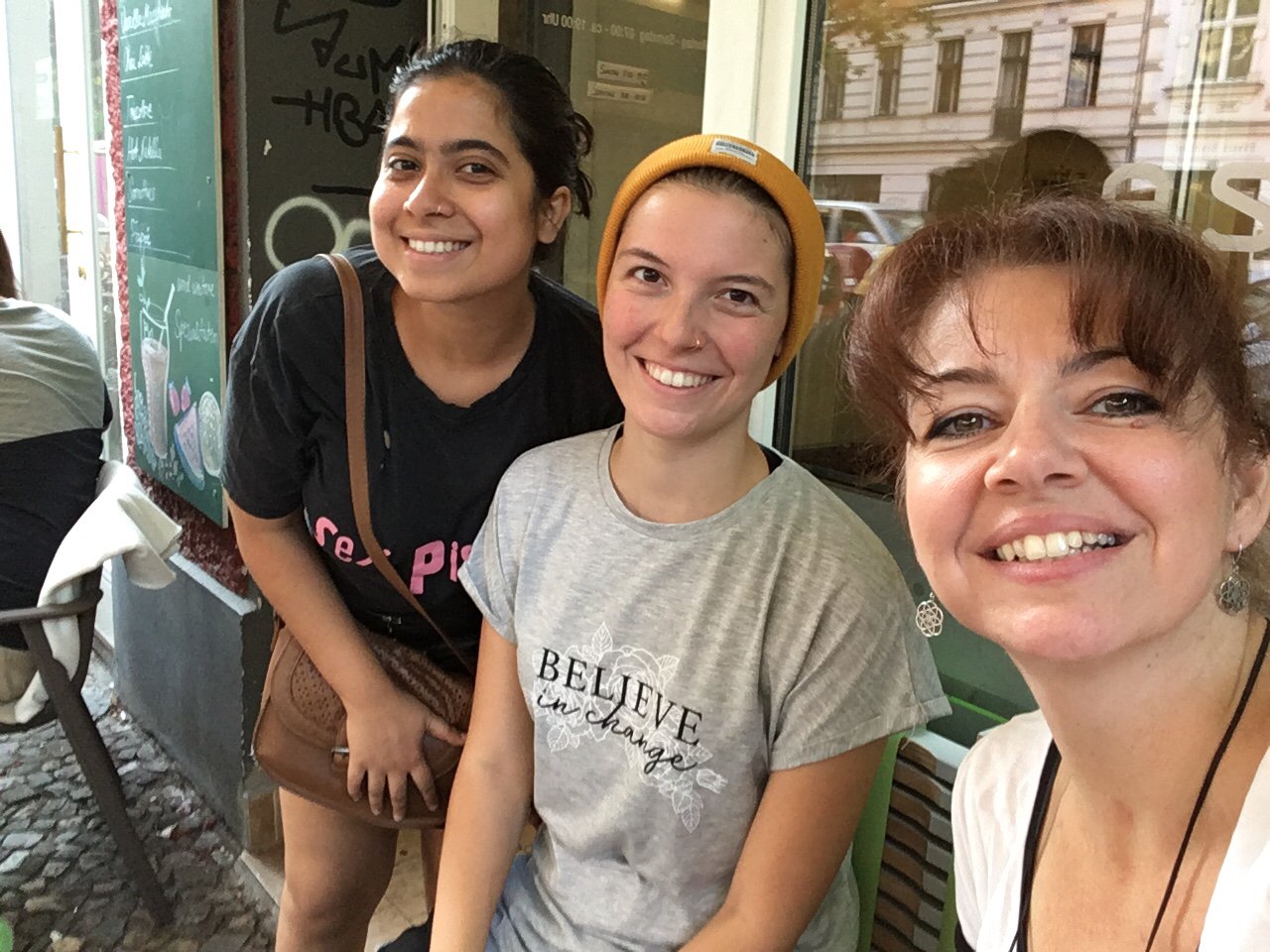 You know there are no coincidences in life.
Last week I had a friend from Chiang Mai visiting me in Berlin and after spending the whole day with her I knew I wanted to go to Thailand for half a year this winter - preferably right after Steemfest - and hang out with all the wonderful people I met there in February.
But I could only do that if I can sublet my apartment. But I also didn't really want strangers in my place... hm... what to do?
And then I spotted @sjennon's "mini rant" about The Pain of Finding an Apartment in Berlin on her Steemit blog today. After I had practically said Goodbye to Steemit yesterday - at least or a while - since I'm busy with other things at the moment. What was I even doing on Steemit??
Anyway, we met up immediately, they loved the apartment as much as I do, and now I only have to introduce my landlord to the idea, but based on previous conversations I have a good feeling about it.
I like it when the universe (and Steemit) conspires to create win-wins like that!
To be continued... ;)
Posted using Partiko iOS