Big trouble little steemit.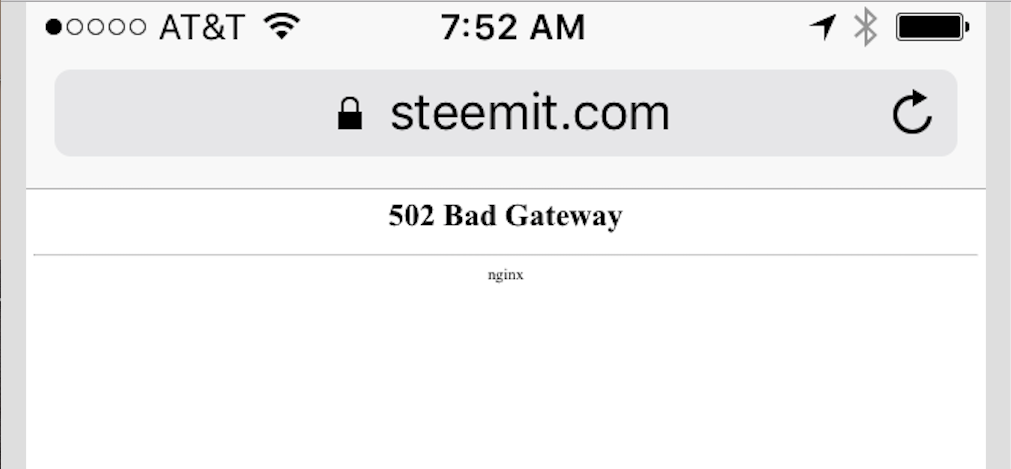 This morning I had trouble logging onto steemit.com, luckily we are decentralized and busy.org and the esteem app work so I could still post this. Below is a screenshot of this mornings attempt to visit steemit.com. For the past few days I have also been having some small time issues manually voting. I just made a short video clip, check it out below!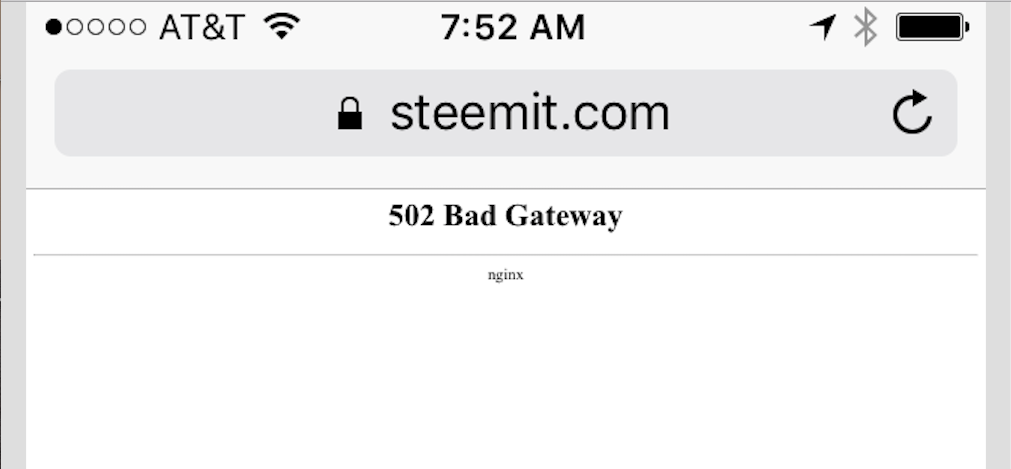 If you like this post please upvote and follow @coininstant for more!