Everybody got live now, youtube has Coachella, maybe Steemit should have some kind of "STEEMLIVE" to keep us occupied too, even if it is just a livestream of the servers! lol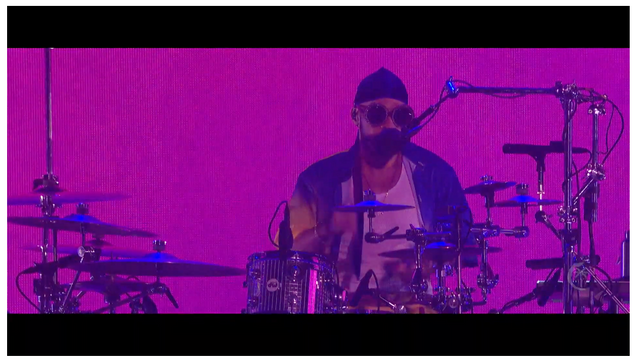 I think steemit devs have everything backwards, why are the ads bigger than the posts that have been here the whole time? Where's our Live Box???????
LOL ???? Looks Alive got it all tho! I was just over there and now I know where the devs went!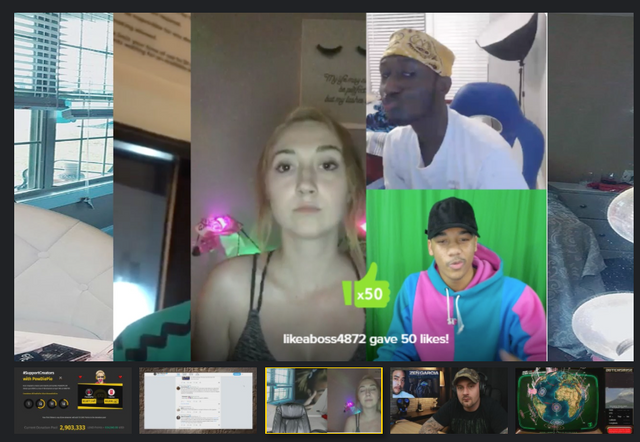 Why don't the ads have ability to get upvotes? Even Facebook has upvotes on the ads! We can't even keep up with Facebook ads???
At least that would be a reason for add guys to come here over FB! LOL, voting is our best attribute and the steemit devs didn't figure out how to use it with the ad system??? No need to gripe about it anymore, looks like Dlive won the battle, this is why STEEM is down so much on CMC in general, just waiting for linos to pass up steem next on CMC! For real if this trend continues that is what I just thought. I decided to boycott Linos and Dlive personally because they used us! lol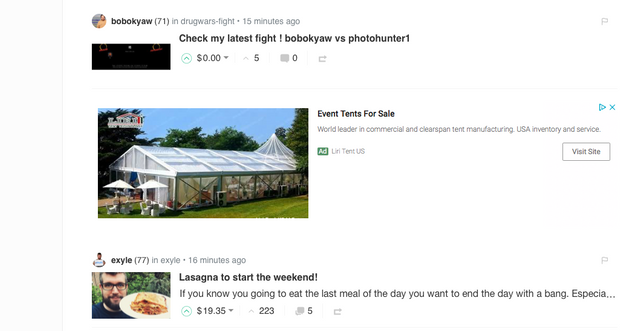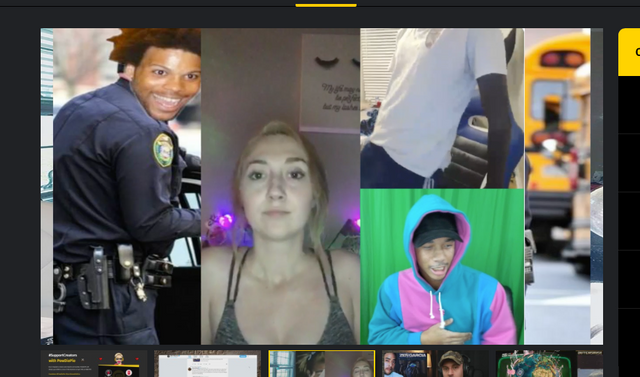 Lino Points ? Really one more coin to collect, nooooo! lol Wow Dlive is a lot better than I thought, no wonder steemit has big competition now!