@gregbit ran a contest last year for a Tshirt design he had made and I was lucky enough to win one.
I had it sent to my Son's place in Canada as Panama has a very simple postal service and to save a big transport bill.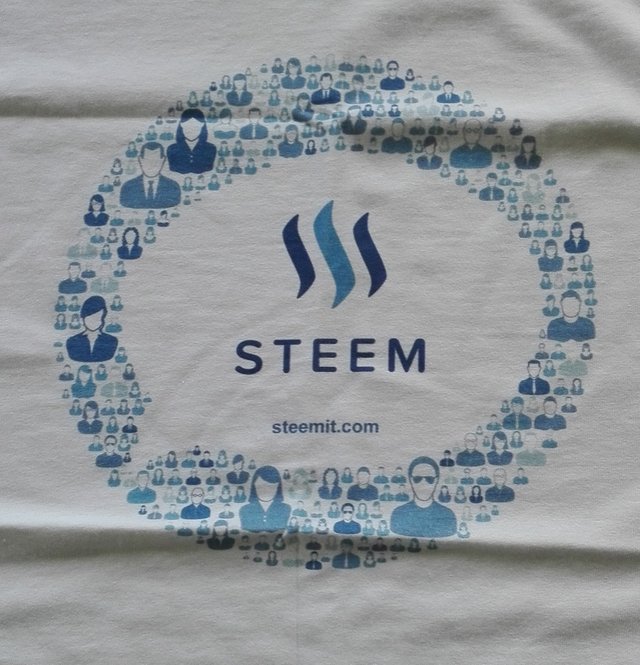 As it turned out I sent it to the right location as it was very large and better suited to my Son's larger build.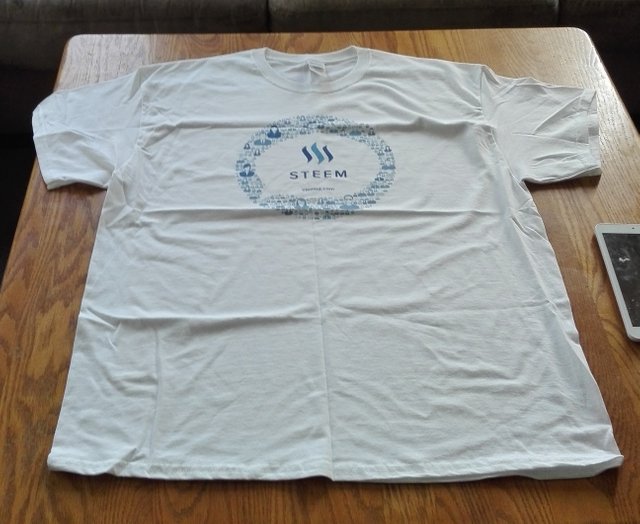 🌈 As usual, Life is Good and things usually turn out the way they were meant to be if we don't resist the forces of nature too much.

My Signature Post --->
Potential Followers Please Click HERE to get started
Life is Good @ steemit.com