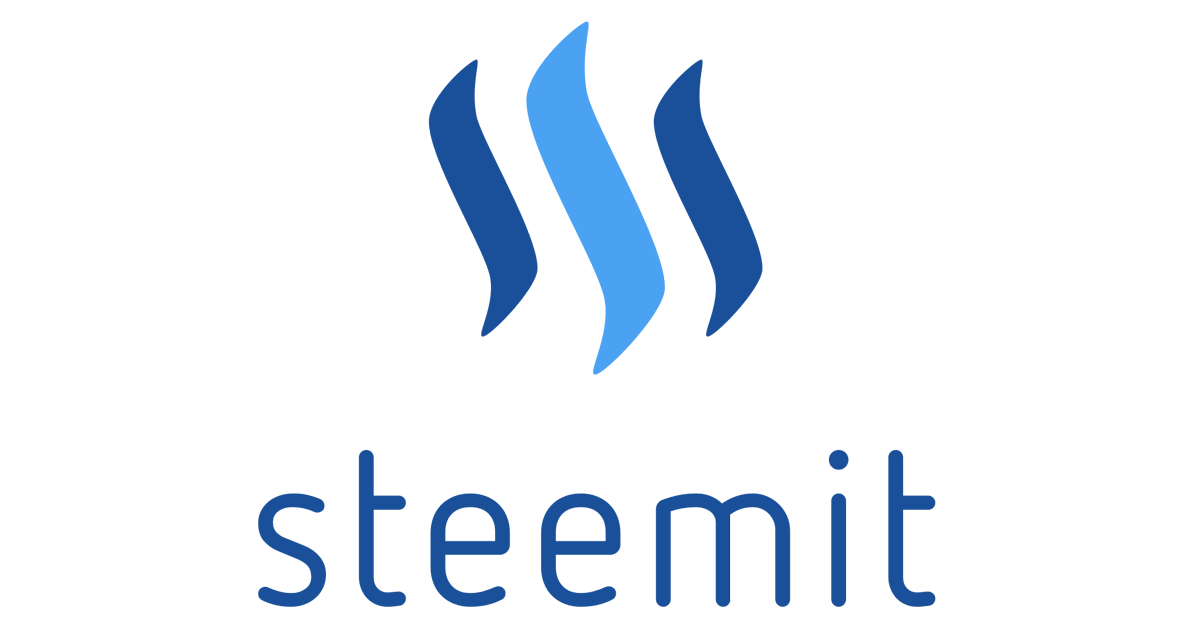 I spoke a bit in the past about why I got into crypto and why I specifically invested in steem. I have traded crytpo off and on for a while, but honestly I was never passionate about money or trying to get rich. My introduction post will give you the specifics of why I wanted to see a crytpo economic revolution and I don't want to go through all of that again. Long story short it was a decision based on love, but there's more to it than that. Perhaps we don't even realize how big our decisions really are at the time, but as the price rises, I just hit 500 followers, and more users are getting involved every day, I feel like it's a good time to share this story.
I have been essentially just getting by on whatever money I make blogging and doing a bit of small scale trading for the past several months. I quit my job because I wasn't happy and I needed to make some serious life changes. It's funny how sometimes we make decisions out of kindness for others and it can end up turning around to save us in the end. I had basically nothing left after a flood last August and things are things, I didn't care about that. I was already throwing the money I was making away just to be self destructive because I didn't know how to be happy. When I quit my job I decided to use steemit, like many others were, as a source of income and to follow the vision I saw when I originally invested in it.
Steemit has been life changing for me for a lot of reasons, but it is obviously much bigger than me or any one user or even steemit Inc. Steem is part of that crypto revolution that is paving a new way to exist without being dependent on the traditional career structure. People like me that never fit the "stereotypical mold" of the 9-5 lifestyle are able to use crypto currencies and share their experiences and stories with others and in turn invest their time spent doing so in a way that can provide a new type of career. It isn't based on advertising or affiliate marketing. It's based on living your life and getting paid for it.
I have a power down happening in about 10 hours and I'm not in dire need of the money. I have debated just cancelling the power down honestly, but I also have the option to finish paying off my debts early and finally just be free of obligation to the old system. I'm going to take that opportunity to do so, because I want to be able to say steemit provided the opportunity for me to break free of that old debt based society and slave lifestyle that I hated. I can't promise anything to anyone in relation to the platform, but I can tell you that if you look back over my posts that my story lines up with everything I've shared in the past. I hope some of you also manage to break free of that old societal structure and find the freedom that I have. Going forward I don't foresee a need to continue to power down and even though I wish I hadn't needed to over the past month or so, it is all working out. Namaste.