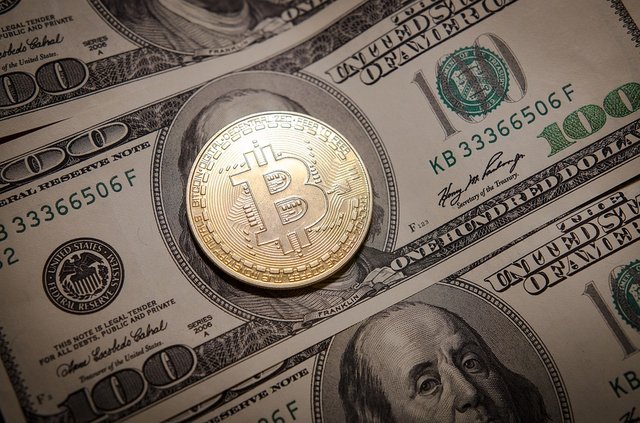 One of my first ever posts nearly if not closely around 2 years ago, was entitled "The Executioner's Life." I wrote it about a documentary I saw. I wrote it before bed. When I woke up, I was astonished to see the post at $300!!
Then on December 2017 I was in an unemployment bout for most of the month. For those in the know, that month BTC had soared to over $19,000 & the SBD over $8. I made $3,000USD on Steemit that month and lived comfortably. I posted the sort of things I would normally post as well.
Point being you CAN make money here.
I was a little itty bitty tiny minnow at the time of the $300 post. It was really well written & highly interesting. My rep was somewhere in the 30's at the time.
At the time of this post SBD is at 92 cents, supposed to be pegged to the US dollar. No dice. STEEM is a pitiful low of 23 painful cents.
We are out of beta now. Is this how it's gonna keep being or our assets gonna climb again? My answer is YES they will towards the end of the year.
And a lot of coins besides Steem and SBD have fallen and people have lost faith in the first blockchain powered crypto social media platform.
So much so there were some regulars that I followed faithfully that haven't posted in months. I hope they're ok but it is probably just because Steemit had fallen and people and severely disheartened by the low payouts, corrupt & greedy whales not helping minnows, and those first starting having such low visibility on their posts.
There are probably many more factors I can't think of at the moment. Please be a part of the discussion.
Is the monetary system set up fairly here?
Is post visibility set up fairly here?
Is it hard for YOU to make good money on here?
Are you about to give up on the platform?


https://chelsea88.mynutra.com/Home/
Rep #102974
header: pixabay