Monthly recap #1 - 358th best author of June 2017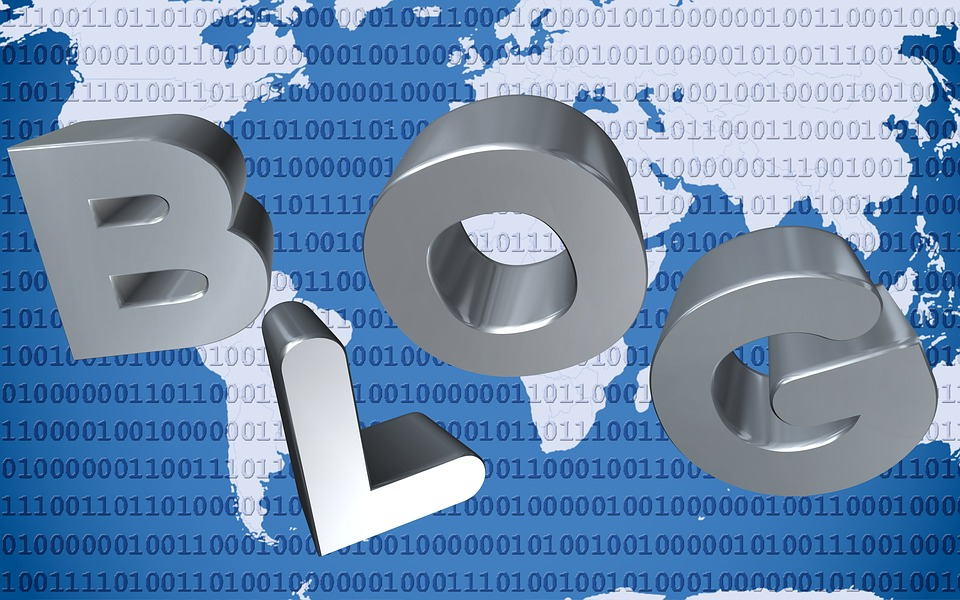 I've published 19 quality articles last month! Below are all the article links for convenience. We'll also go over my achievements. I'm getting close to 1000 followers and 60 reputation. Let's see if those goals will be reached in July.
Articles:
Achievements
Conclusion
After looking at the stats, this month was a lot better than it feels. Based on 3 simple criteria i'm a top 0.31% author this month, which is really good! Too bad the earnings are the lowest of the 3 stats, but that will get better hopefully. See you in July everyone!
---
Don't forget to follow, resteem and browse my channel for more information!