Dstors are having an absolute disaster of a Christmas period. What looked like a great addition to the steem blockchain and something I was keeping an eye on as a potential delegation has become somewhat of a circus. I don't know who is in the right or who is in the wrong. Frankly I do not care. The unprofessionalism in the companies replies, the upvoting of the posts on their personal accounts, and now news about owing the main man about 18k. I would not touch it with a ten foot barge pole. Many people are thinking the same with quite alot of delegation already removed.
A company issues press releases, official updates, not posts of the bloody gringe and impromptu comments that are uber defensive. A CEO of a company should review all feedback, take time to issue an appropriate response.
There seems to be two camps.
Those who asked the questions and got told where to go or flagged gang
And friends of the two founders gang because at the end of the day they are nice fellas that just want to get on.
I would not like to be the second group as they have supported the company with their delegation and now it may be a tots awks to remove their SP completely without getting personal.
The second camp are telling both guys to keep their chin up. And Any publicity is good publicity.
Well I know they are trying to be somewhat of a comfort to these two but I laugh when I hear this saying. The saying works if it is not a complete disaster. A minor mischief maybe. If any publicity was good publicity in this case the delegations wouldn't be down so much.
Volkswagen Emmisions Scandal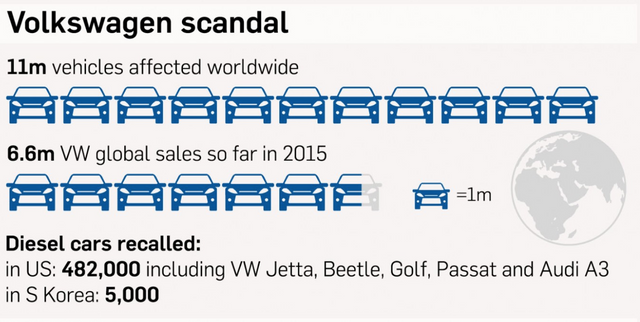 Ask Oliver Schmidt the head of environment at Volkswagen America. Jailed for seven years because of the emmissions scandal. It also meant that Volkswagen had to pay 4.7 billion in claims.Great publicity there.Volkswagen sales have plummeted as a result especially in the states.
United Airlines kicking guy off plane.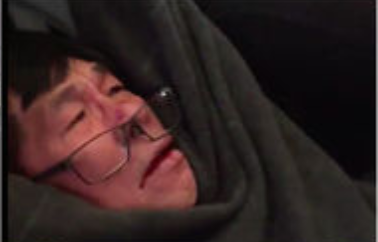 Great publicity here. The plane was overbooked and no one would get off so they kicked a guy off injuring him in the process. Doctor Dao was forcibly removed when he refused to get off the plane.It quickly went viral.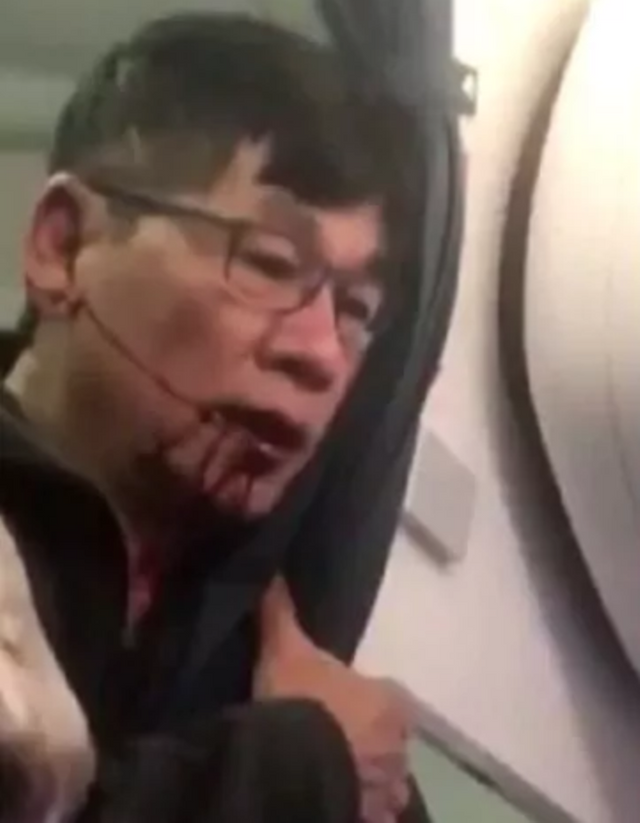 Gerald Ratner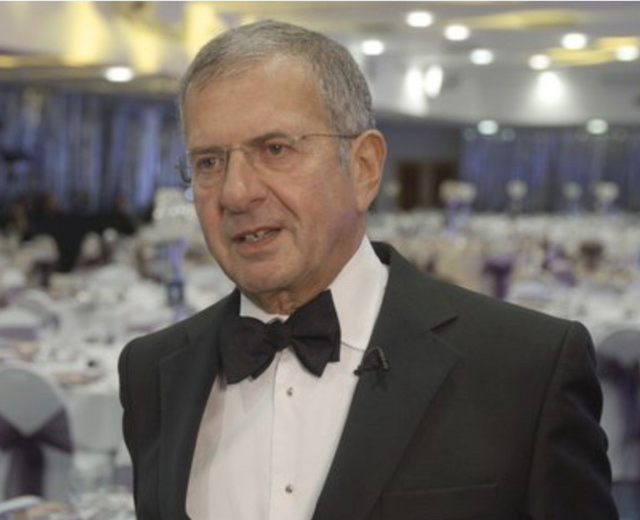 Chief exec to Ratner Jewelers, a jeweler to the stars but saying in an after dinner speech that their products were total crap was a mistake. That was the end of that empire. Doing a Ratner is a commonly used saying in business circles in New York. The company had to change its name soon after to avoid going under.
Martin Shkreli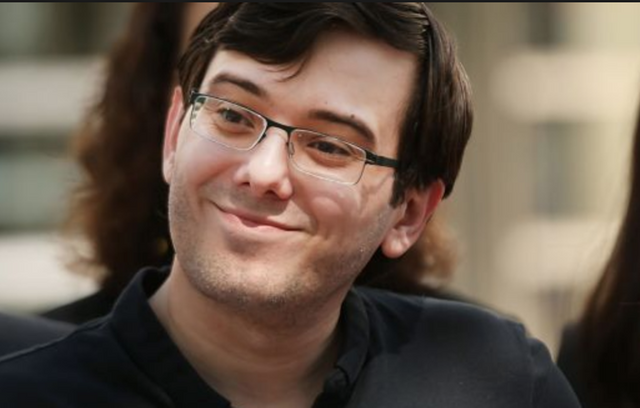 This guy raised the price of an aids drug Daraprim by a factor of 56 times( $13.50 to $750) making it hard to affordable to the masses and he quickly became vilified throughout the world. To be the most hated man in America comes at a cost. People start looking for ways to get you and he was quickly arrested for security fraud. He is now serving 7 years in a state prison.
Tiger Woods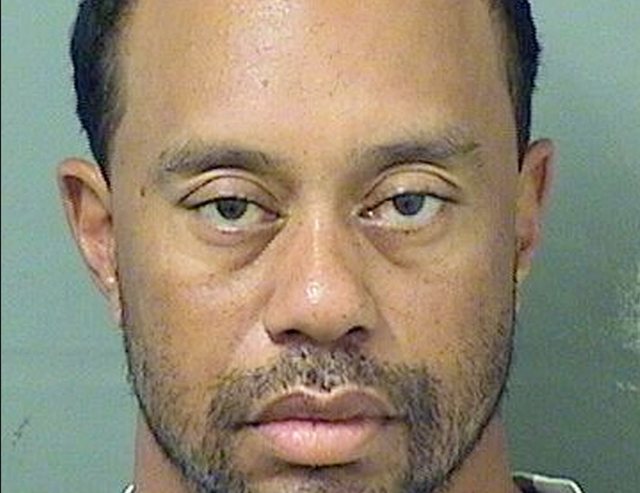 After his SUV crashed into a tree and his wife chasing him with a 4 iron it has all been down hill for Tiger Woods. It emerged that he had around 120 mistresses during his marriage to Ellen and when the news broke it broke hard. Tiger never recovered from this and his dream of winning record majors was becoming a distant dream.
Data Breach at Target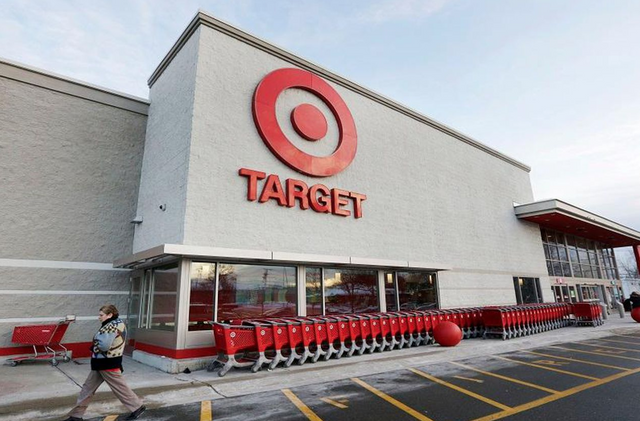 40 million credit card numbers were stolen during the breach and the results meant a heavy fine and a sales drop of more than 50%.
The list can go on forever. Bad publicity can ruin you. Minor misdemeanors can turn to good publicity but companies don't spend so much money on good publicity if they could get the same outcome with the negative stuff.
I haven't even spoken about reputation during all this. It takes years to build it up and 5 minutes to throw it away. During all this drama there is only one loser and that's the Steem blockchain. It's sad really.



Join us @steemitbloggers
Animation By @zord189