I used to have a small business making t-shirts, and now I'm cleaning out the closet. As a bit of a social experiment I thought I would try a competition that will give away 1 x T-shirt for simply upvoting this post. If its successful I will continue this idea with the remainder of my stock.
---
HEISENBURG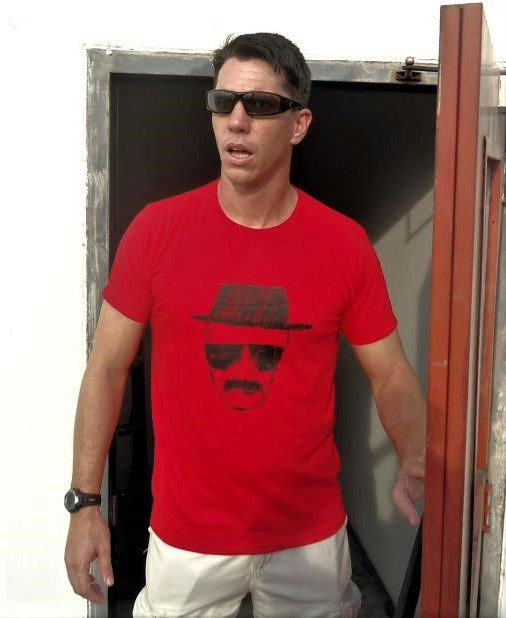 ---
What do I hope to achieve?
I'm not really sure, but I thought it would be interesting to gauge what kind of engagement I could get. Could this be a new part of steemit, real giveaways from steemit users to other steemit users. I mean, if I cover the postage with upvotes then I will be happy, and consider this a success.
---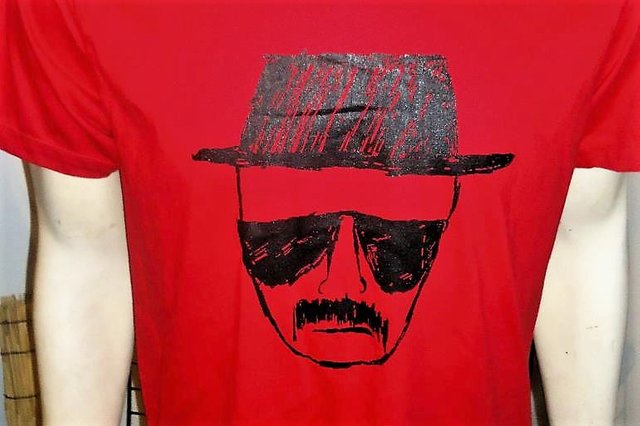 ---
HEISENBURG
The shirt I'm giving away is a 100% Cotton, mens tshirt in red, with a great Breaking Bad inspired Heisenburg pencil sketch on the front in black print. All you need to do is upvote and if you win I will send you the shirt.
HOW TO WIN
At the end of 24 hours, I will use random.org to generate a number from the total number of votes this post has received. I wil announce the winner in the comments., and ship the shirt out to you.
Play along, you've got nothing to lose except for a free shirt ! :p