Loading...Loading… Processing… Loading… And DOUBLE POST!!!
Steemit's recent bugs have been a tad annoying. Switching from Raw HTML to Editor and back again removes some embedded elements, like my video sooner. I wanted to make part of my text Italic and doing that removed the embed video link. I had to go back and add it again, except I didn't know about it until hours later.
I noticed when I post comments on other people's posts or while replying to their comments on my posts, sometimes it doesn't post. It loads, and loads forever. Like my comment on @Netuoso's post sooner. It says "Loading" and then the little circle keeps turning. I have to reload the page. Sometimes that fixes it and I can hit Post again, and the text box has kept what I wrote so I don't lose anything. However, sometimes the comment got posted anyway, so hitting the post button, when it looks like it never got posted, actually posts it TWICE. So then I look like a Double Post Spammer.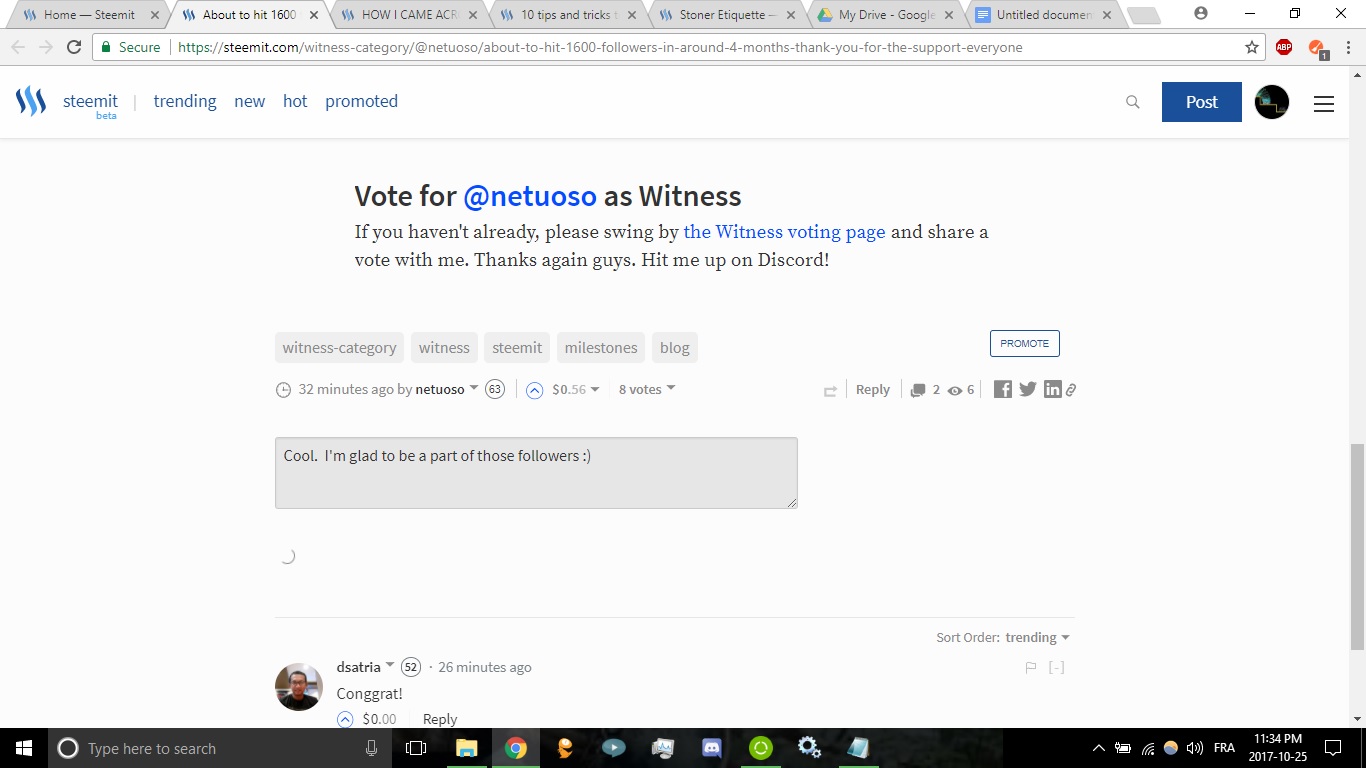 Other times the bug is with the Upvote button, I get an error message. I waited more than 3 seconds, since I read the article and that took me 5 minutes.
Error, error, error, grrrrr.  

I reload the page, sometimes I see it upvoted. Sometimes it didn't do the upvote, so I hit upvote again. It upvotes. Sometimes, I reload, it looks like I didn't upvote, so I hit upvote and it tells me Error, because I already upvoted that post. Then SHOW ME my darn upvote lol
I love Steemit, I truly do, but bugs man, they bug me. We need to figure out how to fix these bugs so that Steemit can run more smoothly. This is a wonderful platform, one I love, with a wonderful community of like-minded individuals who show respect to those with whom they don't agree and everyone has the freedom to express themselves truly and freely.
Now let's patch these bugs up and make the experience even more pleasant, so that it's easier to bring in more lovely people to the platform.
Patching error code 404: Bug fix not found.