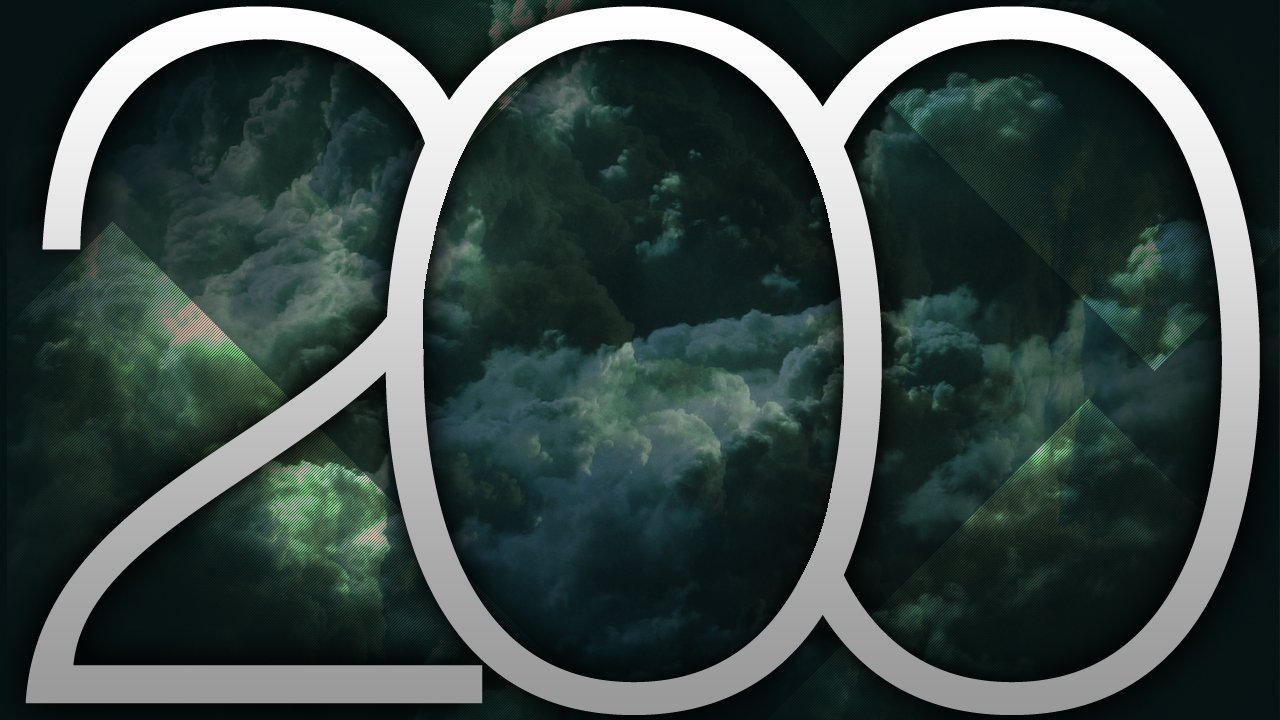 It's been just shy of four months since I joined Steemit. Over those four months, I've been blessed with serious success on this site, starting from my first starry-eyed moments trying to decipher the whitepaper and attempting to understand cryptocurrency in general.
In the process I've gained 200 followers, a reputation score of 63, and nearly 3,900 STEEM POWER - which right now is almost 9 million VESTs! I've done this all by focusing on authoring posts and curating the posts of others. I haven't deposited a single penny of fiat currency into my account; the only transfer I made was 7 STEEM from mining I tried one time. Turned my computer to goo. Not doing that again!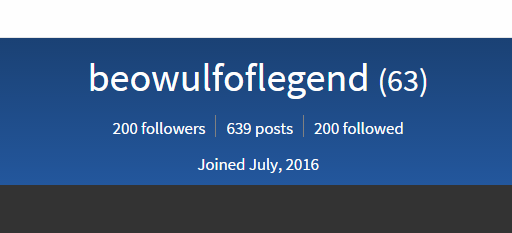 Today, I might know a bit more about the platform and crypto, but I'm glad to report I'm still that starry-eyed goofball today. I've made some fantastic friends and celebrated their own milestones, watched the platform develop and change almost every day, and even refreshed my HTML knowledge from the good old days of the late 1990s! And I have no one to thank for this amazing success... except you.
That's right, all of you! Everyone who's ever commented, ever upvoted, ever resteemed, or ever just paused to laugh at my shenanigans. This milestone belongs to you as much as it does to me. Thank you all!
Here's to another four months, and maybe another 4,000 STEEM POWER. Whatever the future holds for Steemit, I'm here for the ride!
---
Like what you've read? Don't forget to upvote and resteem!