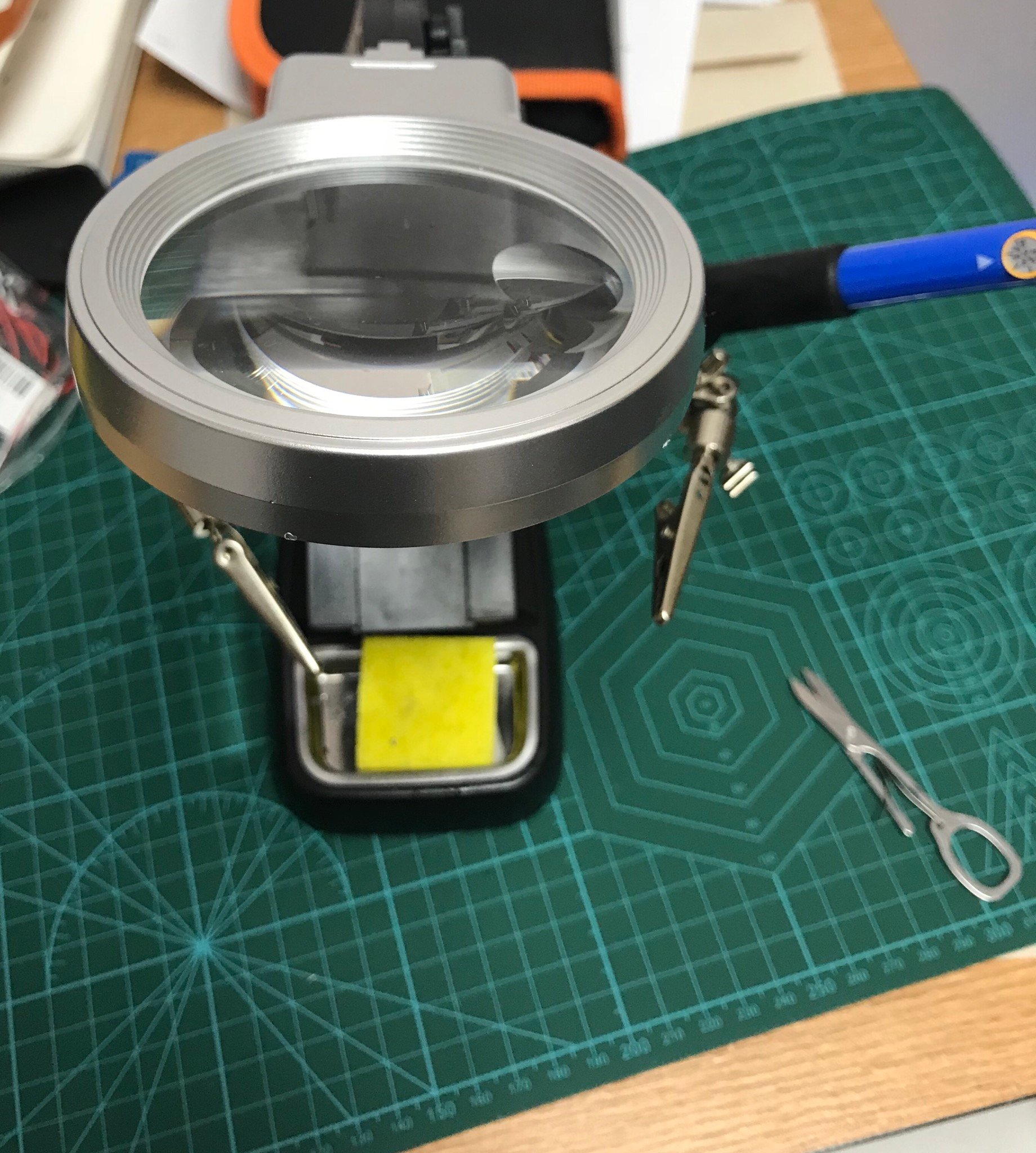 I could smoke pot and drink all day, but then there wouldn't be much room to learn how to do cool new things.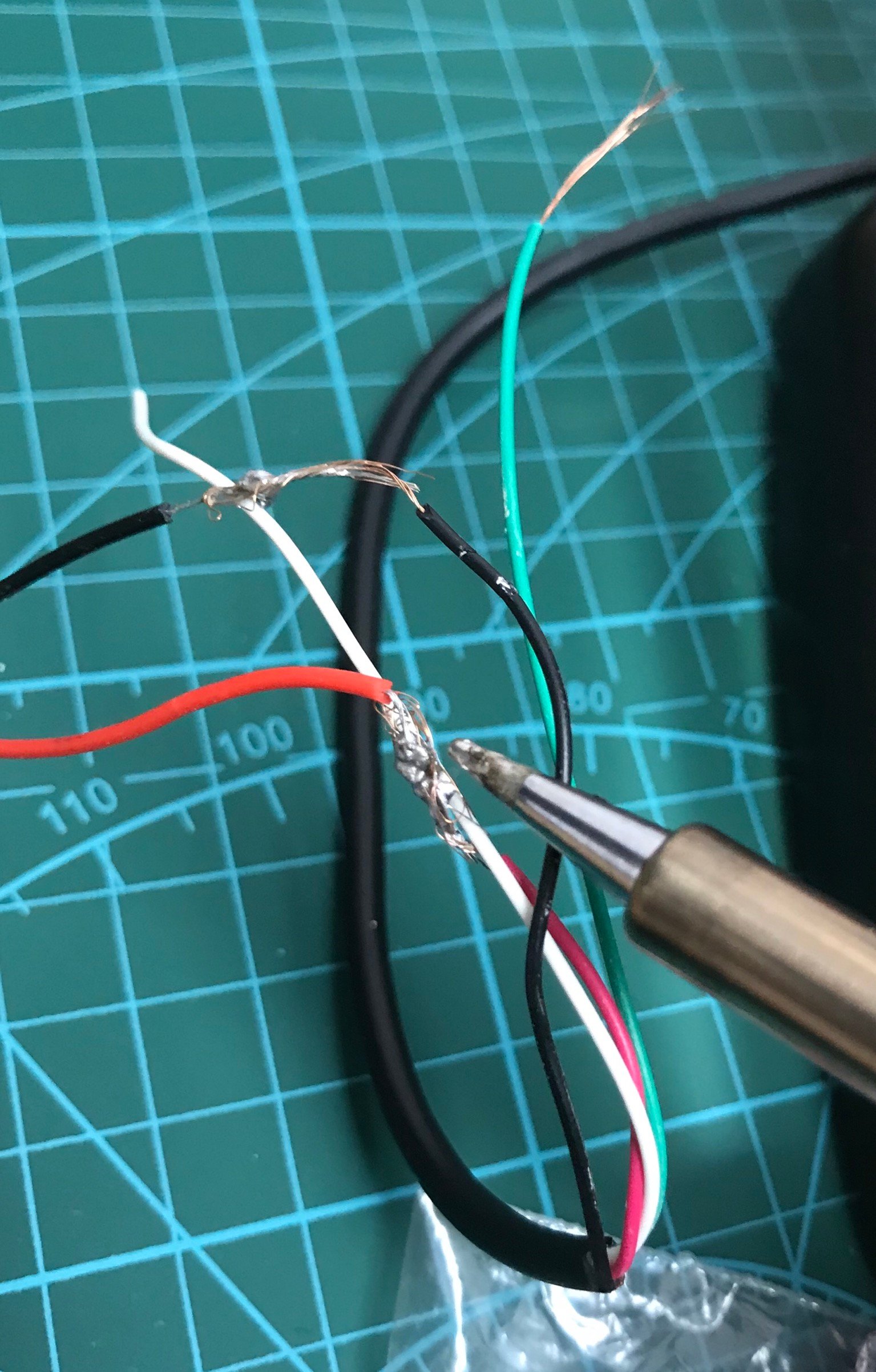 A mentioned in some previous post I was going to start a new hobby; modeling. No not the the kind where I make a pouty face and smile kiss at the camera.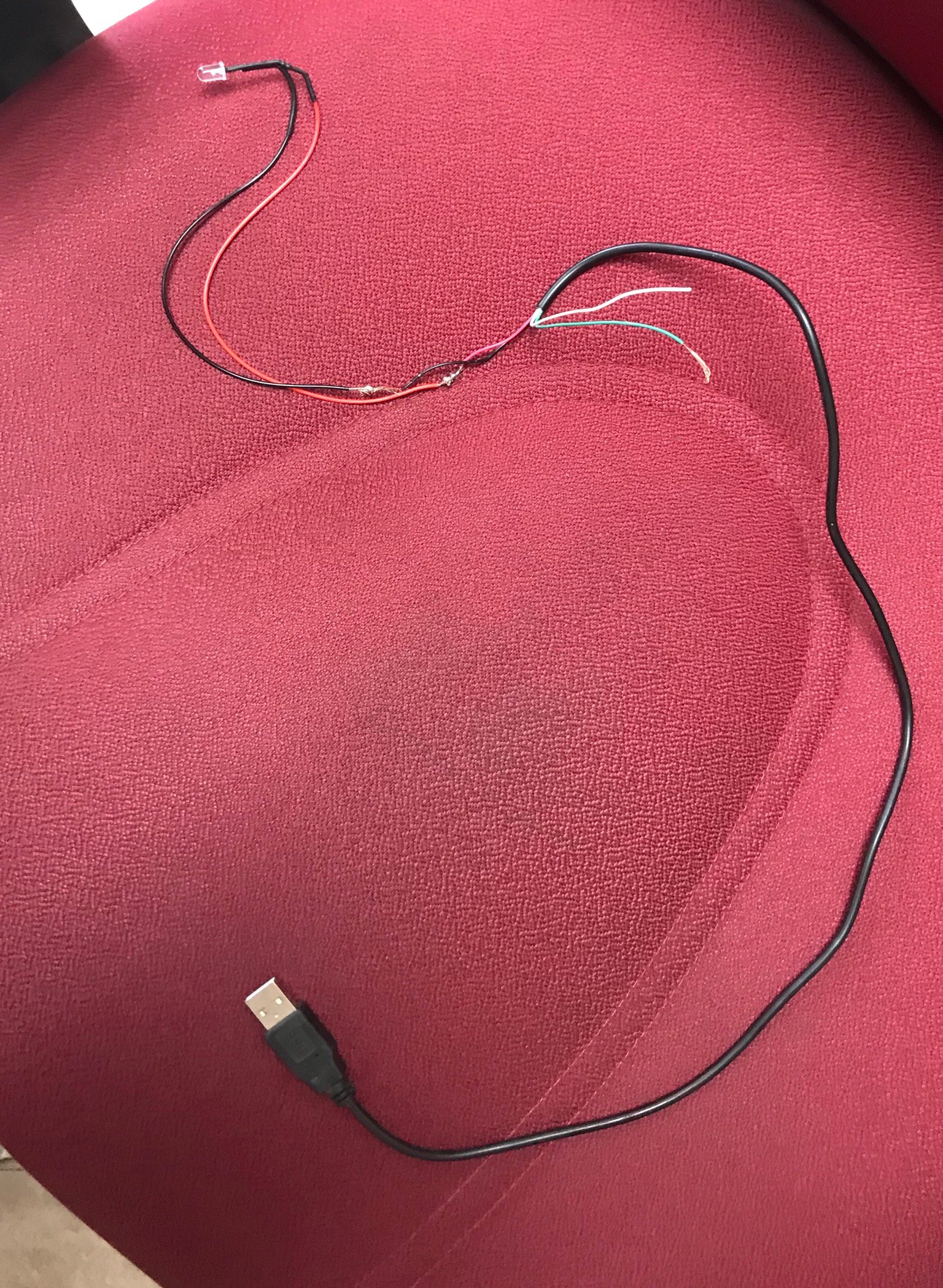 So I started to try out some soldering to a random USB chord and it was oddly satisfying getting the LED circuit together.
I now have a USB LED light. I suppose I could create a little lamp. I think I will try chaining them next and see what happens.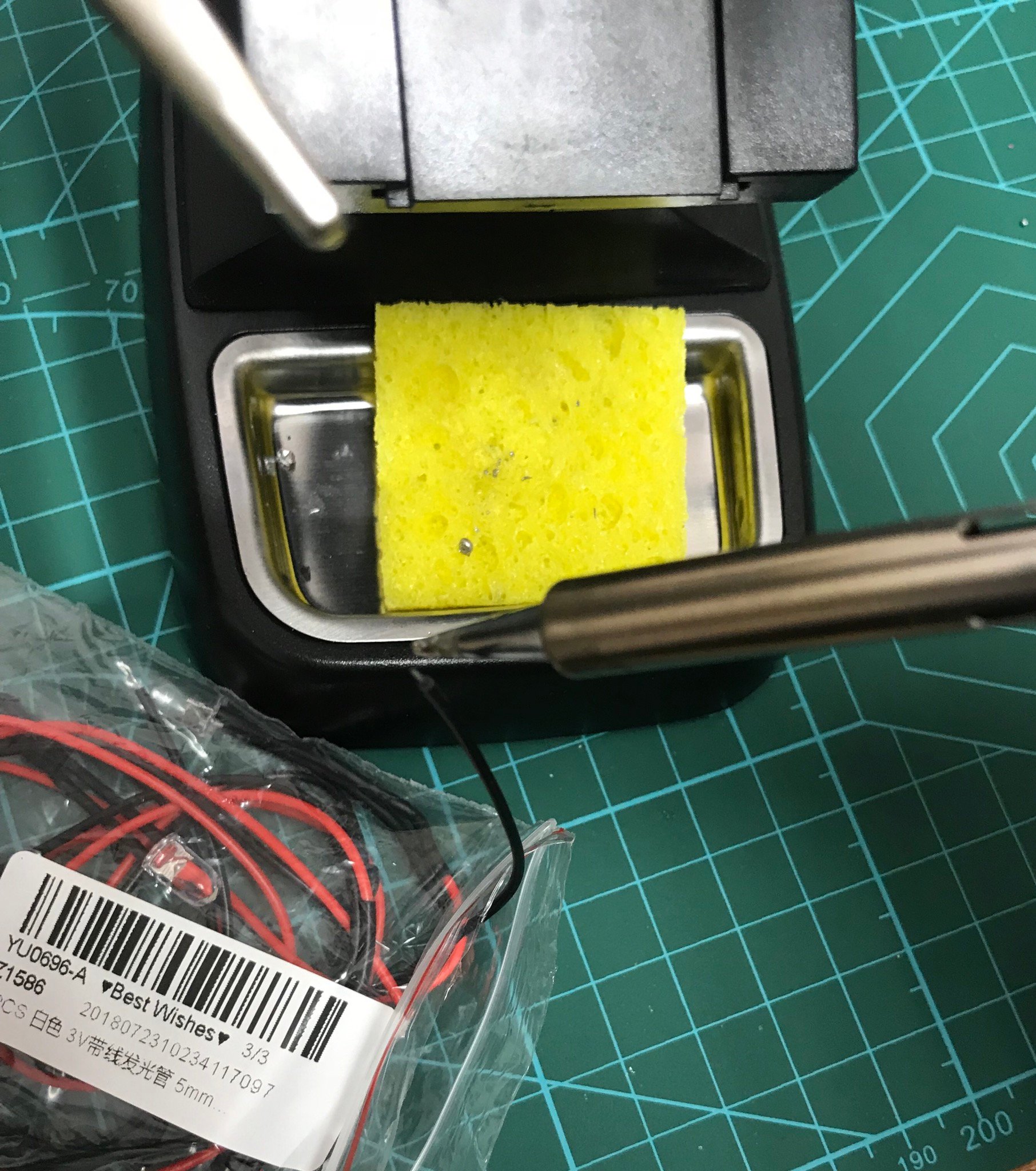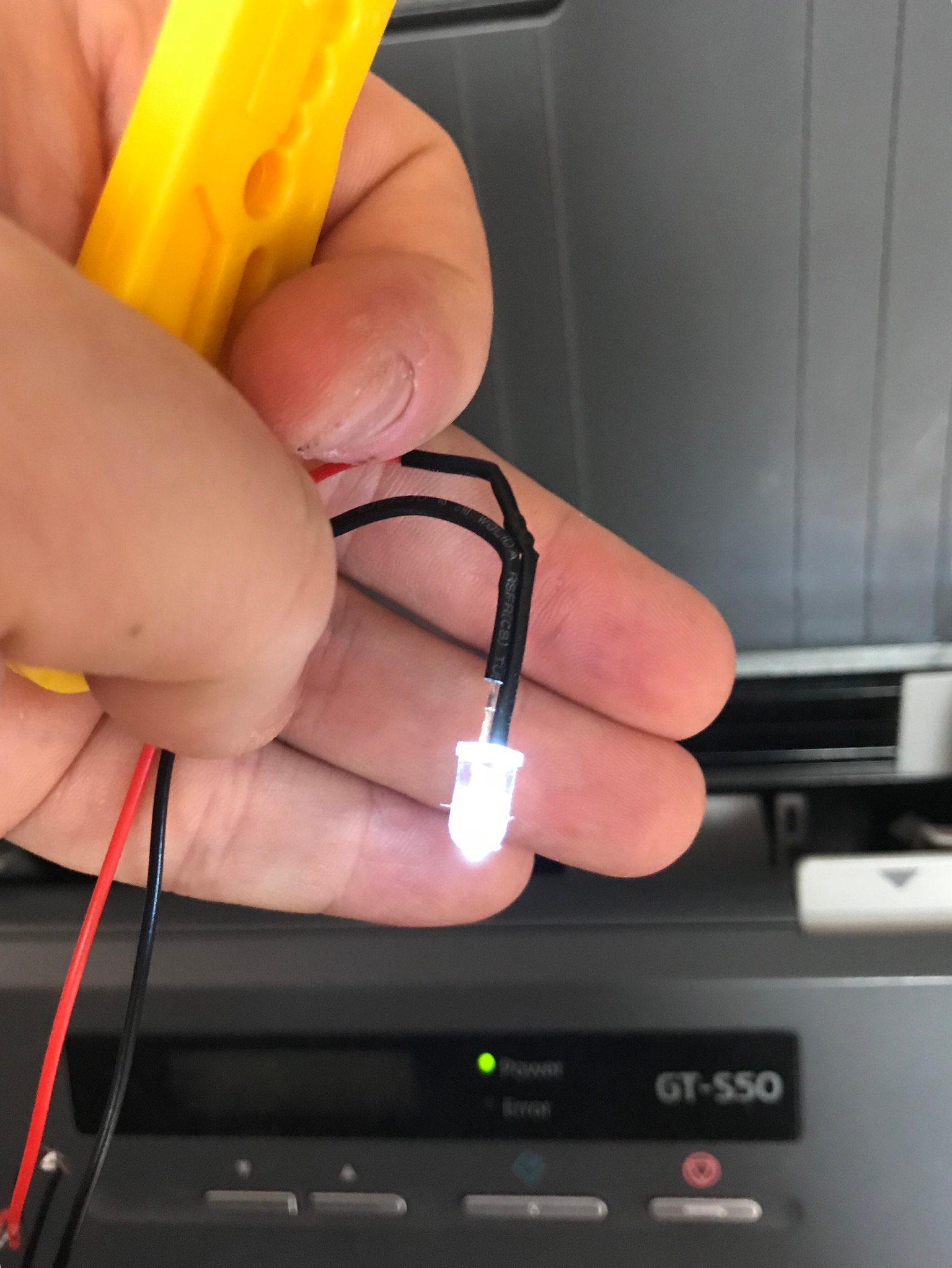 Thanks for sharing this exciting journey into hobby-land. I'm sure it's worth a $100 upvote / sarc.