So I'm not quite @ 400 so this might be a bit embarrassing.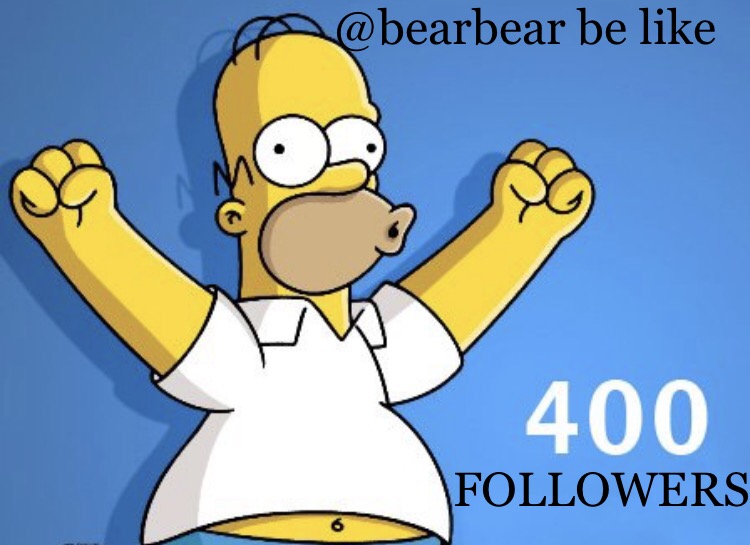 So I am starting to come into my own on steemit.
It was a rough start the first 30 days. I wrote plenty of n00b articles; some useful, and some
full of crap.
But that's ok! We have to test the market. To be honest, it is kinda ridiculous when someone posts a picture of a shitty looking pizza, and it fetches $60 for it.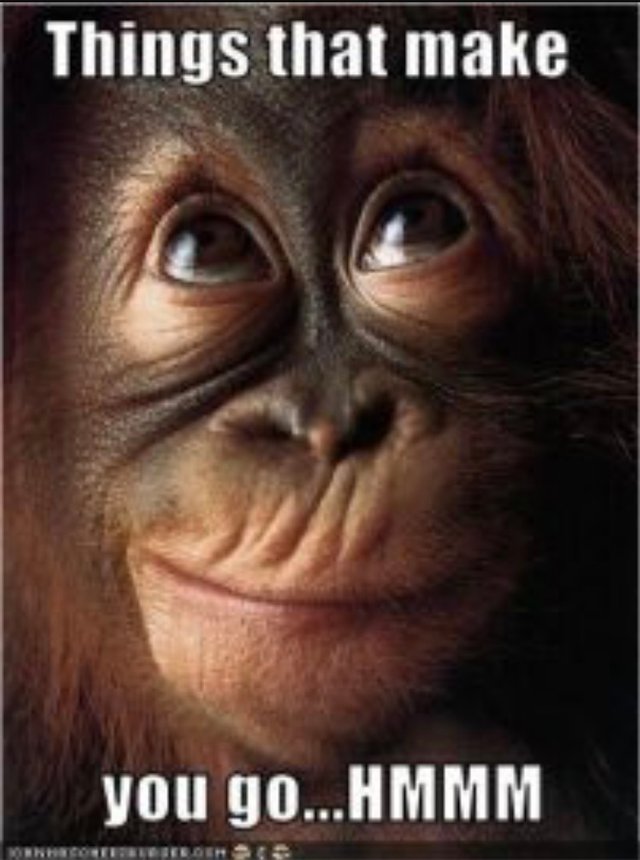 Those are things that make you go hmmmm
I have met people operating bots, caught the attention of whales with my quick whit and philosophical mind. I also learned how to say sorry for a miss- understanding. So I can learn an adapt.
Most of all I also found help to boost me from a few very nice people. So NETWORK people! Comment thoughtfully!
I also found @whaleshares very helpful if you catch the right ear!
I have also done something, which I didn't think was possible, and that was to get into a habit.
I generally post a daily comedy clip of my choice. At least try to start your day/my day with something humorous; sometimes not..
I plan to periodically write up my own journal as a minnow and post the highlights. I do my daily comedy pick me up. I even do the health daily because, why not?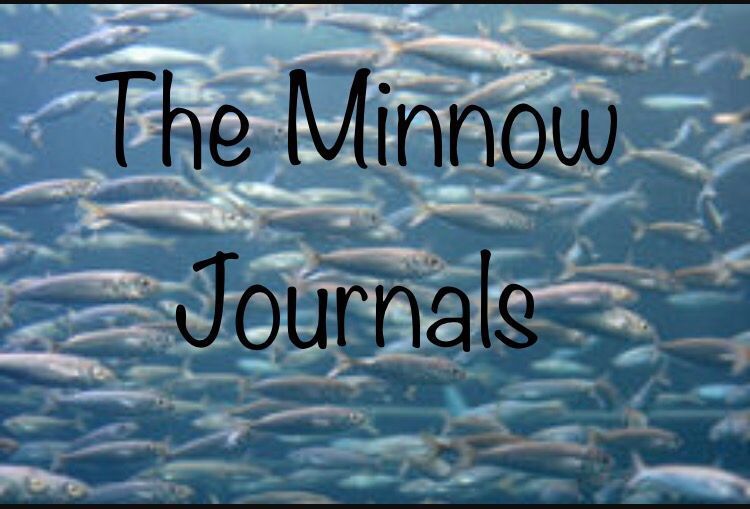 Perhaps I'll do a dolphin journal soon.
If you treat steemit correctly, it will treat you correctly back.
Steem-On
BB613