Yoo hello people.
Right now you going to read another topic, on how to gain fame not so quick but faster than 80% off steemers.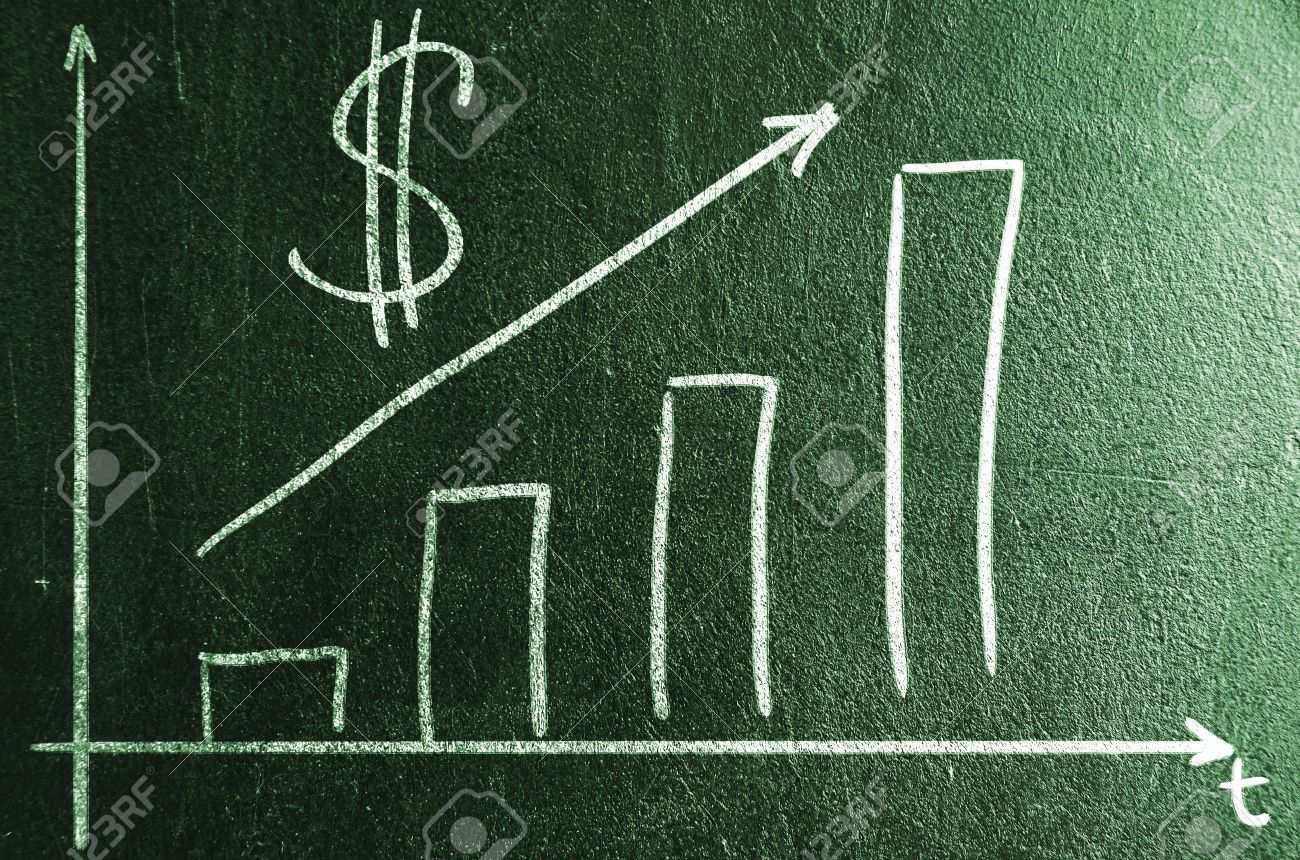 So let's get right into it.
When you want to post something, always use a good looking image as the first one on the list, because that will attract viewers to click on it.
Try to make unique posts, and interesting ones for the readers out there (so the don't get bored from the same sh*** over and over again), and promote yourself in your own posts ask for followers and upvotes but don't overdo it.
Use tags related to the topic always,and keep trolling #introduceyourself lol (that seems to still do the work).
This continues to work even in this account since my last account got hacked, i'm using this in method my current account, (and i hope i helps you because i know the feeling of seeing the $0.00 in my posts
, i know it sucks).
Keep smiling, work hard,follow and upvote me if u want and PEACE.