really don't have much time. waited until the last second to write this. I was busy packing my bags and getting read for steemfest. Booked my flight last night.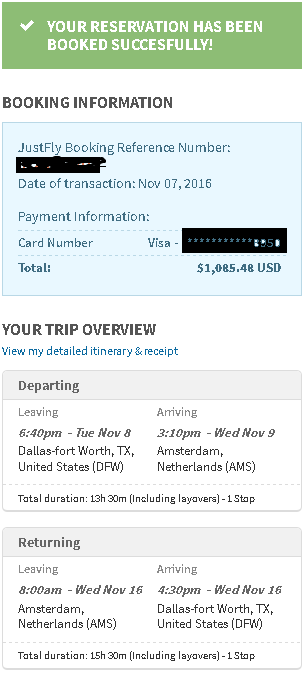 Here is flight time schedule. will be a long 13 hr flight but some were even longer. will have one layover in London were i will be trying to updating this more.

loving you all, gotta go catch my flight see you at steemfest!