Ciao 👋
6 months have past since my sign up on the platform, I want to talk about my goals achieved and my future aims, that I've set for the end of the year; I hope to help new users in the process, sharing some tips and tricks.
---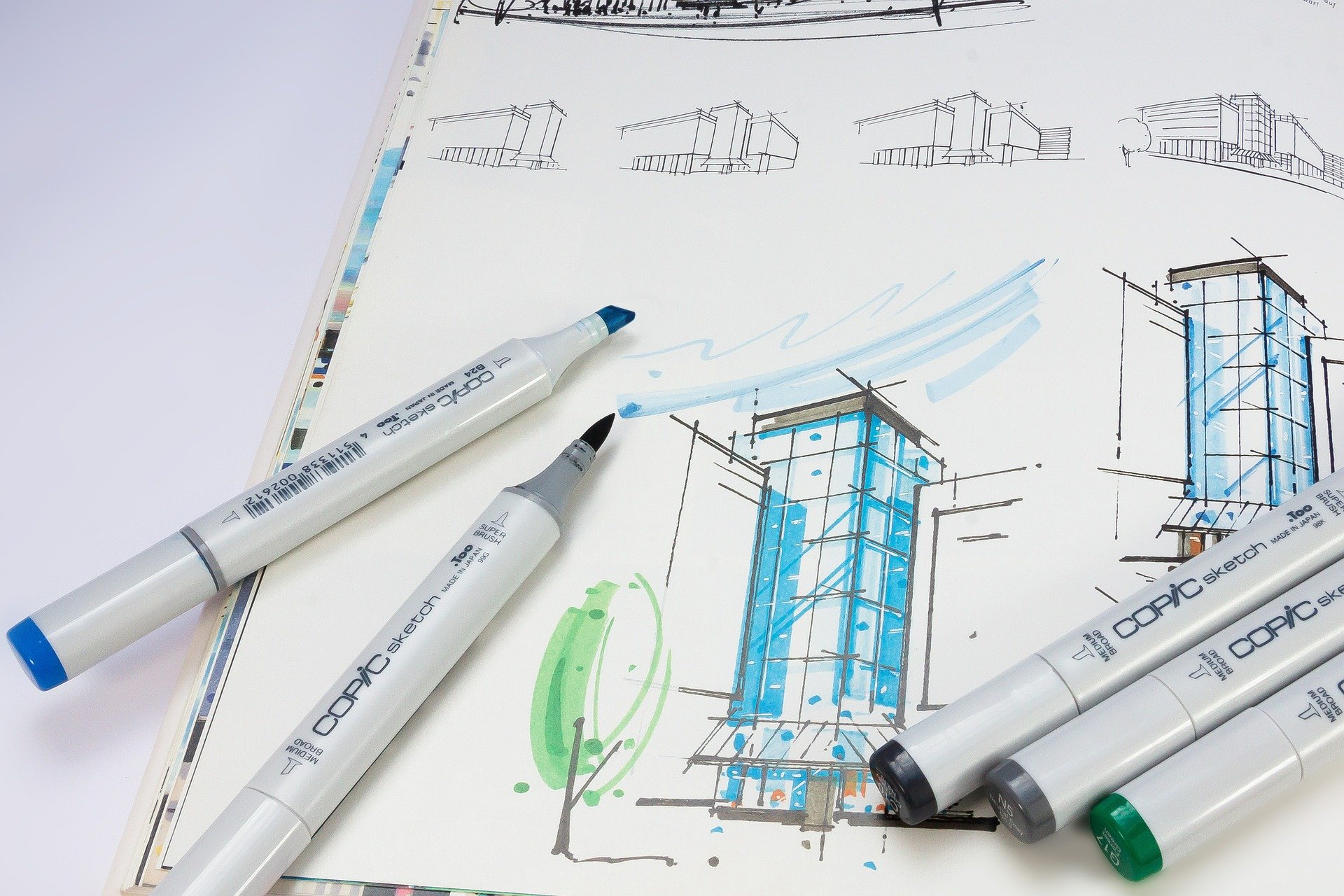 SKETCH - CC0 - Pixabay
---

Birth! - Source: Steemd
---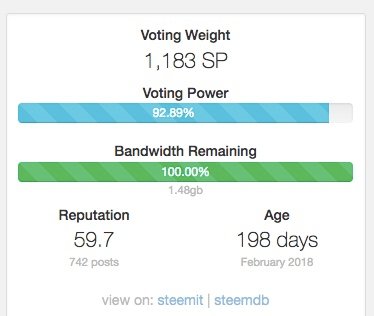 Steemd data - Source: Steemd
---
Welcome back!
I started my adventure on Steemit February, 15, 2018; it was the full Crypto-Crisis period. I was amazed from Steemit since the beginning: the layout is really pleasing, the platform is easy to use and the foundation at its core makes STEEM as a crypto and Steemit as a website really unique: giving back to content creators is amazing!
In 6 months:
I've written 742 posts, of which 48 are true articles and 694 are comments or comments' replies.
I've got almost 500 followers! (A really felt thank you to all fake profiles that made me achieve this, I couldn't make it without you! 😂*)
I finally managed to break the 1000 SP!
I'm almost at 60 as reputation! (Maybe this will be the post that will let me break into the 60 zone!)
I've managed to met amazing individuals and relate somehow with them. Big thank to @kevinwong for be a real inspiration for me (vote for him as witness!)
I have ambitious plan, till the end of the year:
Get to 70 as reputation
Reach 5000 SP (and finally become a dolphin!🐬)
Be involved in at least 2 major projects that will help my growth
Start my own personal big project on Steemit.
How do I value my user experience in this period?
Steemit is for sure a difficult platform; it's quite common to ask ourselves if the voting power system, if the SP, if bot or else is necessary or even fair. The only reply that I managed to elaborate and I can give to the community is that Steemit, as a system, has some rules that we must accept.
Having a system based on senators of the platform rewards SP accumulation, longevity of users and the time spent on the ecosystem itself; at the same time, the growth for committed user to become PowerUser is extremely harsh. Just to share some data, over 90% of userbase is under Dolphin level, which is not even that high on Steemit.
TIPS
You do not necessarily need much Voting Power (VP) to partecipate in Steemit!
If you are new users, just set aside those classifications and charts.
Do PowerUp if you can and if you believe in the platform. Not taking the profit today really adds up if you want to have a major role in what's coming (Looking at you SMT)
Start from your confort zone to write, but you can elaborate on almost everything. Either inform or just let your thoughts flow, talking about passions or abilities
Try to get in touch with user that can help you, this will really matters at the beginning
Read HTML/MarkDown guides. Learning how to write properly in Steemit is really a must!
Edit. Work on layout. (RE)Edit and work on layout. Nice! Now the post is ready!
---
Golden rule: Steemit is the waiting game! (Each of us will discover why at a certain point😁)
When did you sign in on Steemit? What do you like the most of the sytem and what do you hate? Let me know in the comments below!
---