I'm loving all these new ui changes introduced today!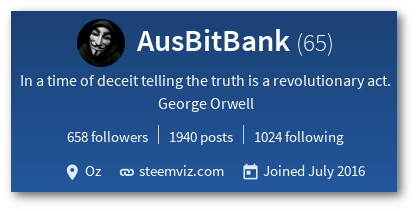 Improvements all around - Thankyou to everyone that worked on these updates :D
My most wanted feature has been some insight into traffic stats, especially since spotted some of my pizzagate posts being linked all over the place lately.
After a quick dig through the last month of posts, I took screenshots of my viewcounts aaand

These are my top 3 most viewed posts
after only 12 hours of stat collection!
---
# 3 - 61 views
Podestaleak , Pedoring & Cheesybay research dump Part 1


---
# 2 - 144 views
Besta Pizza is owned by Andrew Kline of the Human Trafficking Prosecution Unit of the DOJ [Pizza Parties Exposed]

---
# 1 - 304 views
Persons of Interest 🔎 James Achilles Alefantis aka jimmycomet at Comet Ping Pong


---
A few questions & thoughts :
Is there another way to see the overall view counts across the whole site ?

Will these traffic stats start to be used for new post sorting options ?

Can we please have view counts visible in the category/index views as well ?

Whats your most popular post ?
Update - The Alefantis compilation is now at 451 views, despite being a month old and valued at $5.
For comparison, todays automated daily curie post made ~$141 for 499 votes but was only actually viewed 60 times in the same timeframe ..
Showing view counts is going to make it really obvious what posts actually get read, and who gets autovotes ;)
Thanks for all your hard work devs!