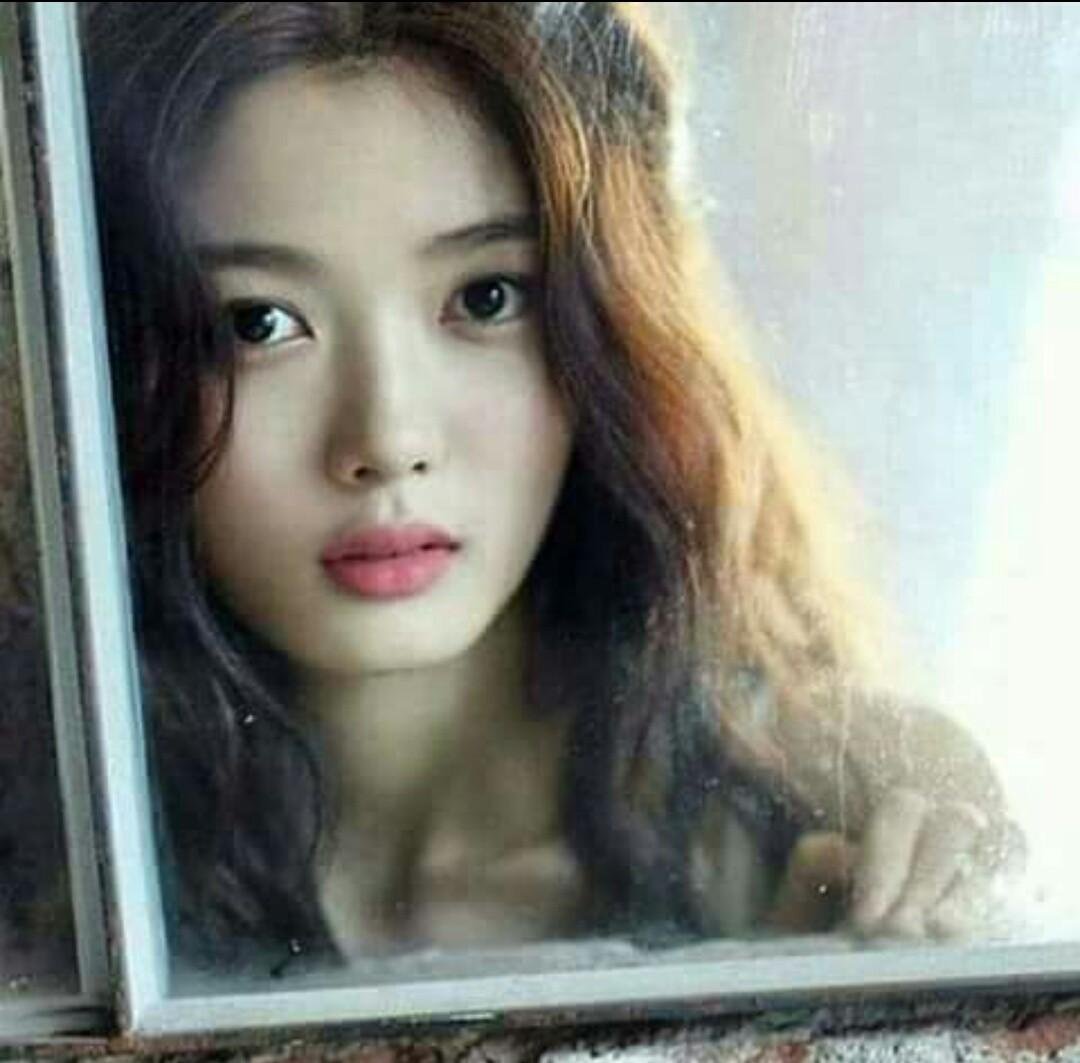 Good morning for all! Everyone of Myanmar Nowadays is best in learning English 4skills because nobody of graduated can understand about vancicies post advertisements bord such as Facebook ,website, newspapers, journals, all described English languages.
Okay have time continue will edit. So every educators of Myanmar can't be standing by traditional language to enter a business or company, because that's become main questions for interviews " Are you fluent in English 4 skills ".
So you want to learn to buy English speaking class again. Even though various reason according to difficulties that speaking can be out of service. Because for professional, Pepole of learners education are looking for other interest according to salary isn't enough for alive.
That became struggle cost for long time because we spent long years time and money for educational expenses.
Less profit, more cost but every students are still struggling to pass for B.E.H.S. Even without chance of education to stand professional within Myanmar it can be provide foreign deparatures. Meantime we can proud ourselves, we are good in English because we are Myanmar.
Thanks for your advise because me learner not professional of English consumer .