hi stemian friend how are you all all okay ??
This time my post will discuss about a great farmer and never give up before it gets good results.
•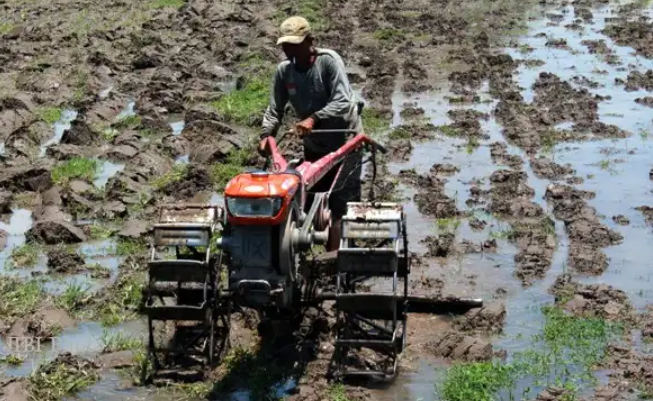 in this one village still pursue with heavy equipment like this, if in aceh this tool named (moto mu'u) aceh have big enough rice field can be said that aceh number one biggest rice field in world, unfortunately we still use tools like this is to make mud, even though it is difficult but must do it.
•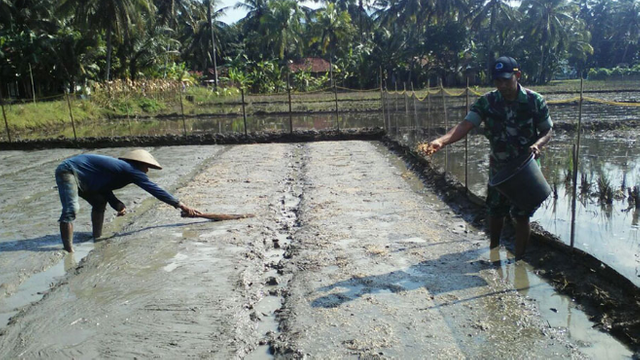 not long later we will average the land that has (mu'u) earlier, sebutunya this land should be in love so that the seeds of rice in the sow here will grow flat.
•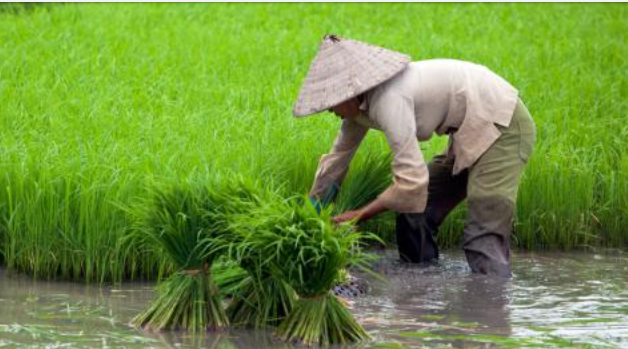 twenty days of rice that was sown twenty days ago it will shoot this big, after it grows this line, we will pull the twenty-day-old rice to be planted elsewhere
•

this paddy results in the pulled out earlier, this rice grown should be on the move like this so that the stem will be big and grow long, the way the garden is quite easy, but it takes a long time, because we still tamamnya use own hands, we do not have electronic tools to plant it
•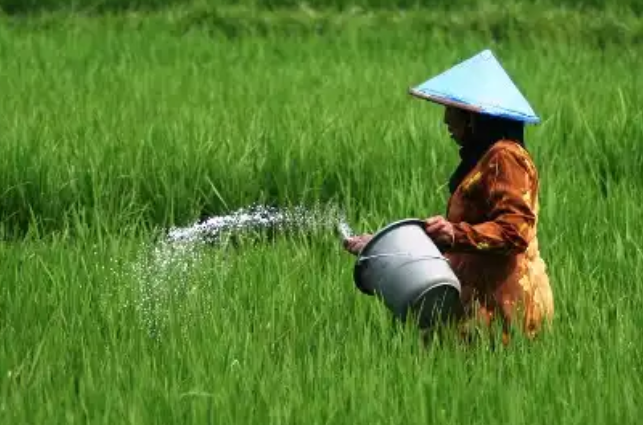 not long then the rice planted thirty days ago will be in love enough density, because the disease will spread the whole field
•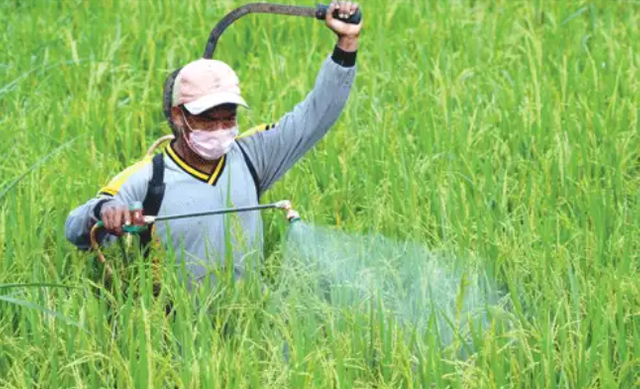 now the age of rice has now reached two months or about sixty days, even though the stem is almost harvest we are still ready to take care of it, so that rice is not empty rice.
•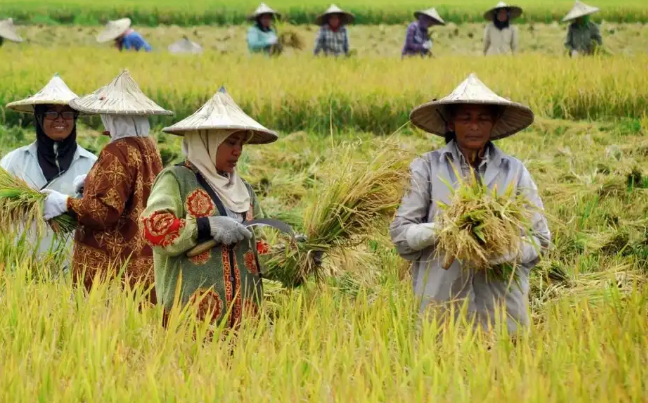 the rice plants in our village are 110 days old, the farmers are ready to cut the ready-to-harvest rice with no tools / machines we are ready to cut ourselves even though the result is long, our work is apparently not in vain, we are so trying, we take care of it like caring for our own son .
•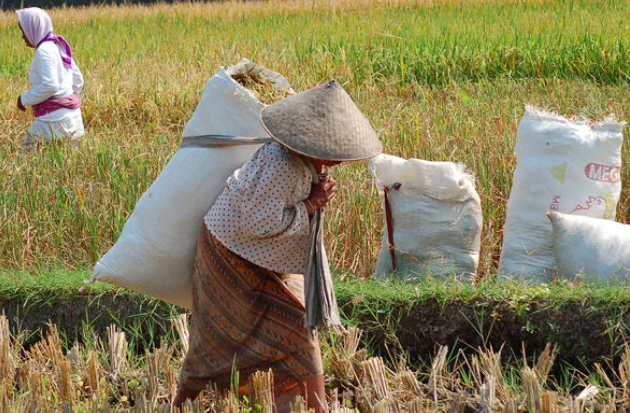 the rice that I cut to lift in the rolling into the rice rotary tool, very tired with my feet into the mud, but I will try because we are almost successful
•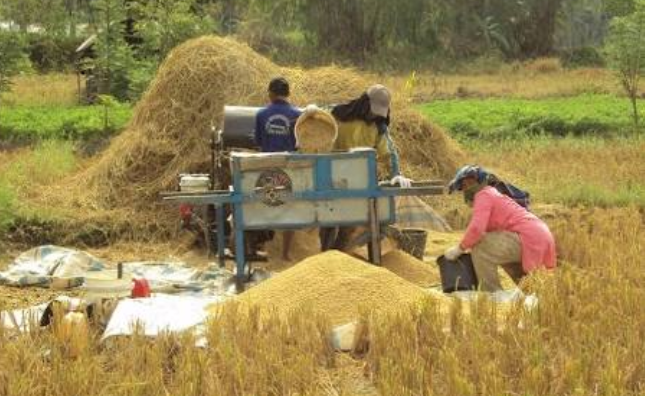 not in vain of our heavy sacrifices and we found good results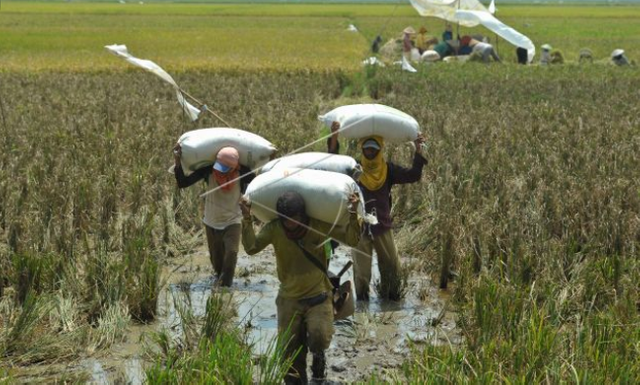 rice that has been in rontokkan will be inserted into the sack to be brought home home.
•we are from the farm team ready to do our best to get food for life