In this short tutorial, I will show you how to deposit $D and sell it for Bitcoin on Poloniex.
Setup
Send Steem Dollars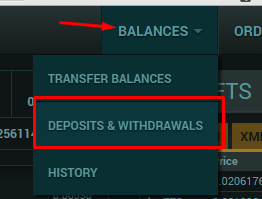 Search for Steem and Click Deposit

Transfer
Go To your Steemit Wallet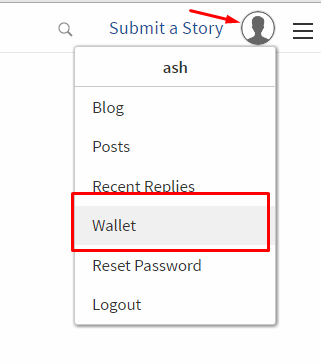 Click on Steem Dollars and click Transfer

Okay, we need to move back to our Poloniex Deposit.
In order to deposit, we need Memo and Deposit Address

To your Steemit Wallet Transfer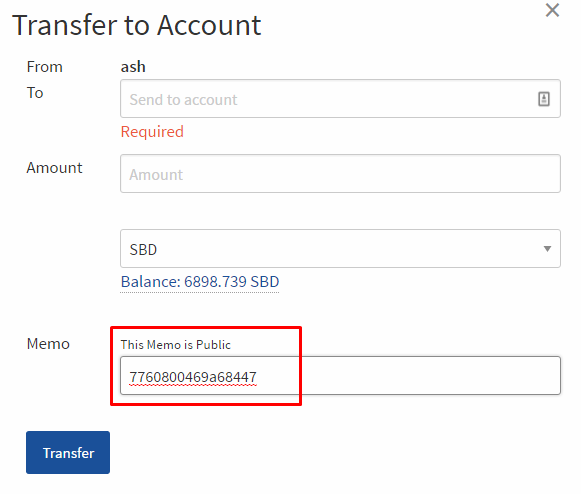 Back to Poloniex - collect the deposit address

Copy&Paste Deposit Address to your Steemit Wallet Transfer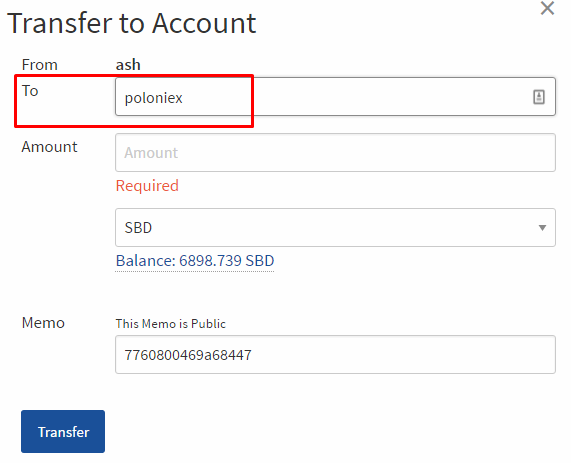 Insert the Amount you want to send and click Transfer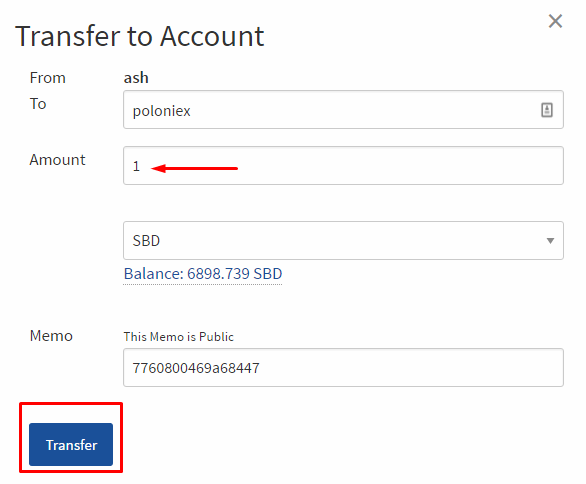 Wait 10 Minutes until Poloniex registered your Transaction and added it to your account
Trade Steem Dollar for Bitcoin
Now to the tricky part. You have to read the liquidity. In this example, I want to sell 400 Steem Dollar immediately, means I have to check current buy orders and how much they're buying.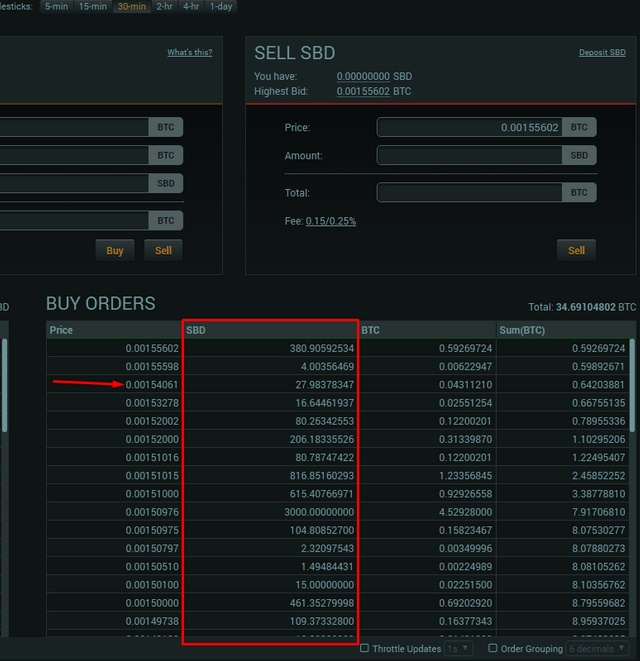 The first three buy orders are combined more than 400 Steem Dollar, so I click on the 3rd Price (arrow)
If you followed as explained above, only thing left to do is inserting the Amount of Steem Dollar you want to sell and Click Sell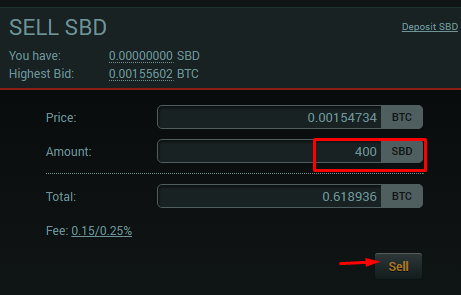 That's it!
Please do not hesitate to ask and let me know if I missed a step!
---