Today i will talk about writing a good content post or blog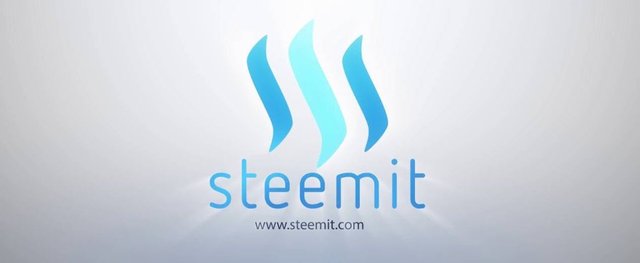 Is there a recipe to creating a winning Steemit post that will make you lots of money? I think there is! Using my experience in the World of Internet Marketing and with a bit of common sense I will outline my top tips for creating a killer post every time. 
 Comments
Comments will play an important role for your article. They will help to get a discussion going where people will return time and time again to communicate with each other. It is also a chance for you to interact with your audience and for them to give you their feedback on your post. They may even mention points you did not think about. A good way to start a discussion is to simply ask them for their opinion on the subject. Asking someone to do something is called a "Call to Action" in the marketing world. Once you get a few articles under your belt you will start get a feel for which articles will be good for getting lots of comments. By offering help in the comments section you are further increasing your up vote rate. 
 Headlines
The headline or article title should be short and grab people's attention. The most important words should be put at the start as people tend to quickly scan through the list of published articles. 
 What kind of content?
It should go without saying that certain kinds of content will get different more upvotes than others. However, as a general rule, how to guides and tutorials, controversial posts and humorous posts will tend to do well and get upvoted more. Identifying a common problem among a certain section and writing a post of how to solve it will get more upvotes from that section's audience. 
 Tags
Tags are used to help categorise your content. The tags you use should be relevant to the content of your Steemit article. It will help get your target audience to your post who will in turn be more likely to vote up your content. 
 Content: Quality over Quantity
Some users might feel they need to write as often as possible in order to maximise their income. Personally, I think this is the wrong outlook to have. While writing lots of posts gives you more potential for making more money, I think that having a few well written and posts tailored to a specific audience has the potential to bring in more money. 
These points will help you making a good conrent post