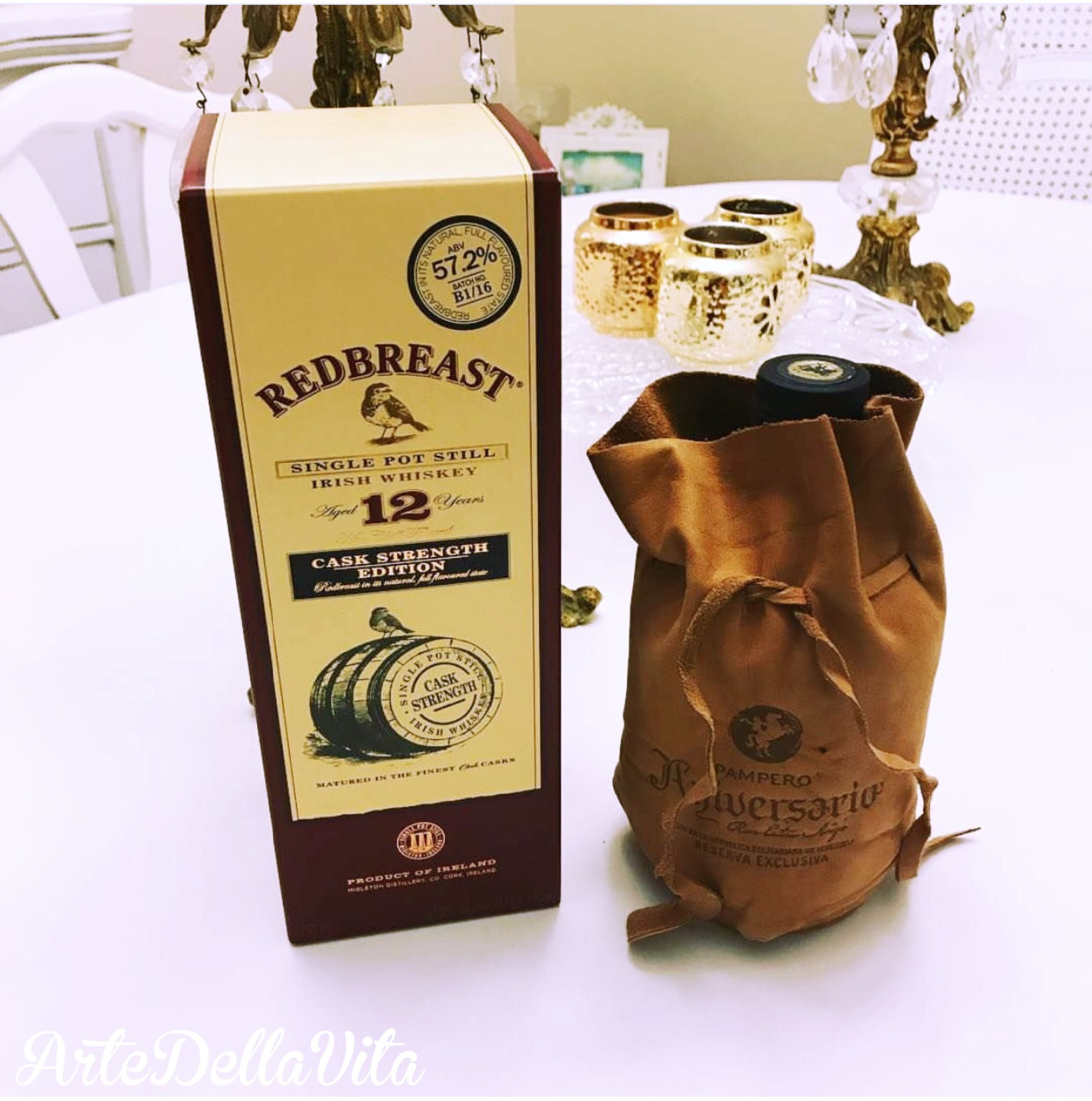 If Steemit was any other media platform we'd all be rich. Upvotes would fly like crazy and it wouldn't matter if you were a minnow or whale (I honestly hate those terms), if your content was good, entertaining and just enjoyable in general, no one would get greedy and not upvote, or get jealous, triggered or angry and flag.
As a business owner I see Steemit as a business since a form of currency is used and I am investing my time and money into it. Now translate that to the real world. Do the business owners of successful shops only buy from other successful shops? Do they always go to the same shops and wear what is sold there even if it's lesser quality? Or would they step into a smaller lesser known store to discover new treasures and "buy" something to take home with them?
I have seen so many great smaller blogs with great, educated or entertaining material that get little to no recognition. Then I see blogs with blurry pictures, nonsense or run of the mill self help posts or sharing something that's not even original are worth hundreds.
Many have hoped of Steemit being a utopia away from other platforms. But there are still trolls, spammers and cliques. Nothing really changes from the real world and translates differently onto here.
My content might not be everyone's cup of tea, but I am sure I am somebody's double shot of whiskey and I'll continue creating and posting on the daily. But I'll be voting for smaller and larger accounts based on what I enjoy, not on what they can do for me.
Do you like to discover new blogs?