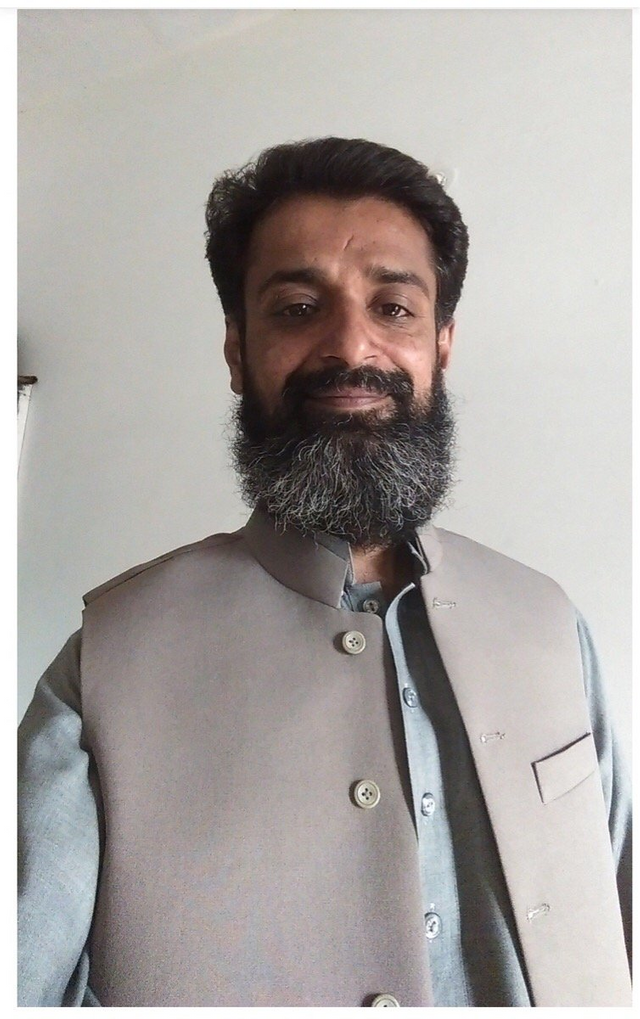 Hello dear followers
Today I am going to talk about @majidawan
He is a steemit user. I came on this platform due to his advice. He is a very good person. He posts very good content on steemit and you can check his blog @majidawan.
I am very pleased to tell you that today every thing I got on steemit is due to his advice.
I want to say thanks to @majidawan brother.
I wish you best of luck in this journey.
So follow this person and you will get best content.