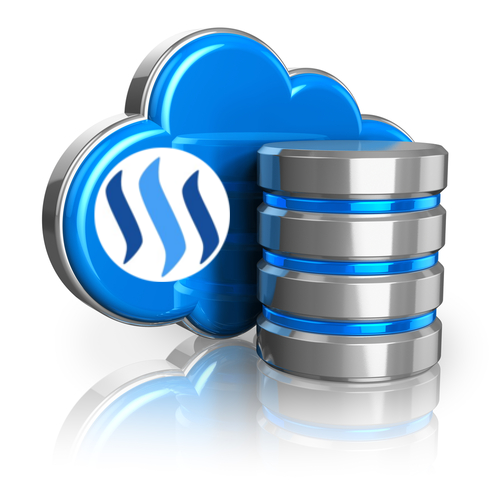 One week ago, I publicly made available a MS-SQL database with all the blockchain data in it .
This post is an update to the introduction post
What's new?
New savings transactions support
With hardfork 14.2 finally deployed few hours ago, a new set of transaction type have been introduced.
The Database Injector now manage the following new transactions :
transfer_to_savings
transfer_from_savings
cancel_transfer_from_savings

These transactions are stored in the TxTransfers table with the type field set accordingly.
A new request_id field has been added to the table to store this new information.
A new amount_symbol has been added to easily distinguish which currency has been transferred
Accounts table added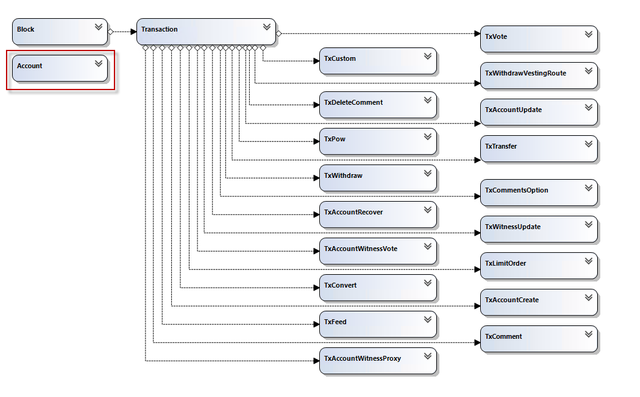 An Accounts table has been added and store all the information received from the get_accounts function.
This table is populated/updated has follow:
Each time a transaction involving an unknown account is injected in the database, the corresponding account data are inserted in the database.
Each time a transaction involving a known account is injected in the database, the corresponding account dirty field is set to true
Every 10 minutes, all accounts flagged as "dirty" are updated.
The procedure has been implemented to :
avoid overloading the database server with too many account updates
lower the Steem node load by querying accounts information less often
So be careful when your query involves the Accounts table. If the account is flagged as dirty, this means new transactions imported in the database may have impacted some fields value, but those values have not been updated yet.
Performance improvement
Several indexes have been created to improve overall queries performances.
Support
If you need help, have any comment or request, please use SteemSQL channel channel on steemit.chat.
---
You like this post, do not forget to

upvote or follow me