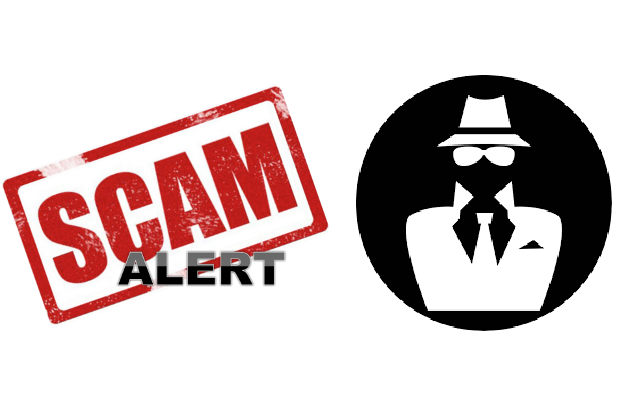 Beware of any suspect "resteem for money" proposal
I already warned you about several scam attempts (see bottom of this post for a list of them). Here is a new one.
Description
Account: @steemitrobot

@steemitrobot is spamming users with 001 SBD micro-payments having the following memo:

Users @buzzfeed.com, @gordonramsay, @lisamason and @walmart.com are actively promoting the same website as mentioned in @steemitrobot's memo via spam comment like this: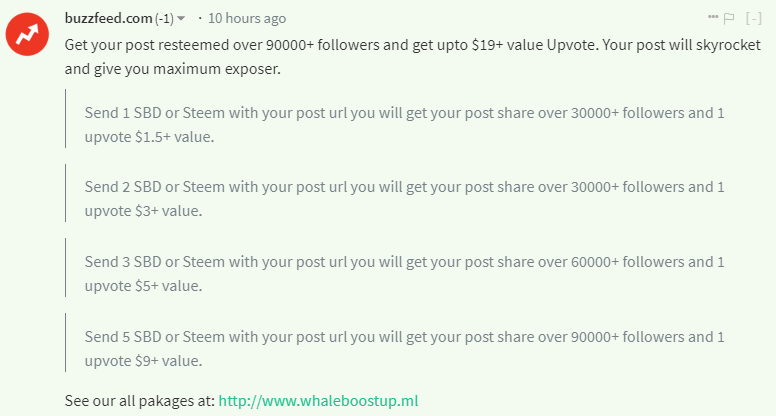 Together, these accounts have already sent 3636 spam comments to an equivalent number of users.
Confirmed scam
@steemitrobot has received 605 payments with a link to a post.
Of those 605 payment with link, 453 have been resteemed and 152 have not been resteemed.
All the previously mentioned accounts have negative reputation and not enough Steem Power to provide the promised return value with a vote.
On the mentioned website in the comments or memos (a simple webpage created with blogger), you will find this fallacious assertion:

None of these accounts have such an amount of Steem Power delegation.
All these accounts are on @cheetah and @steemcleaners blacklist.
Preventive action activated
The account @steemitrobot has been put on the black list of my Warning-Bot and it will issue warnings with a link to this post, notifying users of the malicious activity of @steemitrobot.
Previous threat alerts
If you missed them, please find here the previous alerts I published:
Potential scammer reported - @russiann
Potential scammer reported - @minnowpond
Potential scammer reported - @jones420
SCAM ALERT - Phishing attack to steal your active key
SCAM ALERT - Fake Steemit website try to steal your password!
SCAM ALERT and WHITE HAT COUNTER-STRIKE
Thanks for reading!
---
If you notice any new suspect activity like the one described above, drop a comment on this post, contact me on steemit.chat or via Telegram (@The_Arcange)
---

footer created with steemitboard - click any award to see my board of honor
Support me and my work as a witness by voting for me here!

You Like this post, do not forget to
upvote
or
follow me
or
resteem