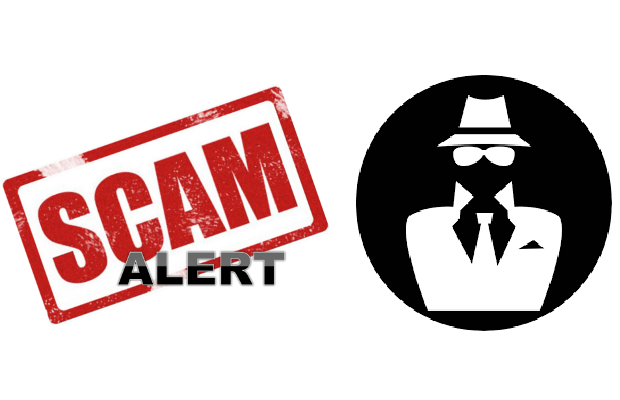 Be of any suspect "Steem Power Delegation" proposals
Scammers are never short of ideas to get money. Here is a new scam attempt spreading on Steemit.
Potential Scam Description
@Steemitag publish the following comment on user's post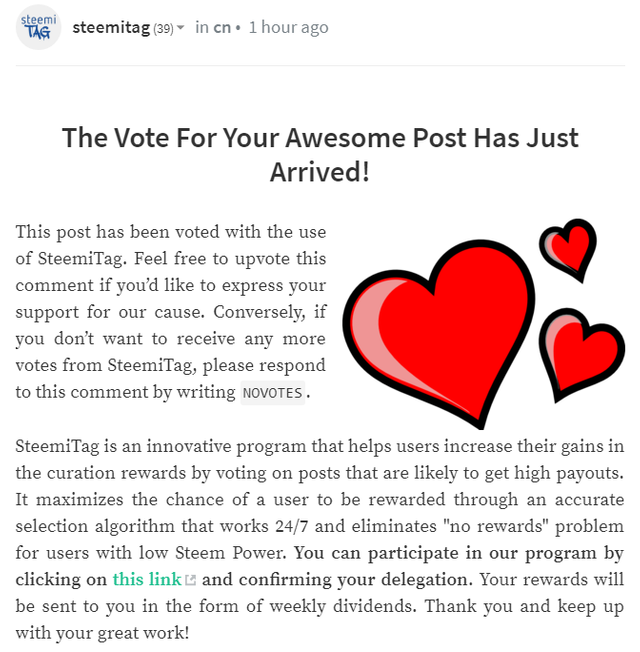 If you click on the link in the comment, you will be redirected to SteemConnect.com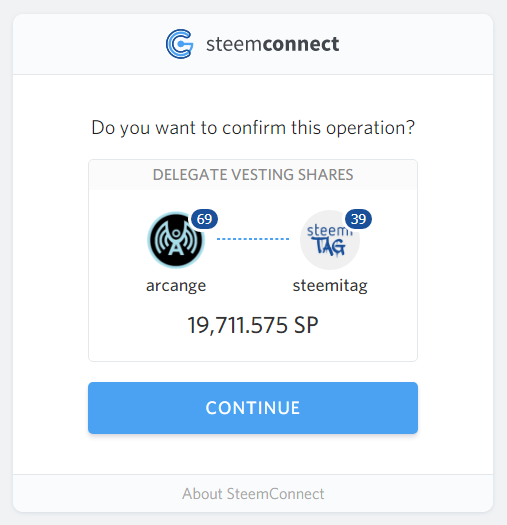 Where is the potential scam?
The potential scam comes to the fact that if you click on the "Continue" button, you will delegate ALL your Steem Power to @steemitag.
This also means that, by doing so, your account won't be able to do anything until you get additional Steem Power, because each action on the Steemit Blockchain require available Steem Power to be executed. Currently, even revoking your delegation requires Steem Power.
@steemitag has never published any post to introduce its project.
As of now, @steemitag has already spammed users with 2178 comments.
Therefore, I consider the current campaign from @steemitag as a potential scam!
Preventive action activated
The account @steemitag has been put on the black list of my Warning-Bot and it will issue warnings with a link to this post, notifying users of the potential malicious activity of @steemitag
If you find similar phishing attempts, contact me on steem.chat
---
Previous threat alerts
If you missed them, please find here the previous alerts I published:
Spread the words, resteem this post to your friends, and you will make the platform safer.
Thanks for reading!
---
If you notice any new suspect activity like the one described above, drop a comment on this post, contact me on steemit.chat or via Telegram (@The_Arcange)
---

footer created with steemitboard - click any award to see my board of honor
Support me and my work to protect the Steemit platform.