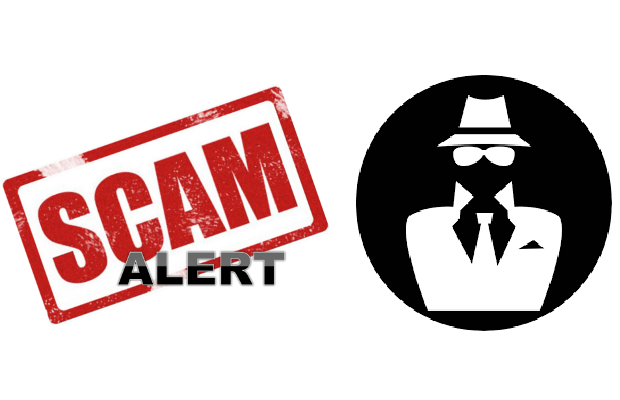 Two phishing initiatives are spreading on Steemit!
Scam description
The targeted victims receive a transfer of a small amount of money. In the memo, there is a poisoned link in an attempt to steal their information.
The first attack started 2017-10-04 13:00:24 and stopped 2017-10-05 01:31:39.
It looks like this:

The second attack started 2017-10-09 18:41:03 and it is still active. Here an example:

Up to now, around 1 thousand phishing exploit have been generated!
White Hat in action
Several posts have already been published on Steemit in order to inform the users about the potential risk of such an attack. The problem is that the victims of this attempted theft of information may not have seen or read these posts.
Therefore, I decided to create a bot that uses the same technique as the attackers: the bot sends a warning message to all the victims using their wallet.

Long term reaction
The bot will run 24x7 and can be easily updated to react to new attacks.
If you notice any new suspect activity like the one described above, drop a comment on this post, contact me on steemit.chat or via Telegram (@VIM_Arcange)
I will not let these scammers rot the platform and with impunity steal naive users .
Thanks for reading!
---
UPDATE 1
@lovelygirl is also sending scam payments

The Warning-Bot will now monitor this account.
UPDATE 2
I published an update of the story here - Phishing exploit has been stopped - Scammers thwarted!
---

footer created with steemitboard - click any award to see my board of honor
Support me and my work as a witness by voting for me here!

If you like this post, do not forget to upvote and resteem