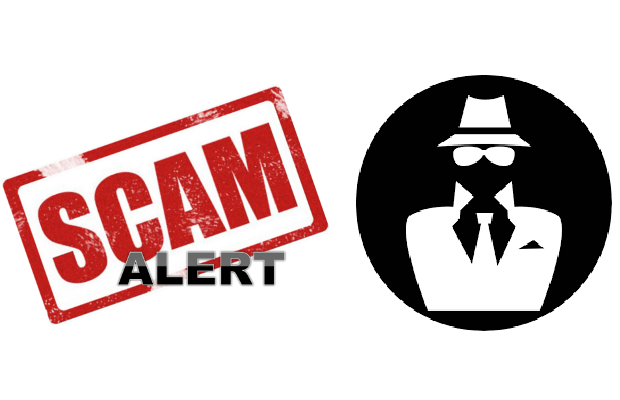 Beware of any suspect "resteem for money" proposal
I already warned you about several scam attempts (see bottom of this post for a list of them). Here is a new one.
Description
Account: @russiann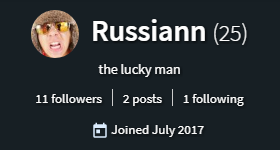 @russiann is spamming users with 001 SBD micro-payments having the following memo:

Up to now, @russian has already spammed users with 1510 micro-payments
Confirmed scam
@russiann does not provide any resteem service itself.
The user @lovelygirl, mentioned in the memo of the payment, is a well known scammer, which reputation has been destroyed because of its malicious behaviour. This account has already been reported multiple times.
@russiann previously spammed account with such notifications, but it has fall asleep. However, I was still monitoring this account and noticed it waked up today and started to send new payments.
Preventive action activated
The account @russiann has been put on the black list of my Warning-Bot and it will issue warnings with a link to this post, notifying users of the malicious activity of @russian.
Previous threat alerts
If you missed them, please find here the previous alerts I published:
Potential scammer reported - @minnowpond
Potential scammer reported - @jones420
SCAM ALERT - Phishing attack to steal your active key
SCAM ALERT - Fake Steemit website try to steal your password!
SCAM ALERT and WHITE HAT COUNTER-STRIKE
Thanks for reading!
---
If you notice any new suspect activity like the one described above, drop a comment on this post, contact me on steemit.chat or via Telegram (@The_Arcange)
---

footer created with steemitboard - click any award to see my board of honor
Support me and my work as a witness by voting for me here!

You Like this post, do not forget to
upvote
or
follow me
or
resteem