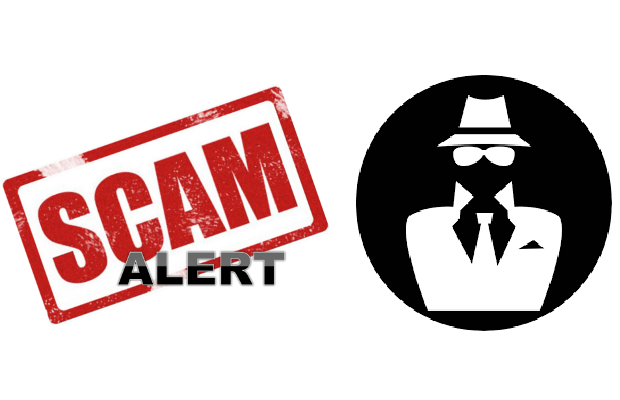 Beware of any suspect "resteem for money" proposal
After my previous scam alert post, several users notified me with suspect activity they noticed via the memo linked to micro-payment to their wallet or via spam comments.
Therefore, I continue my investigations to find out the perpetrators of such (potential) malicious activity.
Thanks to @steemsyndicate for reporting of one of them. Here the result of my research.
Description
Account: @minnowpond

@minnowpond is spamming users with the following comment on their posts:

Up to now, @minnowpond has already sent 99279 comments
To be able to send even more comments, a second account has been created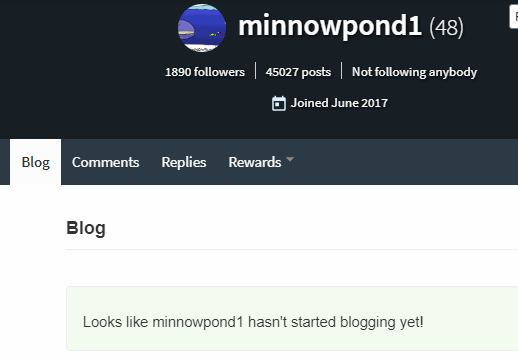 As you can see, @minnowpond1 has already sent 45027 comments like this:

or like this

Potential scam
Although it looks @minnowpond provided some resteem services, several users complained about their post not being resteemed as promised.
https://steemit.com/stemit/@dumitriu/from-about-24-hours-minnowpond-56-do-not-upvote-what-happent
https://steemit.com/scam/@justinomora/dissappointed
https://steemit.com/steemit/@justinomora/look-this-crap-scammers-on-the-horizon
https://steemit.com/minnowpond/@markmorbidity/minnowpond-question
Here is a recap of the transactions involving @minnowpond:
5888 payments were made to @minnowpond with a valid link to a post in the memo
2898 reblogs have been made by @minnowpond
Out of these 2898 reblogs, only 2866 are related to payments made by others users
3022 payments have not been honored with the promised resteem!
Therefore, I consider @minnowpond's action as being a potential scam and this account to be untrustworthy.
Preventive action activated
The account @minnowpond has been put on the black list of my Warning-Bot and it will issue warnings with a link to this post, notifying users of the potential malicious activity of @minnowpond.
Previous threat alerts
If you missed them, please find here the previous alerts I published:
Thanks for reading!
---
If you notice any new suspect activity like the one described above, drop a comment on this post, contact me on steemit.chat or via Telegram (@The_Arcange)
---

footer created with steemitboard - click any award to see my board of honor
Support me and my work as a witness by voting for me here!

You Like this post, do not forget to
upvote
or
follow me
or
resteem