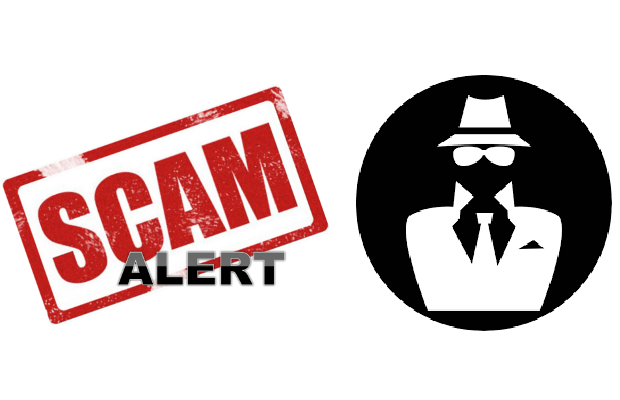 Beware of any suspect "resteem for money" proposal!
After my previous scam alert post and its subsequent update, several users notified me with suspect activity they noticed via the memo linked to micro-payment to their wallet.
Therefore, I will continue my investigations to find out the perpetrators of such (potential) malicious activity.
Thanks to @jesselee for reporting of one of them. Here the result of my research.
Description
Account: @jones420

Wave 1
On 2017-08-04, 2211 users received 0.001 SBD with the following memo:
Thank you for following me! Do you want your post to be resteemed to 5.000+ followers? Contact me@ https://steemit.chat/direct/mr.jones Peace!
Wave 2
On 2017-08-04, 192 users received 0.001 SBD with the following memo:
Hi, I ask 1 SBD/STEEM for a resteem to 5000+ people :O Because many people ask me.. and otherwise there are 200+ resteems a day on my blog and then it would be pointless, so it's up to you to decide ;) Contact me on steemit chat @ https://steemit.chat/direct/mr.jones
Wave 3
On 2017-08-05, 661 users received 0.001 SBD with the following memo:
If you want me to resteem your post to 5000+ followers sent 1 steem or 1 steem dollar to jones420 and put your post URL in "memo" I will do the rest :)
Wave 4
Between 2017-08-15 and 2017-09-25, 10032 users received 0.001 SBD with a memo like :
Do you consider your post to be undervalued? Do you want to get more exposure and upvotes? Send 2 STEEM or 2SBD to @jones420 and put the link to your post in the memo. Your post will be RESTEEMED for 6000+ users. You will also be guaranteed of 200+ UPVOTES! (Your post payout depends on the quality/content of your post.)
Or
Do you consider your post to be undervalued? Do you want to get more exposure and upvotes? Just go to: http://resteemservice.tk/ The BEST resteem service on steemit!
Meantime, the website mentioned in the above memo has been shutdown
Threatening user for his own mistakes
On 2017-08-17 14:03:54, @jones420 sent 0.001 SBD to @yinlovesu0914 with the following memo:

Potential scam
Although it looks @jones420 provided some resteem services, several users complained about their post not being resteemed as promised.
@jones420 received 806 transfers of at least 0.001 SBD or 0.001 STEEM with a memo containing an URL like https://steemit.com/...
Out of these 806 transfers, 22 were returned because of "incorrect payment" and 782 were unique "author + URL"
Starting 2017-08-04, @jones420 made only 645 resteems , meaning 115 resteems were not executed (806 - 22 - 785)!
@jones420 negative reputation probably comes from the fact he was spamming users with the following comment:
A am trying to follow every account on steemit!! :) I don't know how long its gonna take.. But am not giving up! I personally think its a very cool and unique experiment. Am currently following 12300+- people but this needs to go way up! If you like this experiment please follow me back. Let me hear your thoughts about my project and have wonderful day :)
Any user with negative reputation should look suspicious and any "service for money" proposal from such a user should be treated with the utmost caution!
Finally, threatening users when it comes to your own mistakes is unacceptable behavior!
Therefore, I consider @jones420's action as being a potential scam and this account to be untrustworthy.
Warning bot action
The account @jones420 has been put on the black list of my Warning-Bot and it will issue warnings with a link to this post following, notifying users of the potential malicious activity of @jones420.
Thanks for reading!
---
If you notice any new suspect activity like the one described above, drop a comment on this post, contact me on steemit.chat or via Telegram (@The_Arcange)
---

footer created with steemitboard - click any award to see my board of honor
Support me and my work as a witness by voting for me here!

If you like this post, do not forget to upvote and resteem