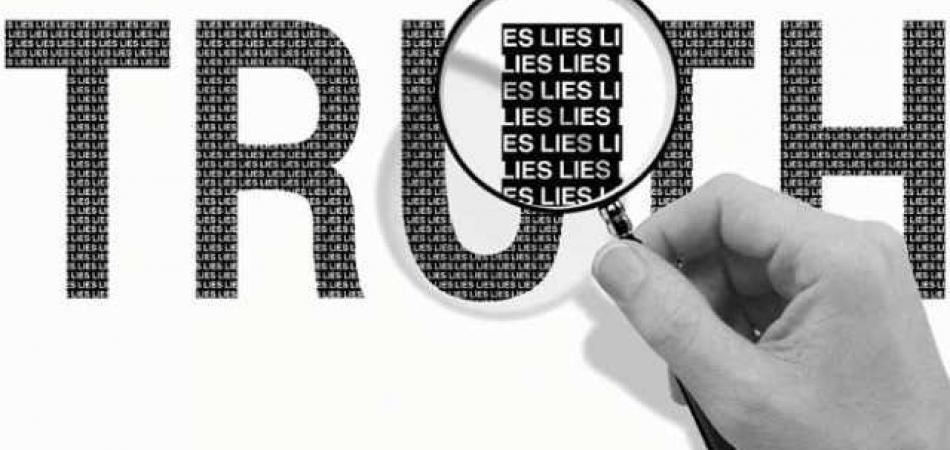 It's now more than one month that I fight against phishing. Fortunately, I am not the only one to lead this fight.
I work closely with the @steemcleaner team: @anyx, @patrice, @guiltyparties, @pjau. They are doing an amazing job in fighting scammers and abusers. You can check their @steemcleaners' channels on Discord or steem.chat
There are many others fighters an helpers like @naturicia, @bullionstackers, @simplymike, who try to warn and educate users on how to protect against scam attempts and what to do when your account get hacked.
They are people that regularly notify us when they discover new attacks like @ace108, @my451r, @happyfree, …
Please apologize for not mentioning everybody here … This does not prevent me to be very grateful for this collective effort to protect Steemit's community and users.
Smear campaign going on
However, it seems that, as a result of my prevention work, I have personally become someone particularly annoying for these little thugs. Therefore, they started a smear campaign against me to damage my reputation.
How? By making believe that I participate in or that I am the author of their dirty work.
They started a first disinformation campaign 17 days ago to spready FUD (Fear Doubt Uncertainty) among users.
3 Days ago, they included my name in their phishing links
One step further
Today, they moved one step further by including my name on their phishing website.
They are spreading comment like this:



Or this


These links on the comment all lead to the now well known "autosteemer" phishing website.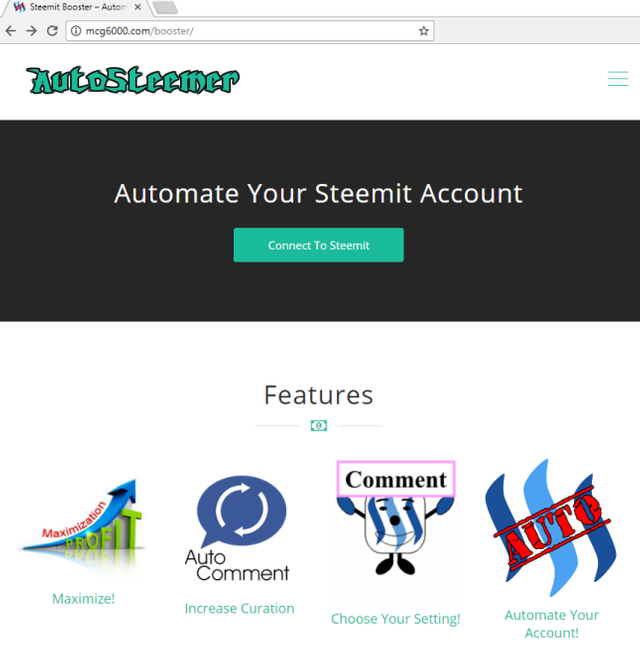 NOTE: the domain name displayed may be different from the above screenshot
I already described this scam in full details in these posts:
Phishing site reported - autosteemer(dot)com
Phishing site reported - autosteemer(dot)club
Phishing site reported - autosteem(dot)info
What's new is that they now included my name in the footer of their website:

Seeing this, my reaction was: "Isn't writing all uppercase considered shouting?" ;)
Don't spit in the wind
This way of practicing is really pathetic. This is to consider Steemit users for idiots.
Do you think a thief is really stupid enough to leave his name everywhere or has he set traps to rip off his victims? Do you think that Steemit users are foolish enough to believe that?
Here my answer:
"Dear hated scammer(s),
Your defamation attempts are useless.
In doing so, you show how little regard you have for others, the stupidity of your actions and your low level of intelligence.
In doing so, you only strengthen my determination to protect people and to fight your actions.
Find another playground than Steemit, because I will never leave you alone!"
My statement in now forever in the blockchain!
---

footer created with steemitboard - click any award to see my board of honor
Support me and my work to protect the Steemit community.