Incredible bedrooms that are worth seeing.
Hello Steemians!!!
Hello, friends. Today I want to show you some great bedrooms that are worth seeing.
If there was a queen in the room in the house, it would probably be the bedroom. As such, she has earned an honorable place among our dreams about her vision, including furnishings, colors and stunning views through the window.
Bedroom - # 1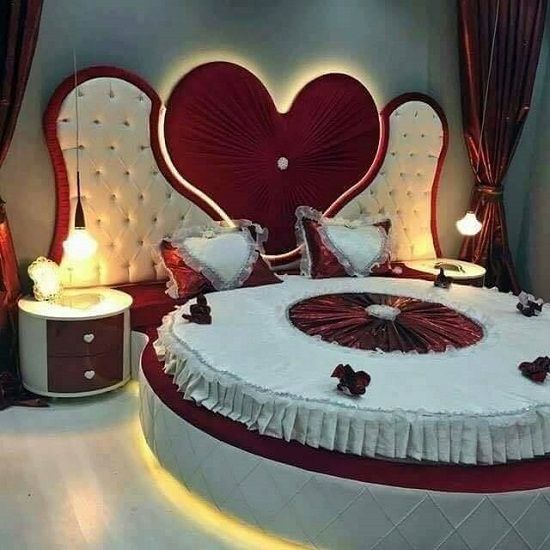 Round shapes create a sense of completeness and infinity at the same time.
Bedroom - # 2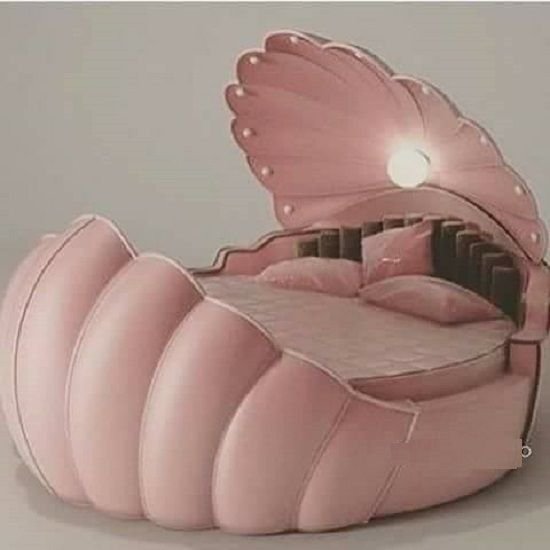 Composed in the bedroom, combined with soft and warm tones, bring coziness and comfort to the inhabitants.
Bedroom - # 3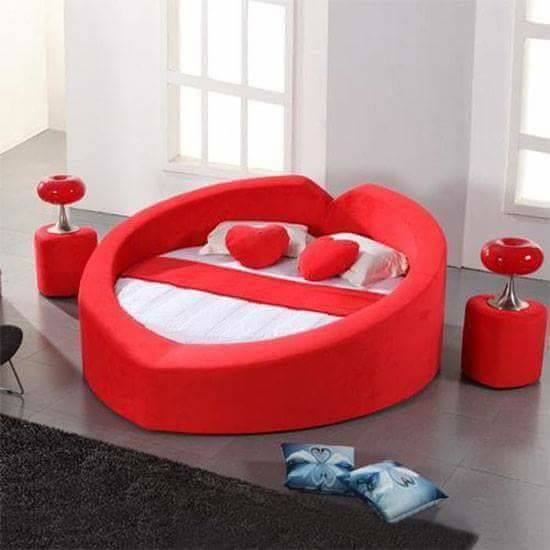 Bedrooms also make a major contribution to achieving unity in relationships.
Bedroom - # 4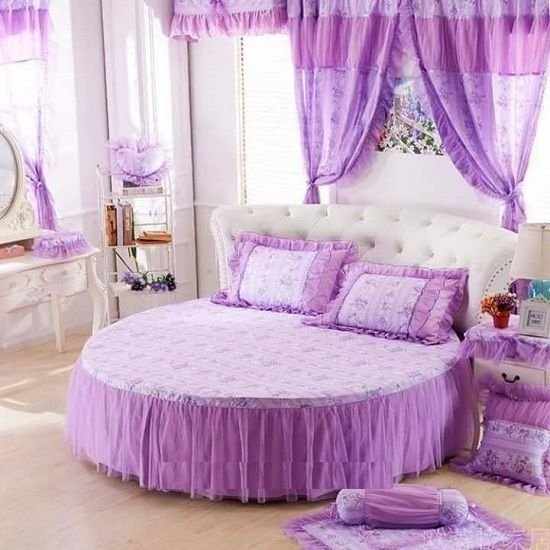 How many nights would you spend here?
Bedroom - # 5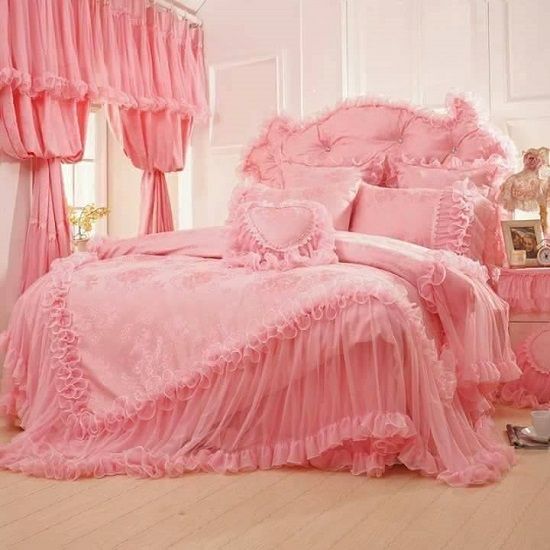 How great is your love for pink color?Here you will literally have the opportunity to dive into it even as you get out of bed.
Bedroom - # 6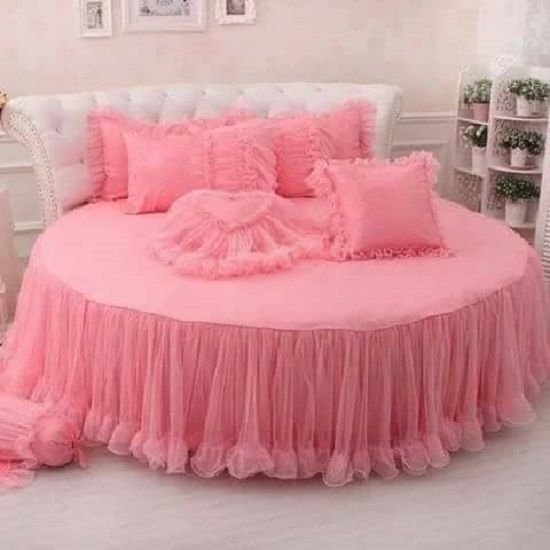 A truly refreshing start of the day, accompanied by the refreshing beauty of the interior.
Bedroom - # 7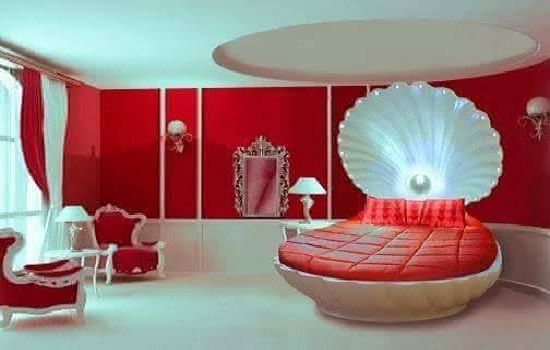 As real pearls you will feel if you fall asleep in this exquisite, shaped like clam,bed.We are sure that the dreams in it are fabulous.
Bedroom - # 8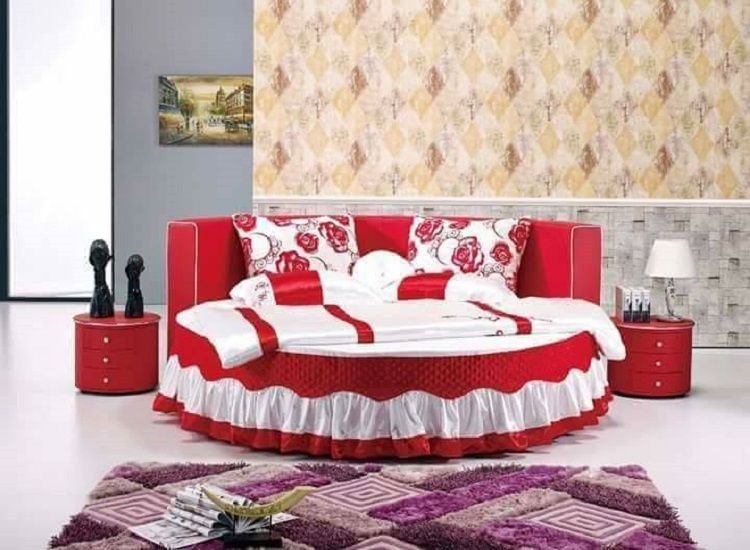 The bed looks exceptionally welcoming, and under the soft duvets and pillows,are happening the most smiling dreams.
Bedroom - # 9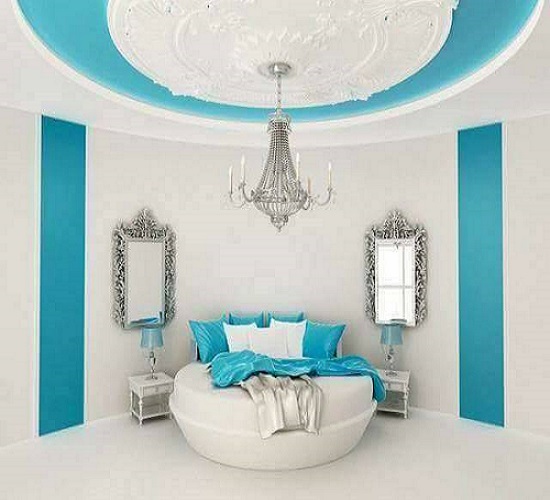 As long as you are daring, brave, different, you can leave the usual interior model and surround yourself with blue and white in the bedroom.
Bedroom - # 10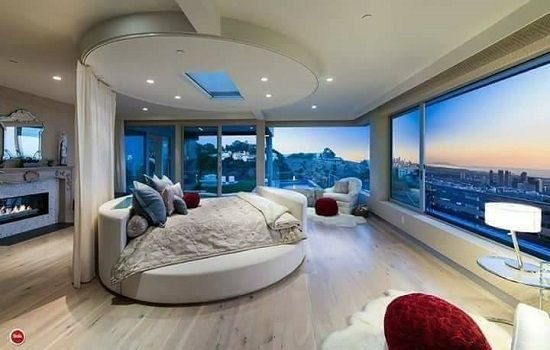 Have you already liked one of the bedrooms or have you even more interesting ideas?
I want to ask you, after looking at all the bedrooms, to share in the comments which bedroom you like the most?

Alright guys, I hope you all enjoyed this original content! If you did, please feel free to upvote and follow! And as always, if you have questions or advice for me, please leave them in the comments.