I have to admit to my addiction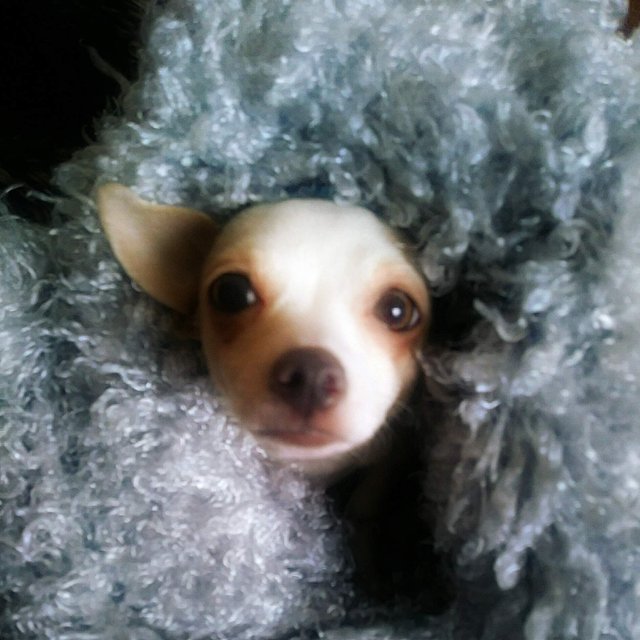 ... I have officially become submerged in the depth of the Steemit Network.... and, still sinking.
There's so many neighborhoods, back alleys, clubs, teams, activities, etc.
I'm getting lost- This reminds me of the first time I took my puppy outside; she tried desperately to smell EVERY SINGLE flower in the field. It didn't matter that they were ALL the same little yellow breed, it was still a different flower.
Every time I smell a flower I see two more, four more... and more, and more. I cannot keep up with the bouquet of Steemit.
Posted using Partiko Android