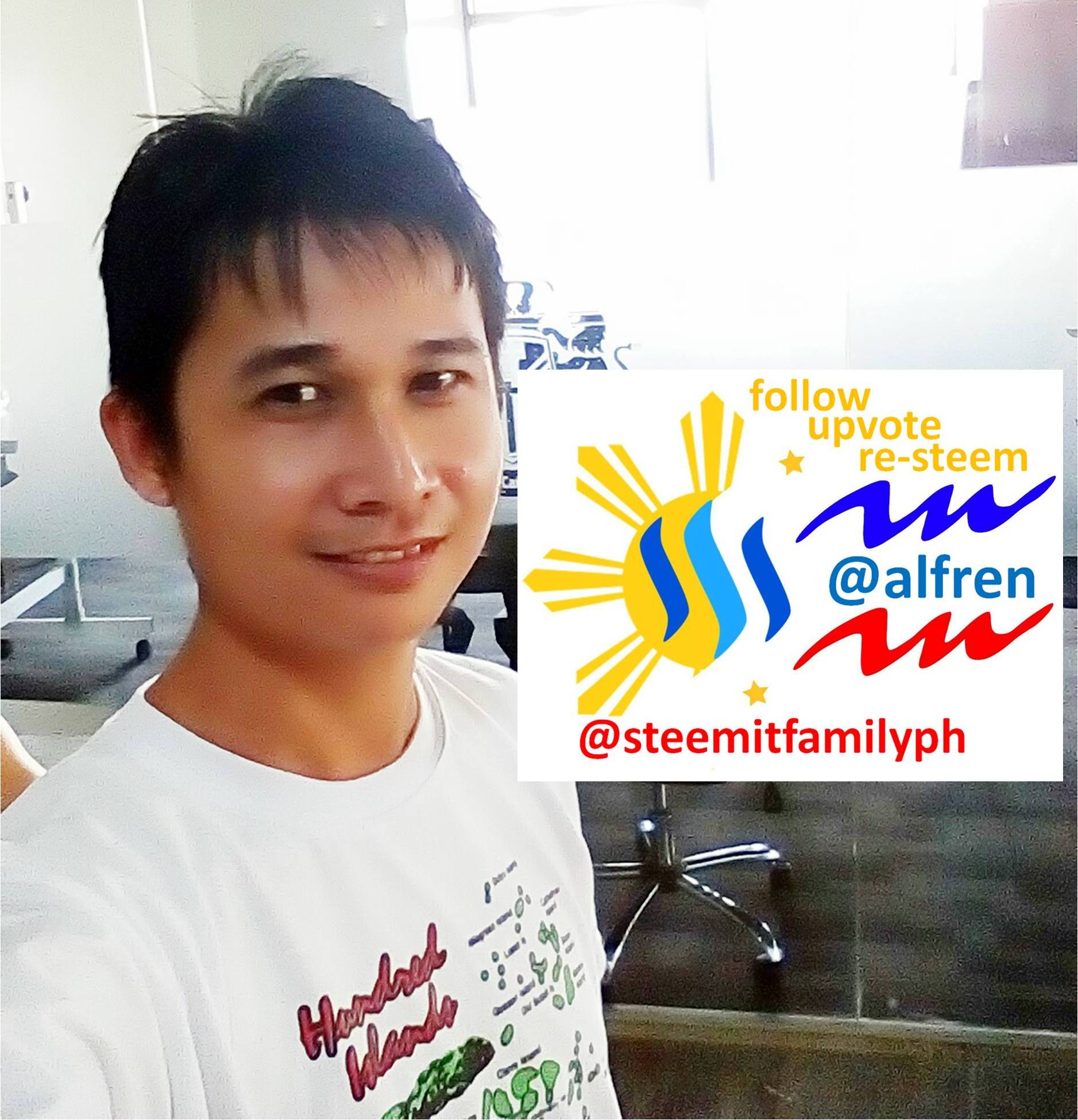 Before everything else, I want to give my warmed thankful to my friend ankarlie for sharing this good opportunity to me. She is very supportive and I learned a lot from her and today is exactly my 1st month or 30th days on steemit. My account was approved last January 28, 2018 and started on 29.
Here, I will just discuss my result in my first month. Let's go first on my profile. As you can see, I already have 183 followers and still counting. Some of them follow me because of my post and some of them are my friends and members of the group. I did 198 post but I think I 150+ of this came from comments and replies. I follow 91 accounts because I like the way they make a post. I also learn a lot from them. My reputation increase from 25 to 42 and still increasing.

Next is the rewards I received. Rewards can be receive thru joining a contest, writing a post or commenting on topics. I got 12.7843 total Steem Dollar in total and 3.411 Steem Power. I also got 0.001 STEEM. and here is my summary (see it below)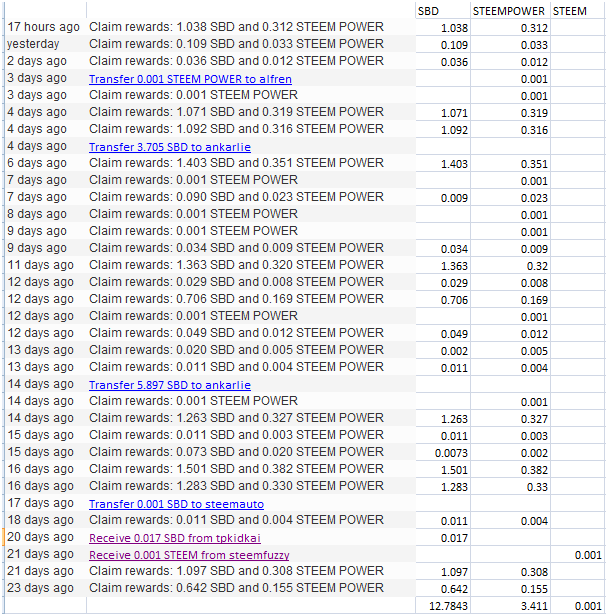 1 month is still a learning time. I really appreciate those people that gives valuable information in boosting the steemit account, sharing their ideas and knowledge and of course those who upvotes my post and follow me.
Thanks also to steemitfamilyph for a great support since I start until now. In my 2nd month, I will be setting my goal to duplicate my result and share this great opportunity to other. Steemit is fun...
Other Hot Topics
---
---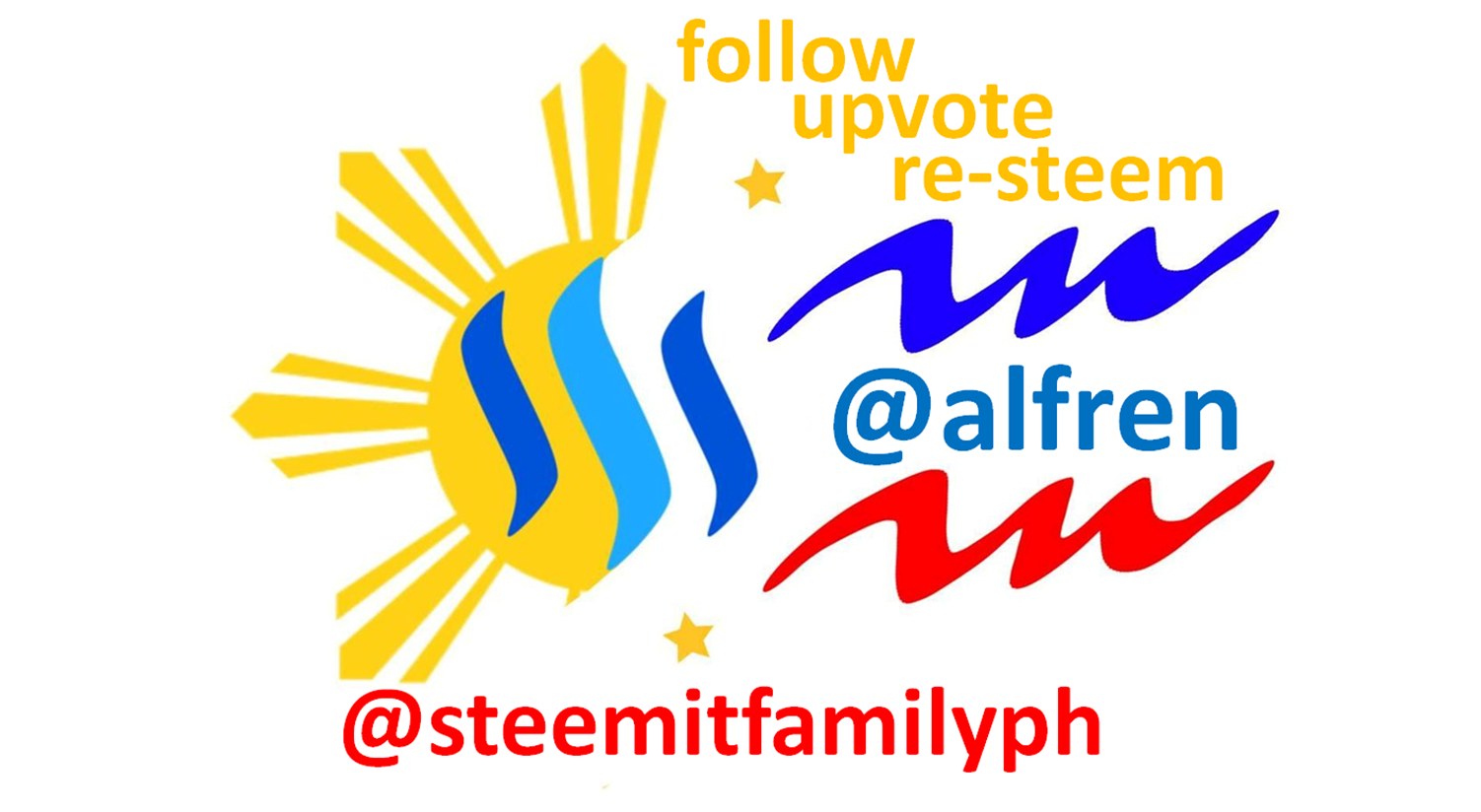 Please follow and up-vote me on steemit
@alfren
.
You can follow me on twitter
@SibulAlfren
and
on facebook
https://www.facebook.com/eyelefareen/