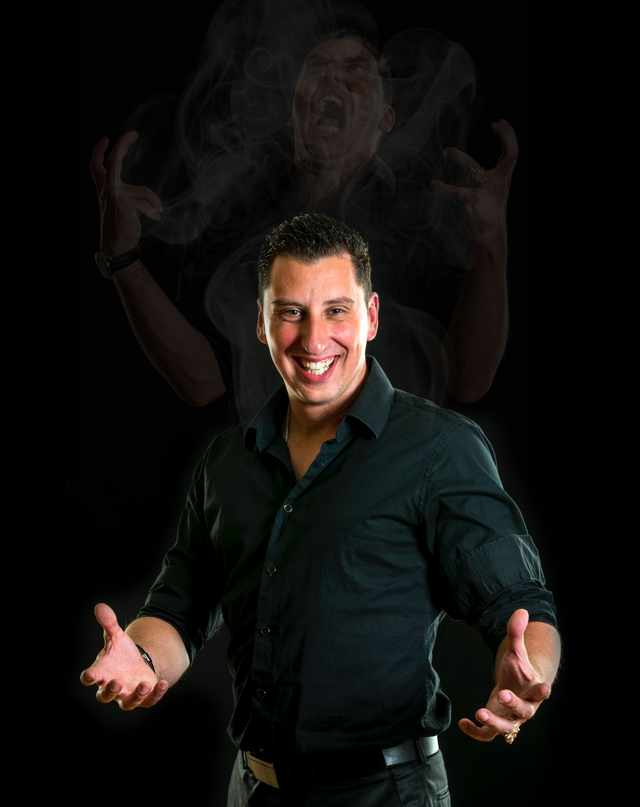 IT HAS BEEN TWO WEEKS OF STEEMIT FOR ME...
and for some reason every time​ I​ go to make a comment or reply to one, I​ get this annoying​ error.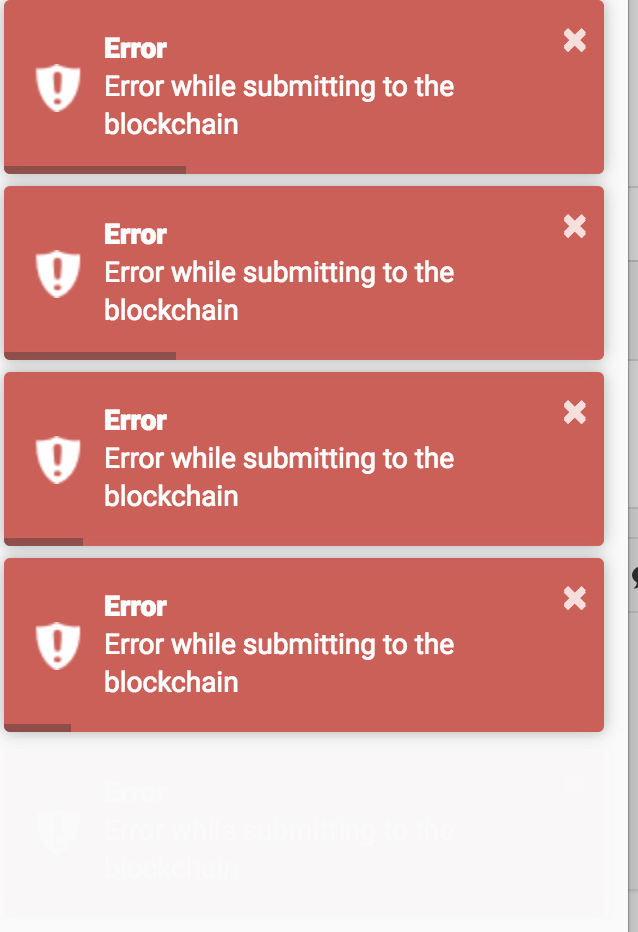 So I went to buy STEEM, But I can't because I got no bandwidth. Perfect. So I wait, and wait, and wait.
While I am waiting...
Logged​ onto
https://steemd.com/@alexandermazzei
And now I'm​ checking my bandwidth.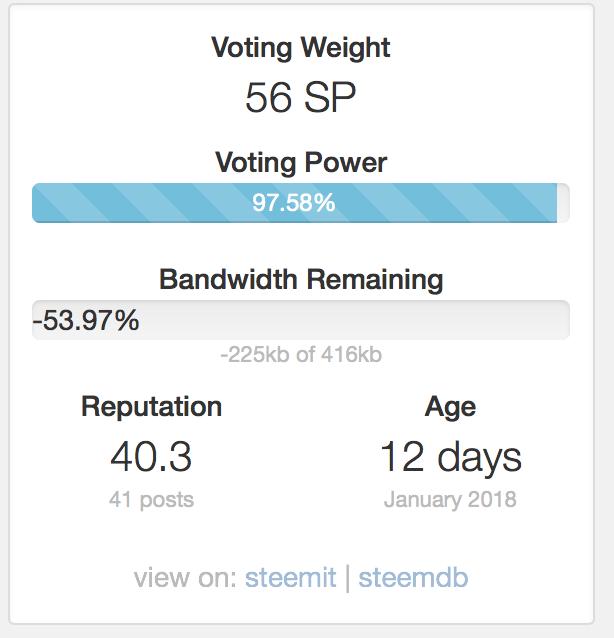 click refresh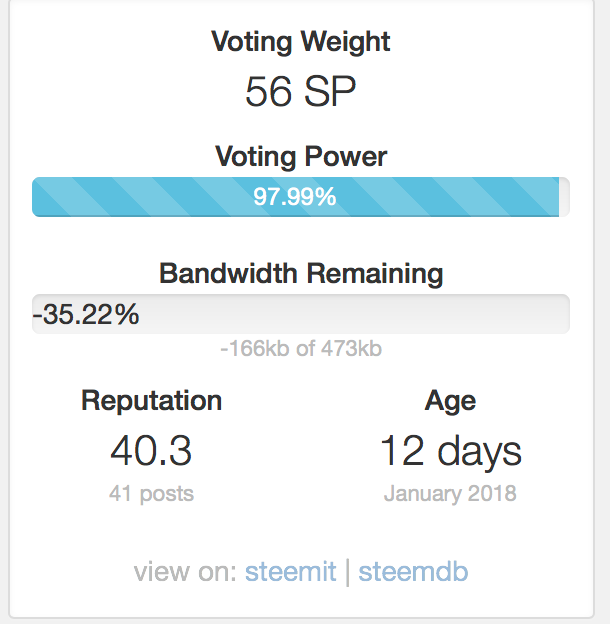 click refresh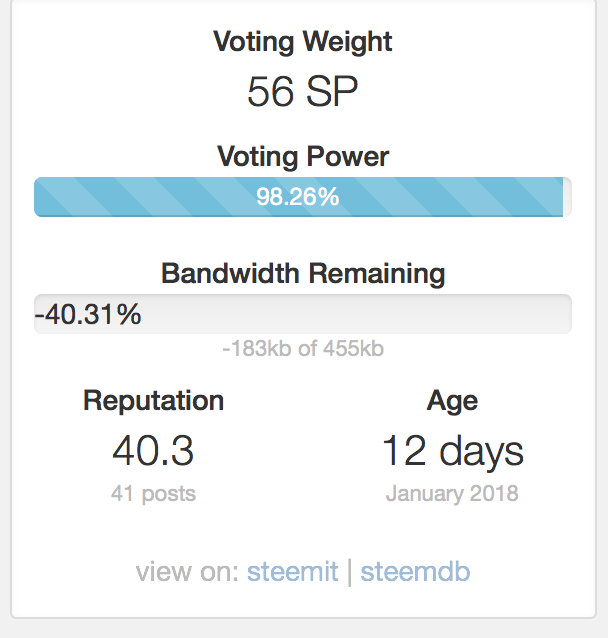 click refresh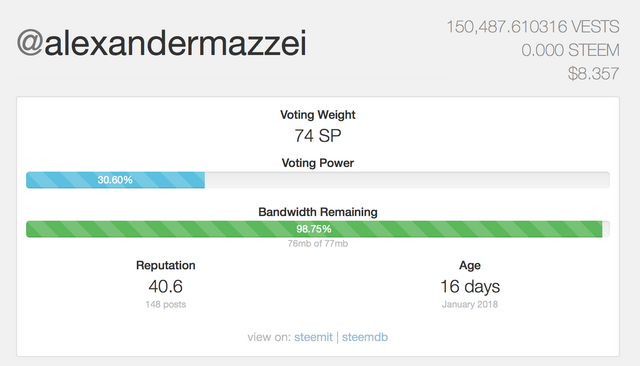 I really want to go fast!!!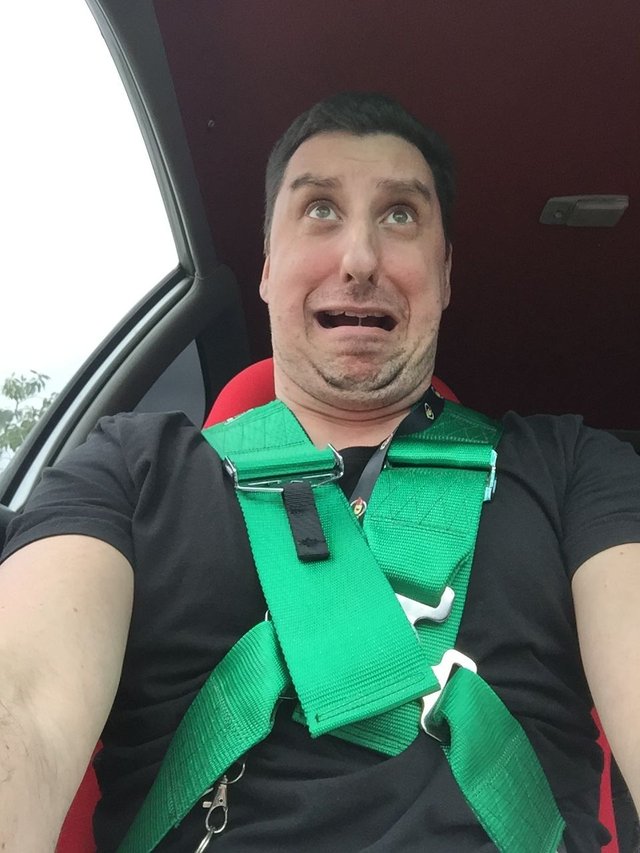 But it feels like this is the only horsepower​ I got...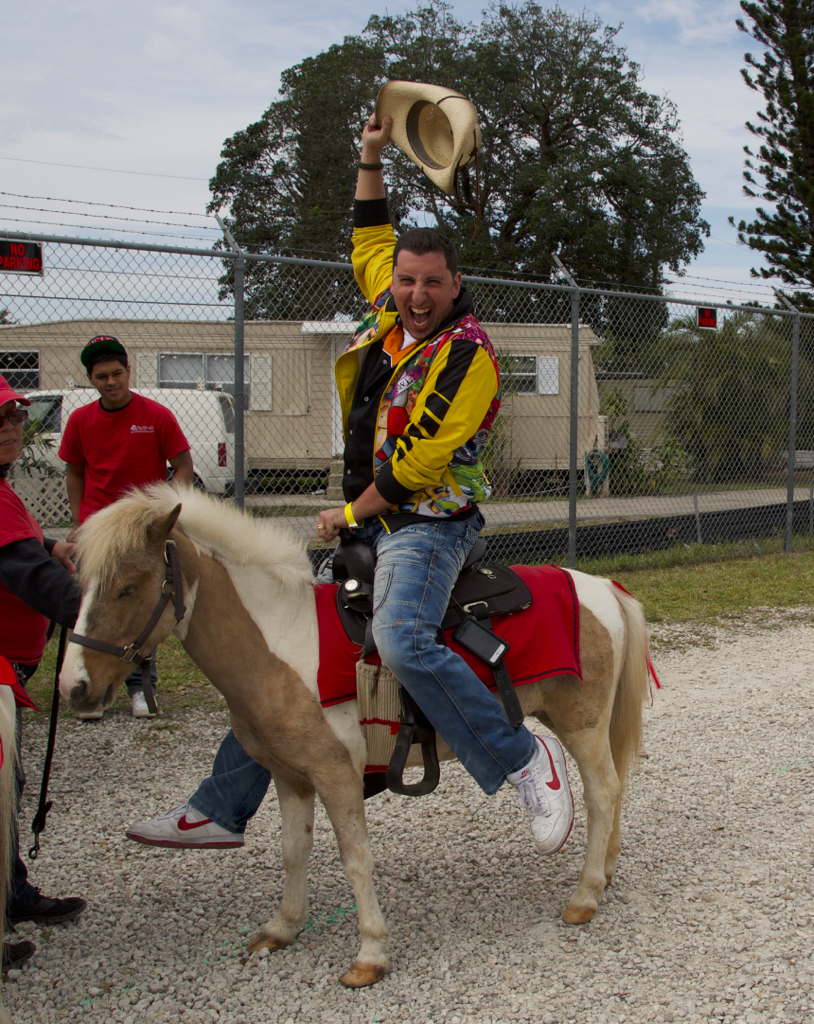 I think I am better off walking.
I know I am not alone.
I tried to ask a few people in
https://steemit.chat
@jrswab - Sent me a link to a post he wrote which was helpful.
https://steemit.com/education/@jrswab/steem-power-delegation-contest-with-an-intro-to-steem-bandwidth
I will continue​ my quest to understand more and more each day. One of the strangest things I did notice was the numbers under my bandwidth remaining changes each time I hit refresh. If I discover any more Tips or Tricks, I will surely share.