Steem has Got the Number 1 in the List!

Congrats to Steem
Steem wins,
Our community is awesome
Indeed we win
Together, we did!
This prove that Steemit Community is stronger than any Community out their in Crypto World.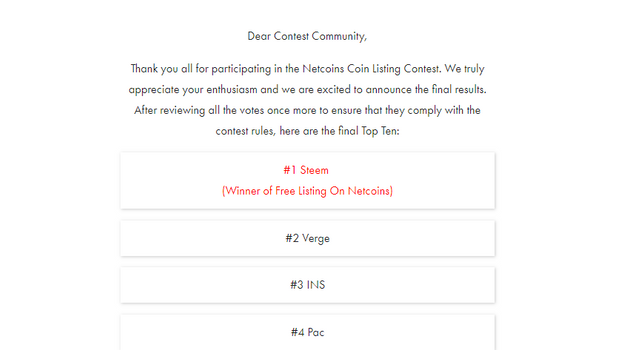 Let see what will be the next move!
netcoins said:
Remember, #2 to #10th place also gets a discounted listing (25% off) with Netcoins if they sign up this month!
Also, we have chosen a random participant of the coin nominations to win a crypto bundle worth $200 USD and will be in touch via email! Keep your eyes on your inbox ;)
Thank you all again, it has been a pleasure hosting.
Sincerely,
Netcoins
let's continue List Steem in Different Exchanger as Possible!



---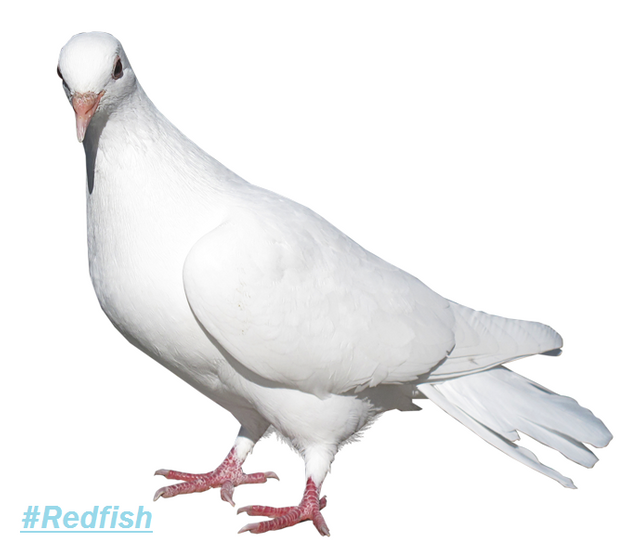 RESTEEM IF IT PLEASE YOU!✌
"Redfish is the first rank in steemit, next will be minnow, dolphin, orca and the last whales"
---







above images are clickable, come try it
---