Who pays for service? / 誰がサービスにお金を払うの?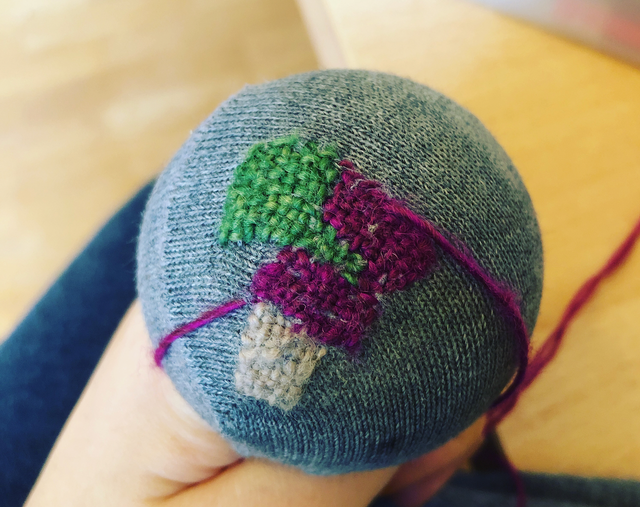 While I was thinking about the Steem governance issue this week, I was wondering Steemit Inc. could survive and we didn't have the governance issue if Steemit Inc. had enough money.
The governance issue is a hard but meaningful opportunity to start discussing what is blockchain, decentralized service and community though.
Steemit put ads for a while but it seems it didn't help much. What is a sustainable way to run a service? We users too much get used to use services for free since 2000s. Almost 20 years ... !
I don't have a big budget but I feel I have to support a service I really like. Sometimes financially.
So, to support at least the interface I use, I decided to set Steempeak as a beneficially and send 10% of the reward of my posts I write via Steempeak :)
---
Steemのガバナンスイシューについて読んで読んで読んで考えての一週間でした。その中でひとつ考えたのは、もしSteemit Inc.に十分なお金があったら今回のような事態に陥ることはなかったのかなということです。今回の一連の騒動は、ハードなものではあるものの、ブロックチェーン、分散型サービス、コミュニティーになったのでなかった方がよいとは言いません。
Steemitは一時期広告を出していて、そこから収益を得ようとしたのかな、でも今回買収を選んだということは、広告では開発・運用をまかなうにはいたらなかったのでしょう。
持続可能なサービスってなんなのでしょう?どうやったらサービスを持続可能に開発・運用できるのだろう?2000年代から20年近くかけて私たちは無料のサービスにどんどん慣れてきました。
個人的には大好きで毎日使うのが楽しみなサービスはサポートしたいです。小さな額しか持っていない一ユーザーですが、今回Steem/Steemitの動向にわくわくしたし、コミュニティーの一員として、Steem/Steemitのよい未来をサポートしたいと思いました。「サポート」には金銭的なサポートも含まれるのかもしれません。
うまく言葉にできないのですが、何か行動をしてみようと思い、witnessに投票をして、投稿に使うインターフェイスをSteempeakに変えて、投稿につく報酬の10%をSteempeakに寄付することにしました。