'My Long Exposure Photography'
'My Long Exposure Photography'
This was taken during my takeoff flight from Chicago Airport coming back to Los Angeles. Business meetings in Chicago made me fly there! I always like to have window seats to take photograph. I love to watch the city from above, and specially the clouds, and imagining what's the feeling of riding on the clouds, and just laying down on it, looking above the sky and feeling the air in your face and arms. I think that's a most beautiful experience, just like skydiving, but not really, because skydiving is fast falling and all straps on your body. I want the smooth flowing clouds gliding slowly with the wind and just joy riding on it! Imagine that my dear steemians? Isn't that a great feeling? Hope you like my post!
'Til then!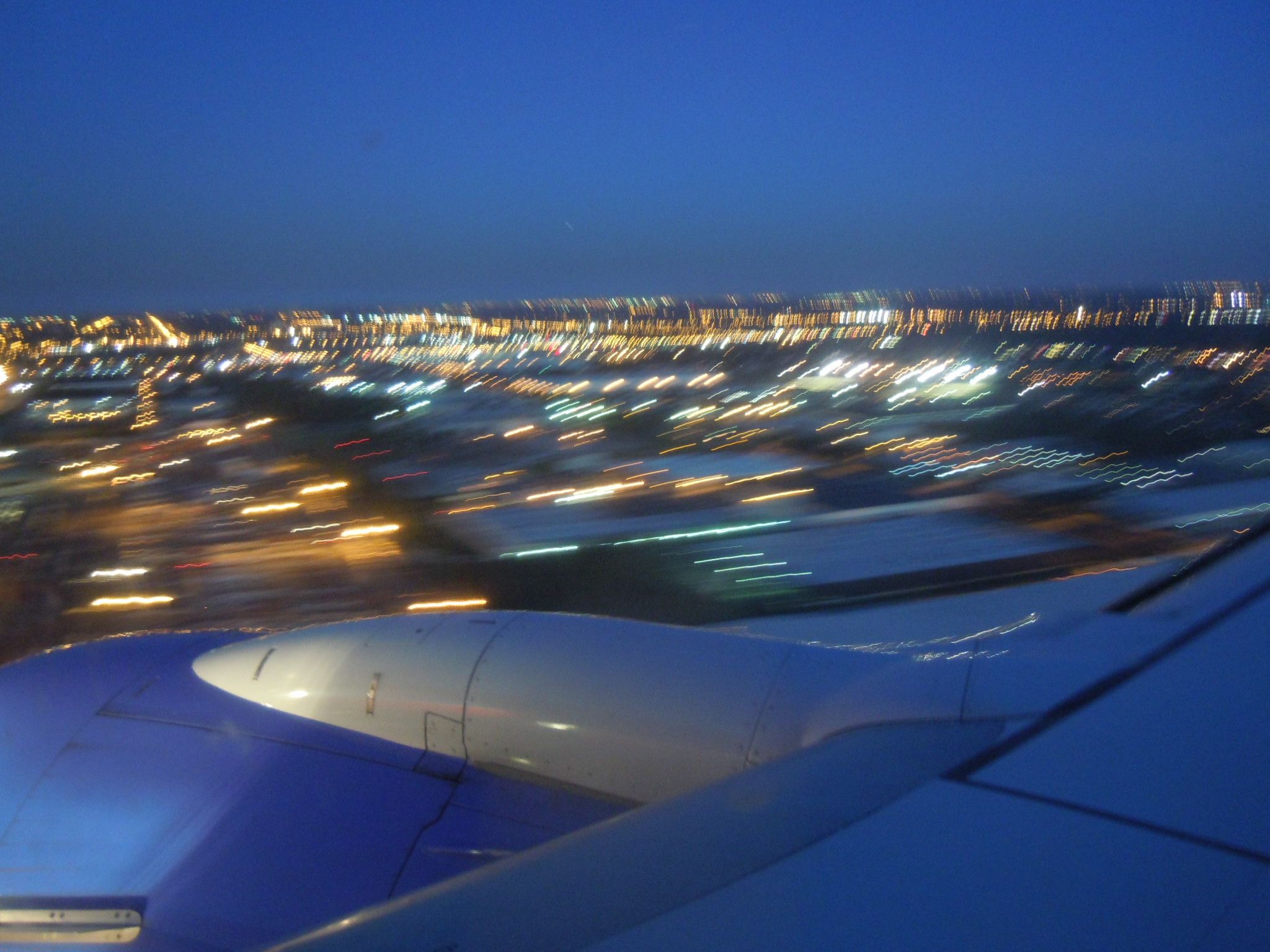 Come and join us at SteemSchools at: