Meeting With the Steemit Community in Aceh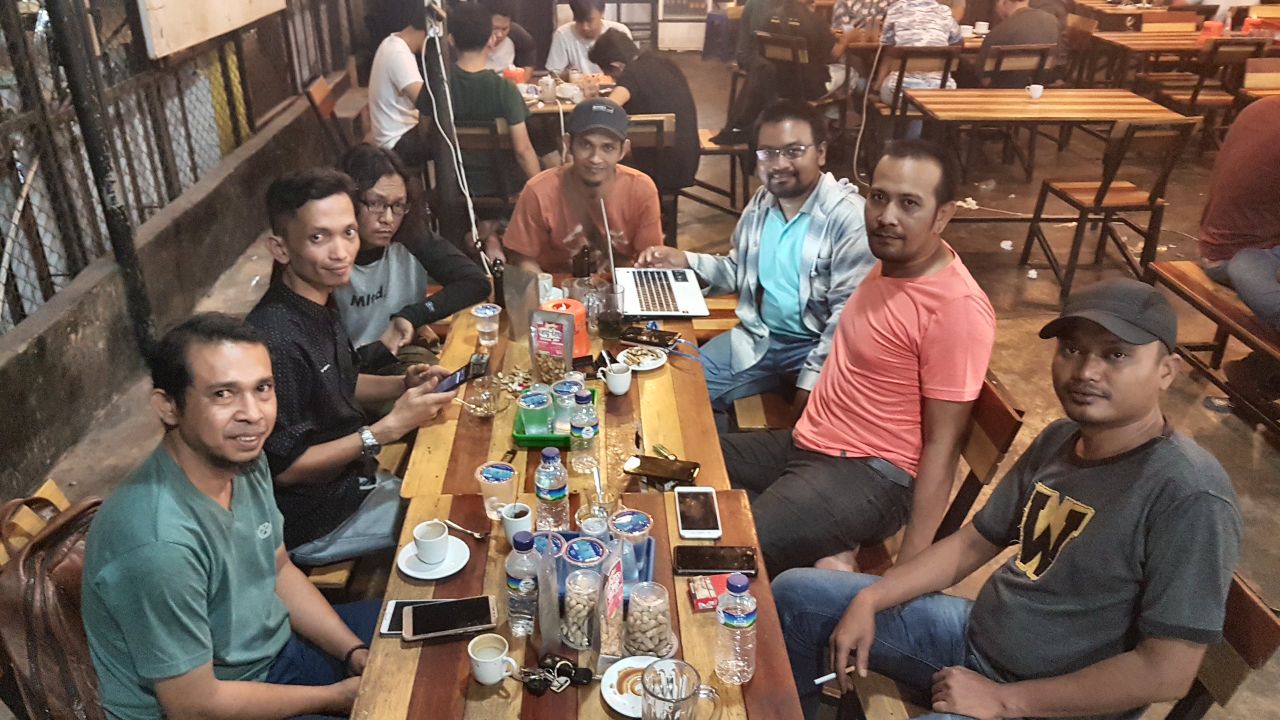 Steemit members in Aceh are gathering to discuss things about Steemit, maybe this is known as "Meet Up", but this activity almost every night we do, as in my last post and it is a normal thing seen in every coffee shop in Aceh. Friday's Coffee Time - World Steemit Community
But that makes a difference in this meeting, we do not spread the decoration with the Met Up theme. I am incorporated in various communities, from a coffee shop to another. Lol..
Among all of us, nobody's is begging for an upvote between us. we are more sharing knowledge so we can gain new insights about Steemit, science and future design.The meeting was attended by: @@@steem77 (Curator NSC), @kharrazi and @azirgraff ( #indo-STEM curator who was fired), @@@vannour and @teukumukhlis (Not recognized Curator by the community), @irza (Curator candidate) and me @agamsaia (not yet rank) 😇
@kharrazi concludes the conversation with the phrase "No Upvote Here". ha ha ha ha......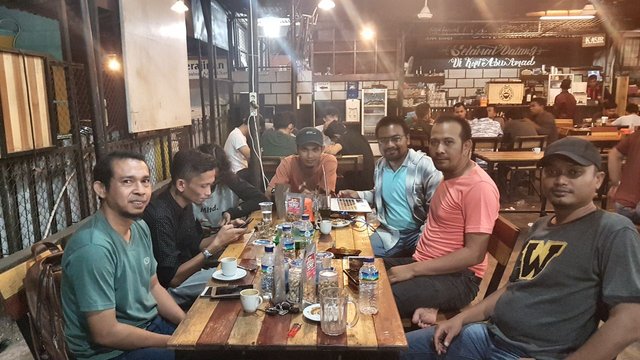 ---
CLICK HERE TO UPVOTE