Steemit is one of the cleanest sites I have ever come across. But making it into the trending , active and hot pages is a hustle for most. Arriving in those locations of opportunity requires perfectly designed & executed content which grab the attention of those who lift these blogs up.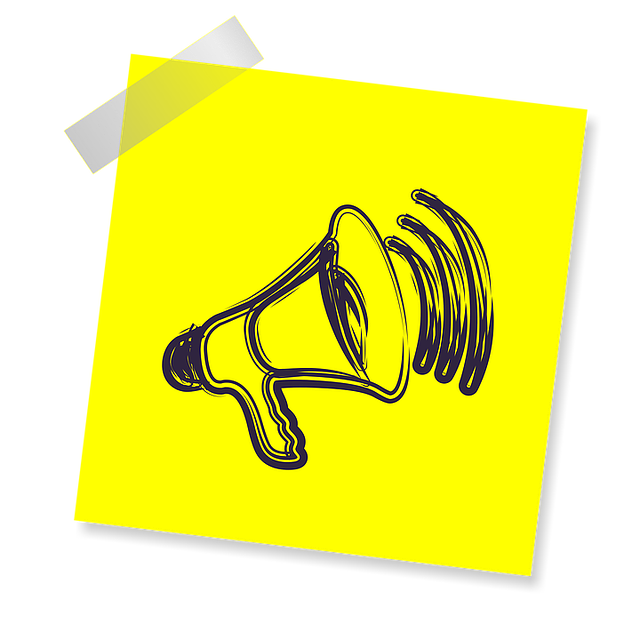 I thought it would be nice if the attention landscape for minnows was less complex, and we had a unique tag to easily navigate the steemit maze . So today I have created @adverts & therefore the first #adverts tag , to direct attention traffic to a single spot. I look forward to direct you to a single spot where you can browse for ads easily. Everyone in general and minnows in particular, can get the attention they may be searching for easily.
While it might not be the perfect road-map, it could be the only chance of survival for most at the moment.
If you are interested in advertising and trying this out please send your content to Steem Adverts ; steemadverts@protonmail.com
Since there are only four advertisements that can be displayed daily, adverts will be displayed on first come first served basis.All Steem Dollars generated from your advertisement will be sent to you; @adverts keeps all the Steem Power.
Cheers