Stall equipment | tissue as a mouthpiece
Good afternoon steemit friend
today I want to share simple posts that are useful for our lives.
Warung is a place to make a living or a place to sell for rice traders in particular, now friend as a person who works in a stall, of course I already understand very well the criteria of stalls that meet good sales standards.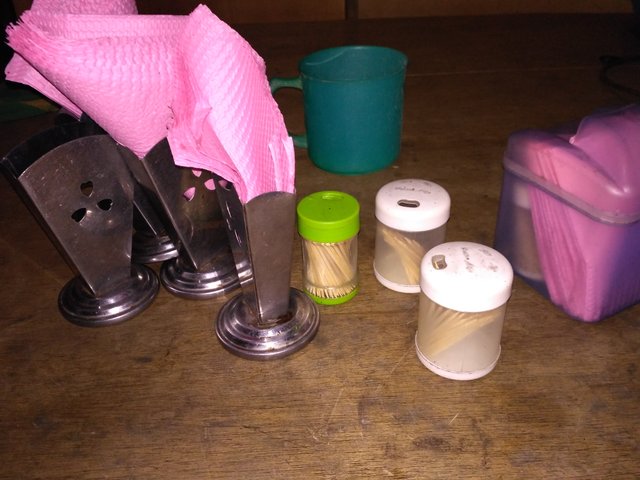 Forget about sales because my posts this time are about tissues or napkins.
You know, friend! If tissue is a material that is needed by consumers in stalls, even tissue has become a staple that must be provided by certain stalls. For example, we still have a tissue for our customers where I work, because for us the tissue is very much needed by our customers.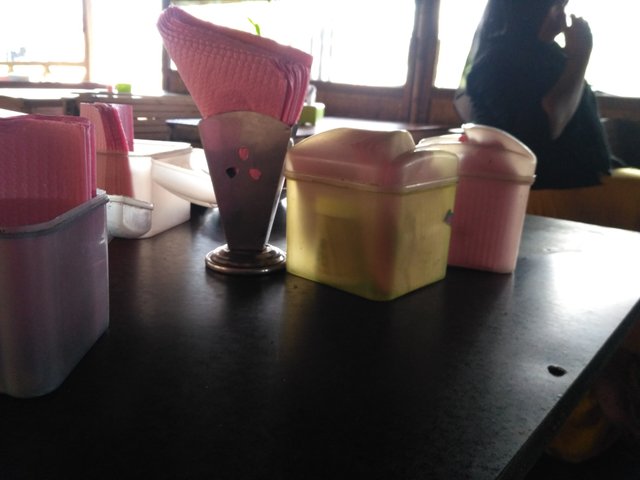 Friend steemit, of course, I understand well the uses of tissue besides as a base for cleaning food scraps, also used by many people overseas as a base for cleaning their own waste, it is very different from Indonesia.